ART DRAMA IRISH DANCING CHOIR SPORT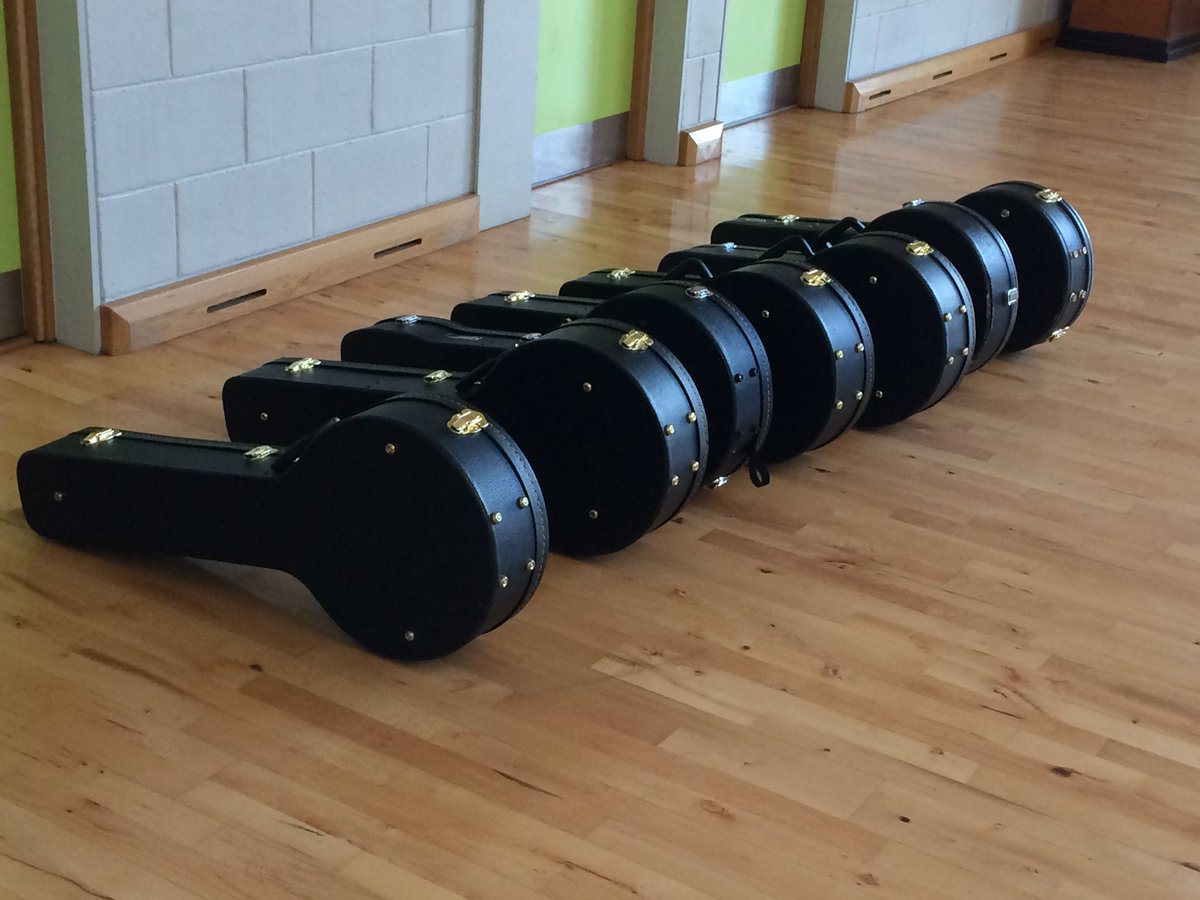 MUSIC
Traditional Irish Music lessons take place in our school each week on specific days from 3.00p.m. to 4.00p.m. All children begin their lessons on the tin whistle. They then get the opportunity to progress onto the bodhrán , banjo , accordian , mandolin and fiddle to name but a few. There has been a great response so far to this exciting programme. Mrs. Ryan , Mrs. Grace,Ms. O'Connell,Ms. Nolan,Mr. Paddy Cleere and local parent , Anthony McAuley , take the children for lessons  each week. Go Raibh Míle Maith Agaibh!!!!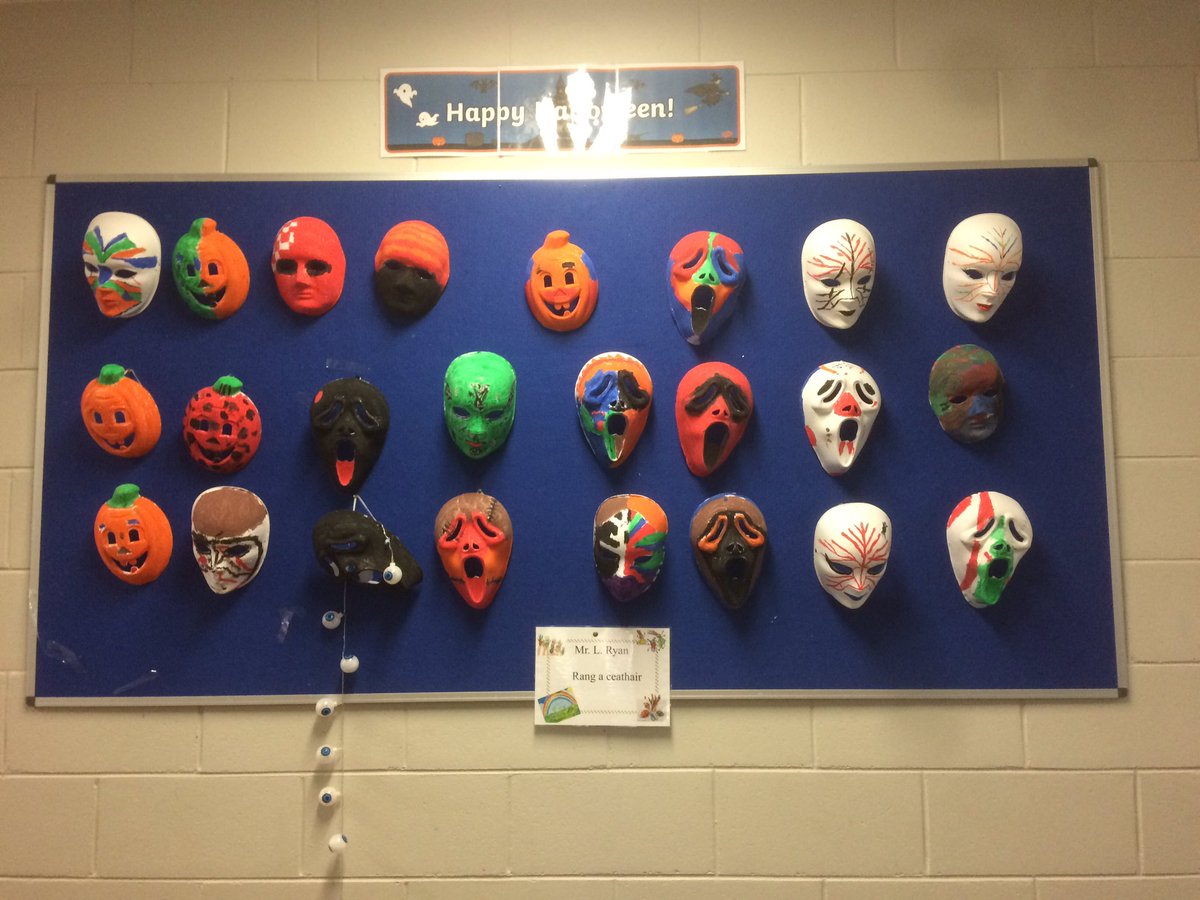 ART
All of the students in the school take part in Arts and Crafts at least once per week. The school corridors are adorned with displays from each class. We encourage our students to express themselves through art. We may very well have the next Da Vinci amongst us. Visits from local artists are also arranged so that the children can learn first hand what it is like to become an artist.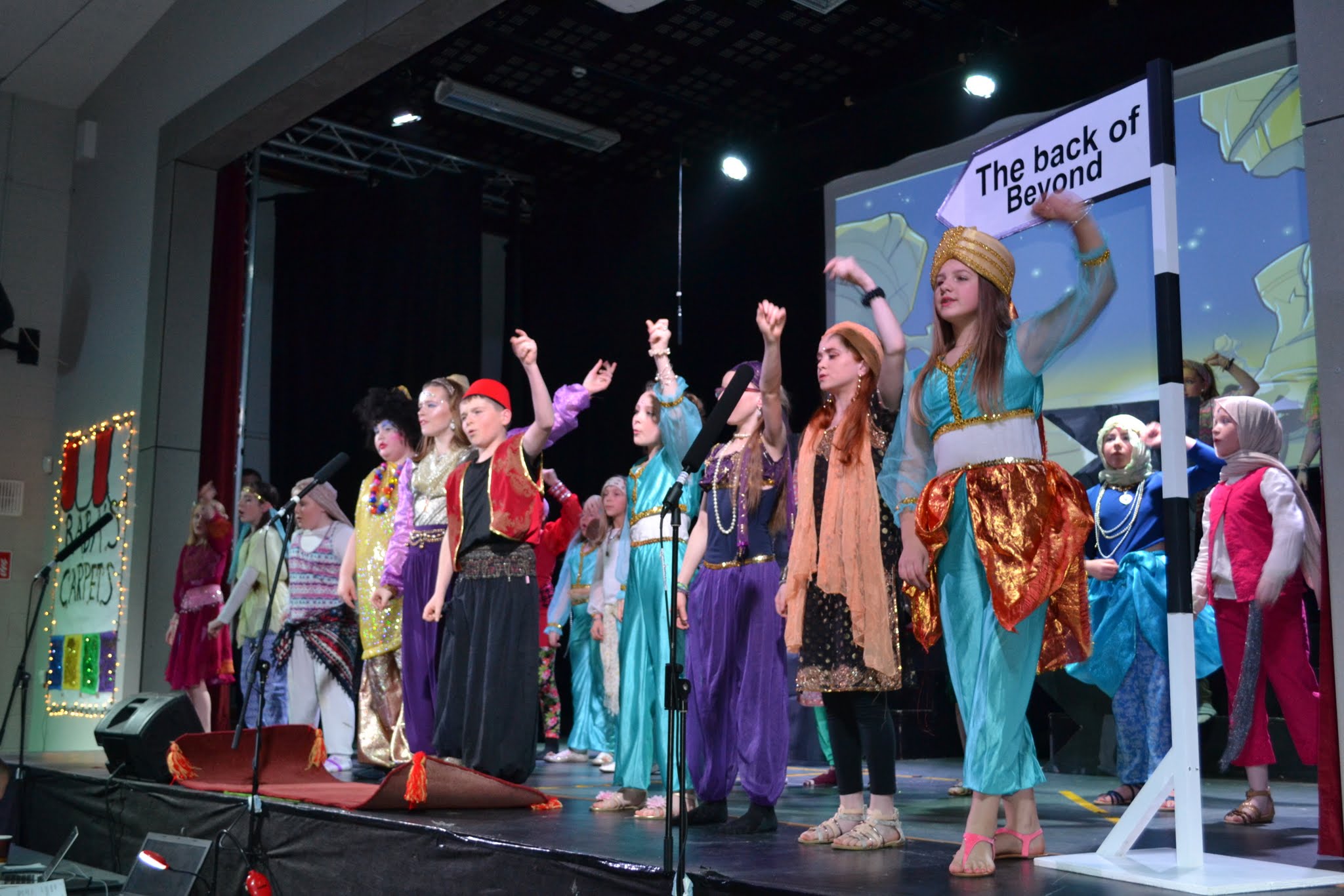 DRAMA
Each class takes part in Drama through the implementation of the school curriculum. We hold an annual Christmas Show for all classes at Christmas time.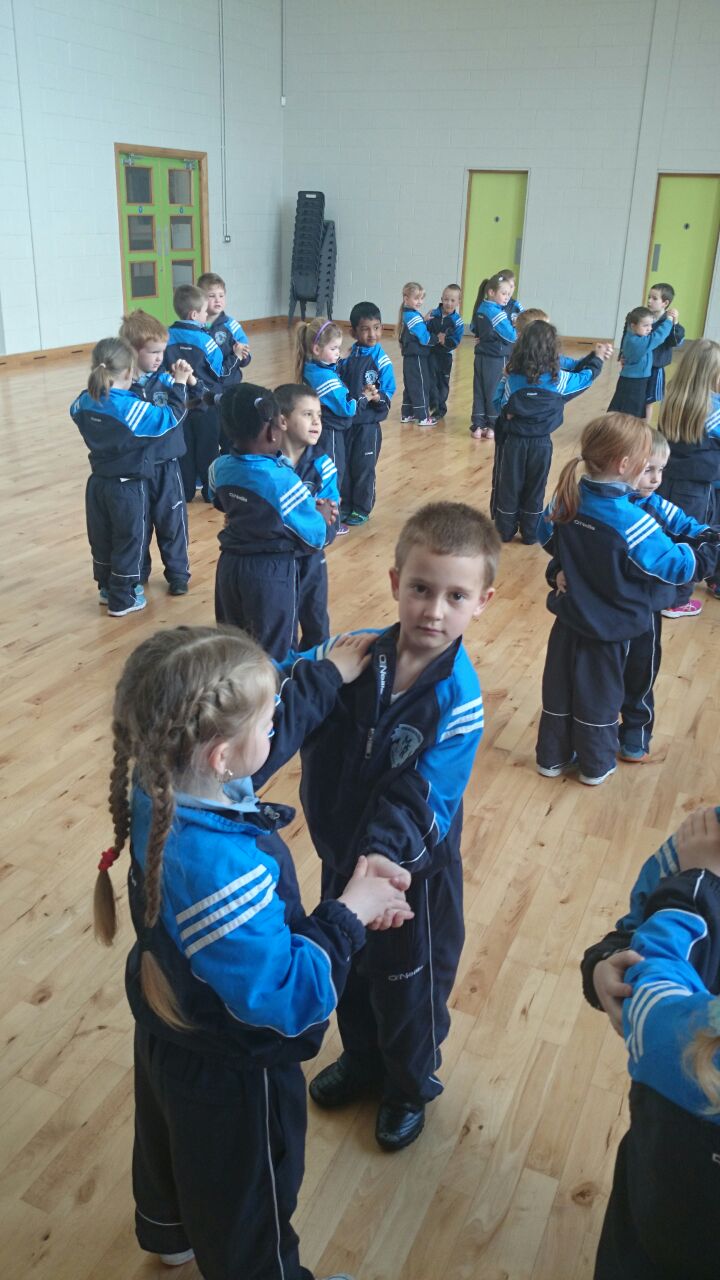 HIP,HOP & IRISH DANCING
Hip,Hop  is taught by April Cody from 'Dancewise Academy'. In previous years, we had an outdoor 'Dance Off' with over 300 children taking part.Irish Dancing is also taught to all pupils in Bunscoil McAuley Rice. Irish Dancing is taught to children by Mrs. Grace, a very experienced Irish Dancer. At the end of Irish Dancing lessons a Céilí is held in the school hall.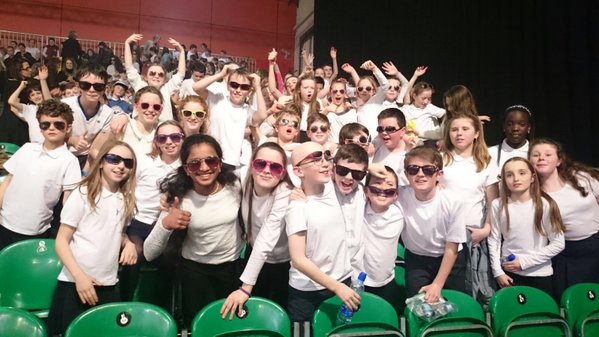 CHOIR
Our School Choir is a vibrant and beautiful part of our school. Choir is organised and taught by Ms. Meade each week in preparation for Confirmation, First Holy Communion and The Peace Proms.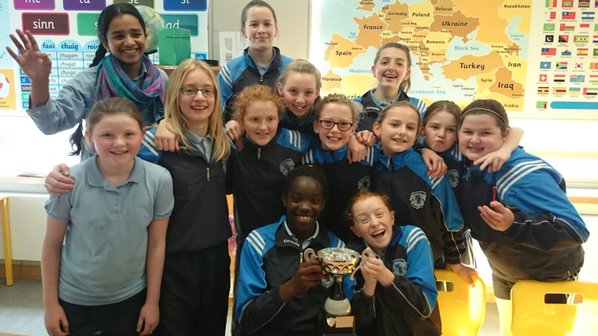 SPORT
We offer a wide variety of sport in our school. Each week , teachers train teams after school in camogie,hurling and gaelic football.
Children also get the opportunity to take swimming lessons from 2nd to 6th class in 'The Watershed'.
Basketball coaching takes place each year from 4th to 6th class.
Gymnastics coaching is given to Junior Infants to 3rd class each year.
The school also promotes volleyball and soccer and takes part in regular competitions.