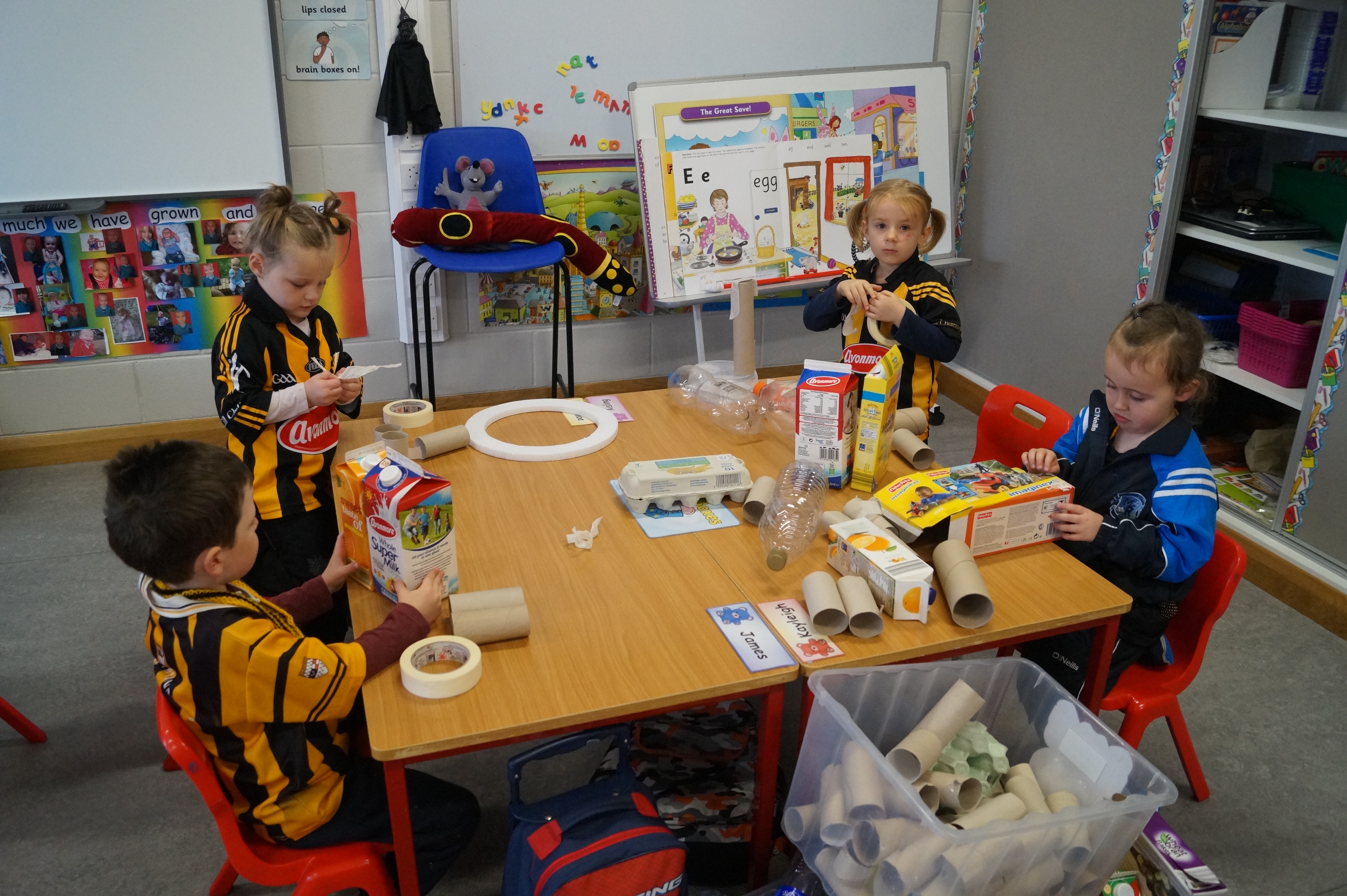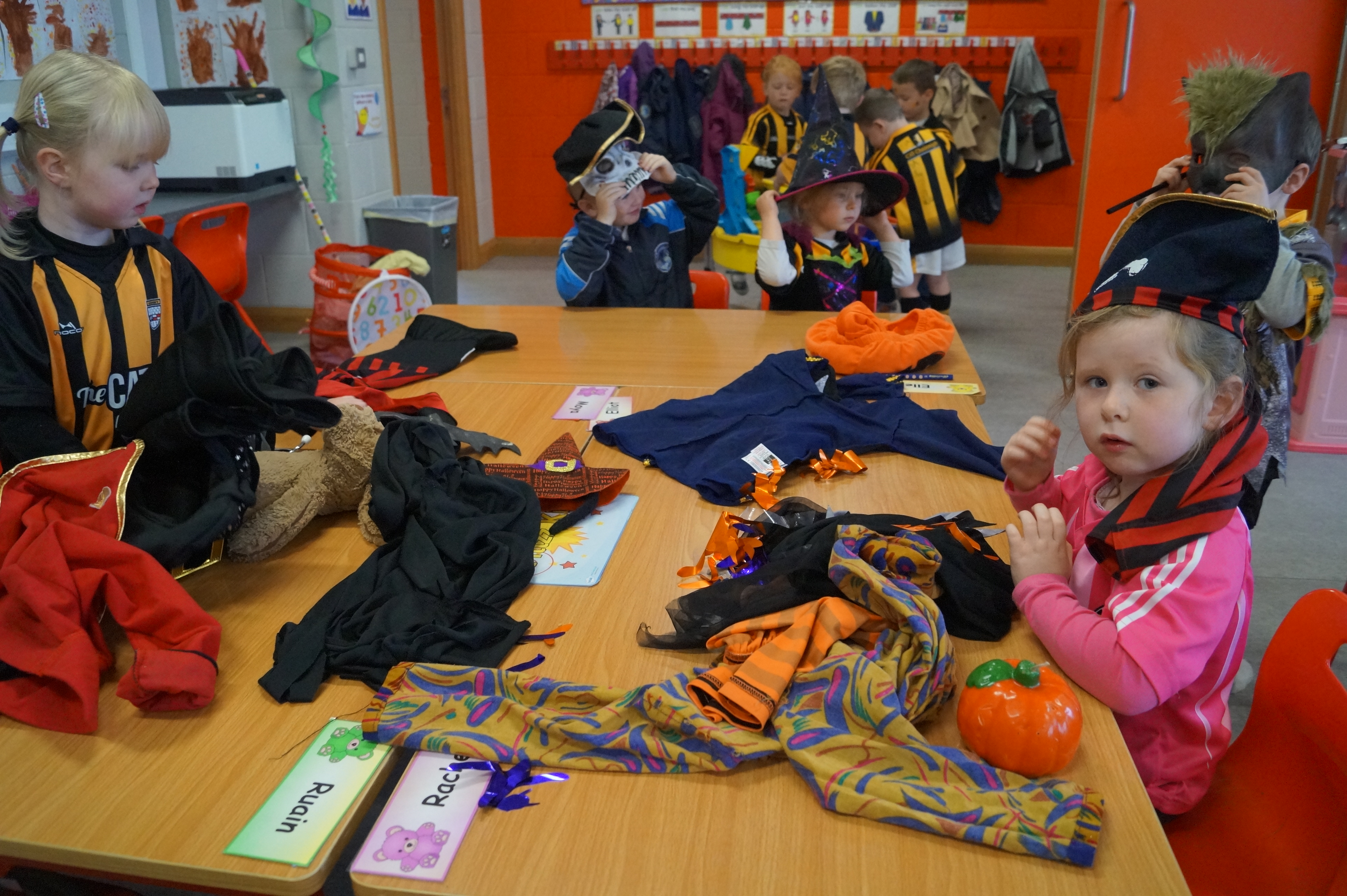 AISTEAR
In addition to the New Curriculum, those teaching children in the early years of primary school have the extra support, advice and guidance of various frameworks ie. Aistear and Síolta.
Síolta, the National Quality Framework for Early Childhood Education was published,after three years of consultation with more than fifty organisations, in 2006 and is designed to define, access and support the improvement of quality across all aspects of practice in early childhood care and education(ECCE) settingswhere children aged 0 -6 years are present. One of the 16 principles of Síolta states that "Play is central to the wellbeing,development and learning of the young child". It also states that "promoting play requires that each child has ample time to engage in freely available and accessable, developmentally appropriate and well resourced opportunities for exploration, creativity and 'meaning making' in the company of other children with participating and supportive adults and alone, where appropriate.
Aistear, published in 2009, is the early childhood curriculum framework for all children aged 0 -6 years in Ireland. It provides information to help adults to plan for, and provide, enjoyable and challenging learning experiences so that all children can grow and develop as competent and confident learners. Aistear describes the type of learning ( dispositions,values and attitudes, skills,  knowledge and understanding) that are important for children in early childhood and offers ideas and suggestions of how this learning can be nurtured. Much of children's early learning and development takes place through play and hands-on experiences. Through these children explore social, physical and imaginary worlds. These experiences help them to manage their feelings, develop as thinkers and language users, develop socially be creative and imaginative and lay the foundations for becoming effective communicators and learners. The learning environment ( inside and out) influences what and how children learn. An inviting environment helps children to explore and take advantage of opportunities for fun, choice, freedom, adventure and challenge.
Aistear Plan:
Play, following Aistear guidelines will be introduced in both Junior Infants Classes in Bunscoil McAuley Rice in October 2015.
It is envisaged that, initially, there will be 45/60 minutes of Aistear twice/three times weekly. This initial plan will be in force until it is reviewed in early January 2016.
Play areas: Sand/Water/Clay Play, Construction , Junk Art Area, Small World Area, Creative Play (painting, writing,drawing etc.,)
Various themes will be covered, one per fortnight. Suggested themes are as follows:
October: Autumn/Halloween
November: Food/Shopping
December: Christmas
It is important to note that in the early planning stages different play areas will be explored with the aim of giving all the children a flavour of what's involved. Aistear (Play) can be viewed as a work in progress and will grow and develop to it's full potential with experience over the coming year.