Our Peace Proms Choir had a fantastic rehearsal today at the SETU Arena in Waterford with Greg Beardsell
! Looking forward to our performance!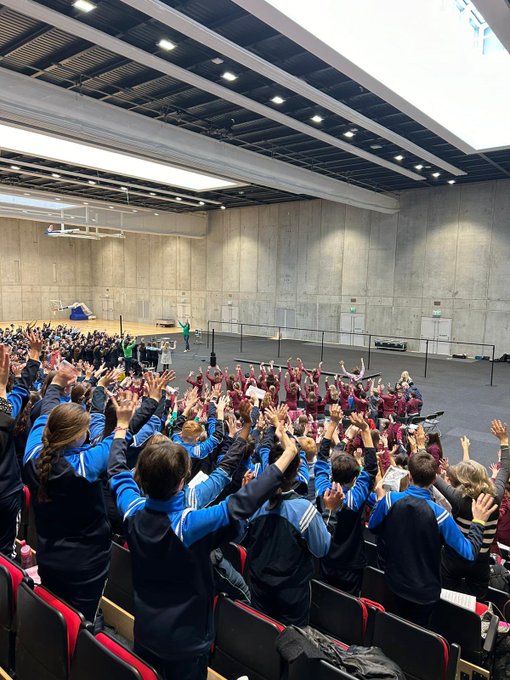 Today we sent 206 shoeboxes away in support of the

Christmas Shoebox Appeal! A huge "Thank You" to all who sent in shoeboxes and to Ms. O'Sullivan for organising!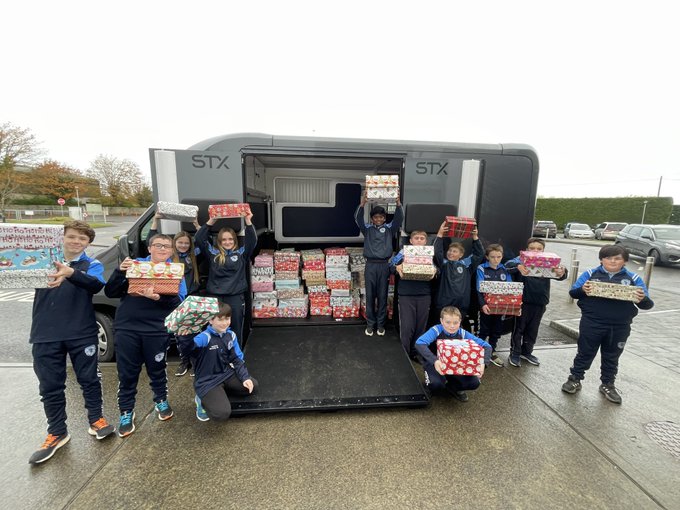 Mr. Walsh's 6th class working with LEGO robotics and coding for science week!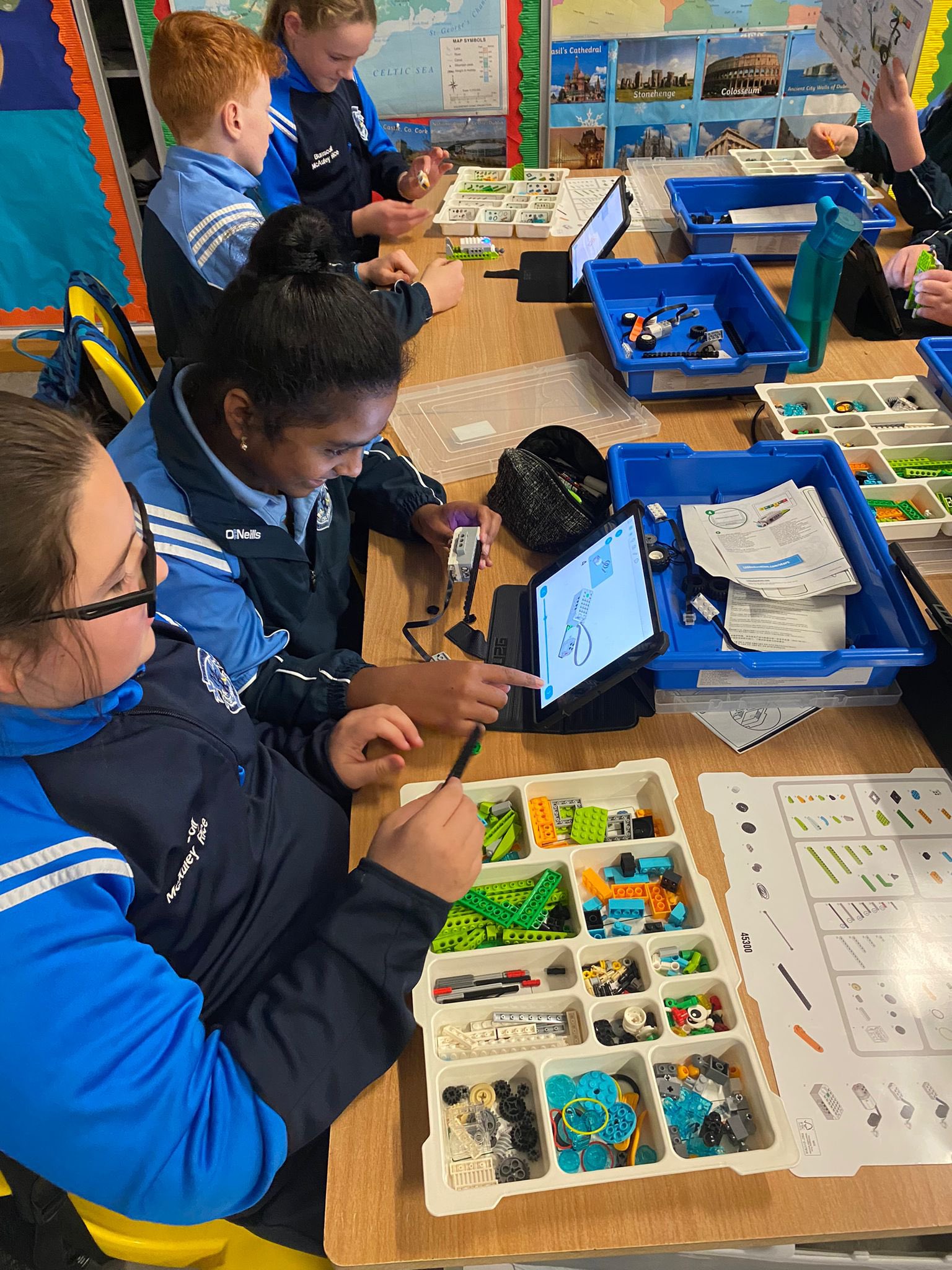 Congratulations to our amazing U13 Girls Football team for reaching the Roinn A semi final! It wasn't to be this year but the girls had a very successful season overall! Well done to the girls and their teachers!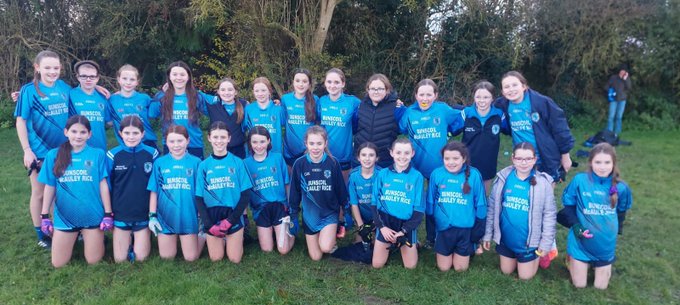 Our school got a funky mural over the mid term break thanks to local artist Paul Murphy
!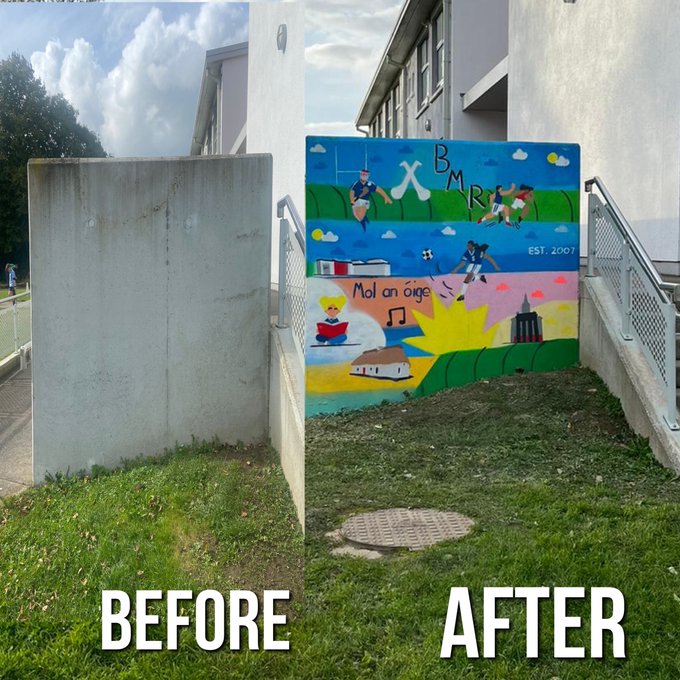 6th Class Halloween Table Quiz!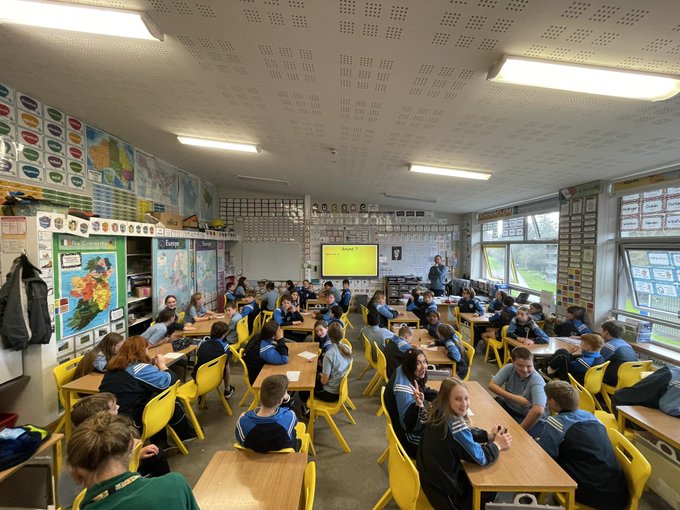 Mrs. Mooneys class are busy preparing for Halloween!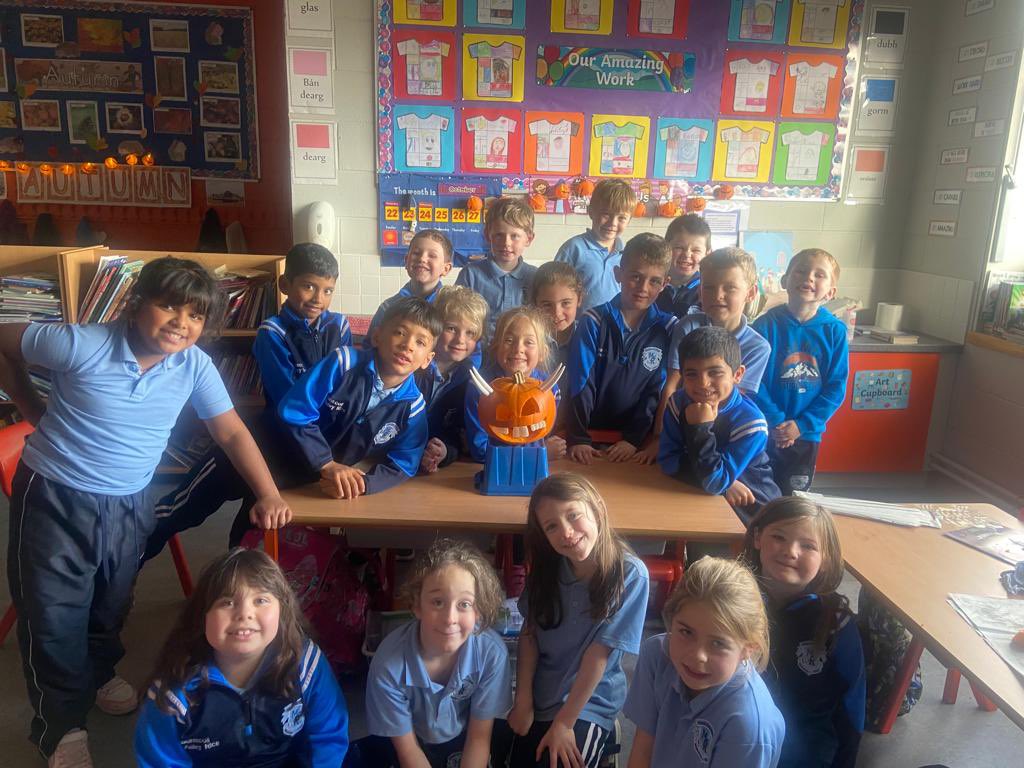 Today our 5th & 6th class pupils had a very informative visit from Steve Rocha and Souran Keafa Mishra from the Edmund Rice Schools Trust. We explored issues relating to social justice and advocacy. Souran also taught Mr. Walsh how to juggle!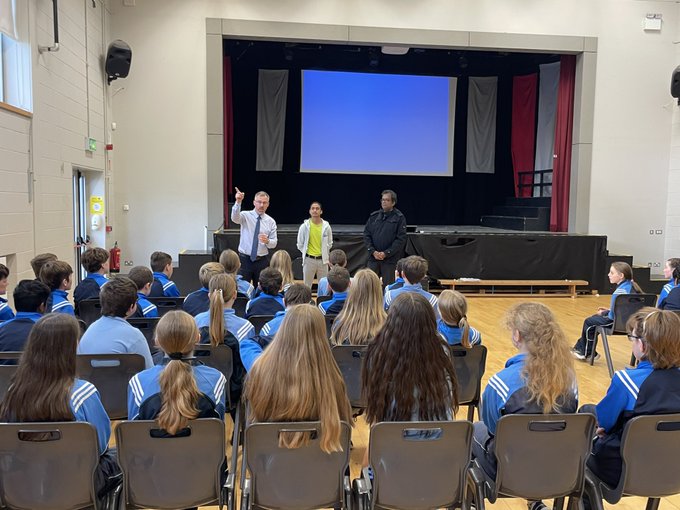 Getting ready for our Student Council elections next week!!





Thanks to all of our children for their kind, generous donations in support of The Good Shepherd Centre in Kilkenny on World Homeless Day.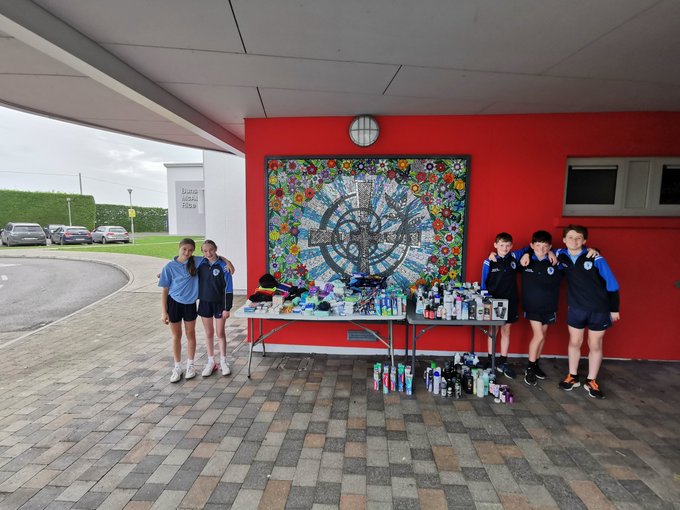 We were hugely impressed by the art exhibition put on by Seán in 6th class today! Well done Seán!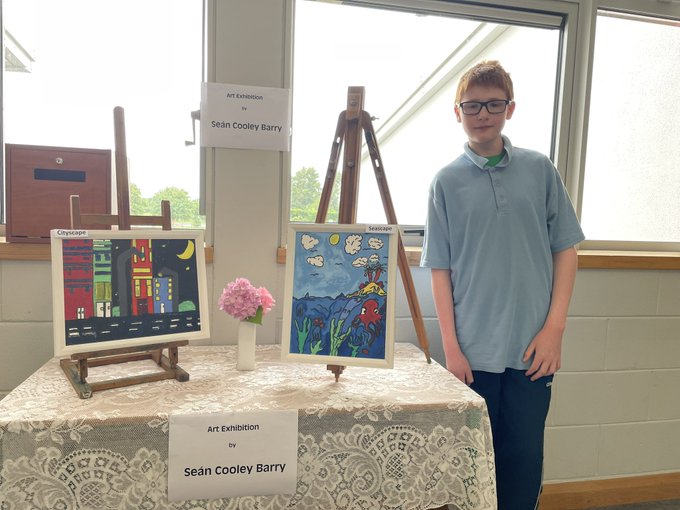 We are busy painting our new picnic benches and brightening up our outside area!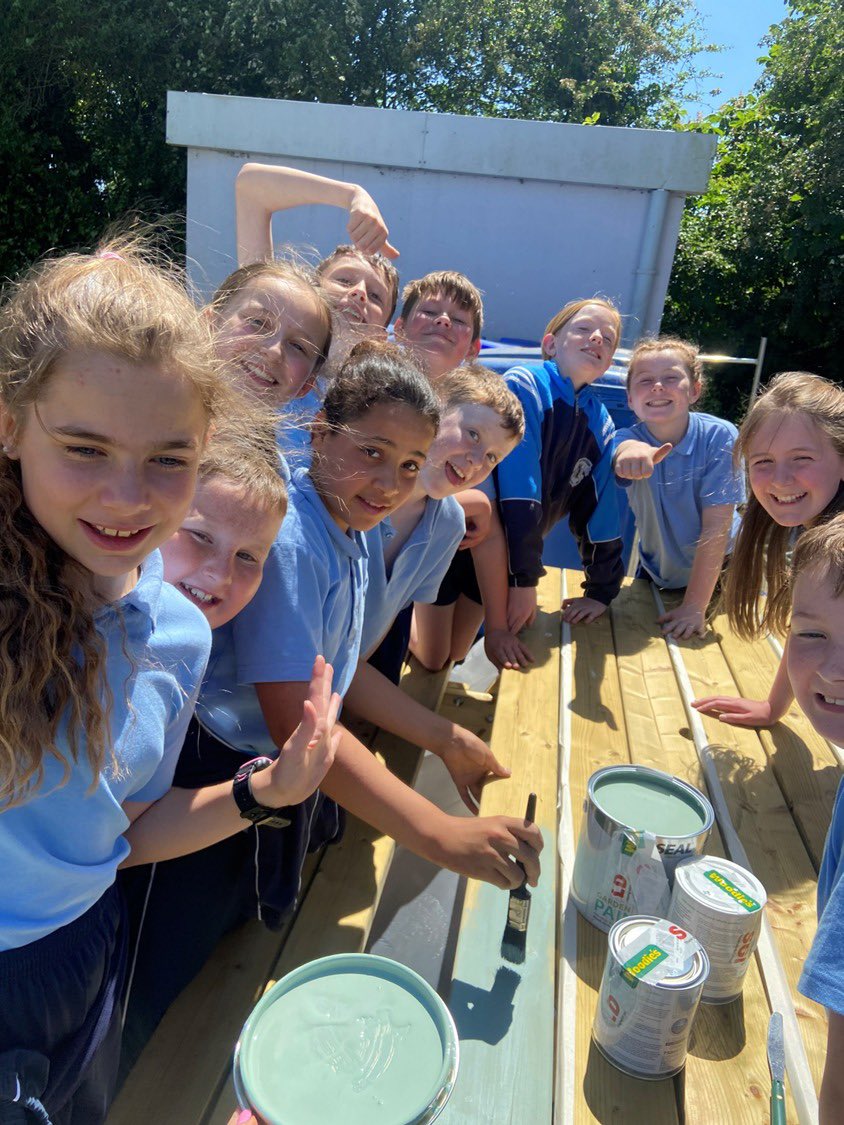 We had a very special visit from The White House historical society to talk about the man who designed it, James Hoban!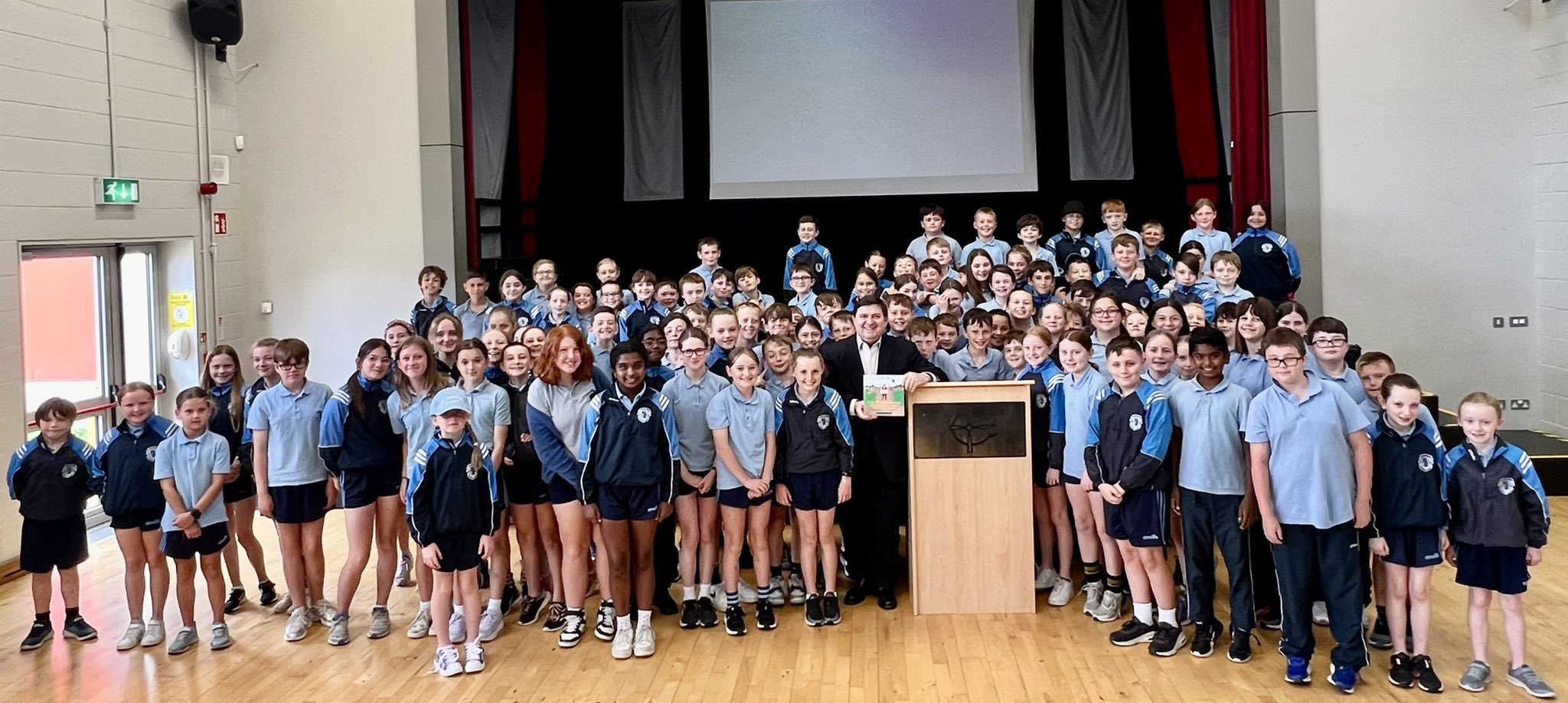 What a year for our U13 Hurlers - Country Cup and Roinn A Champions! Our captains and team mentors paid a special visit to the grave of Br. Damien Brennan, a great man who no doubt would have been immensely proud of the boys' achievement!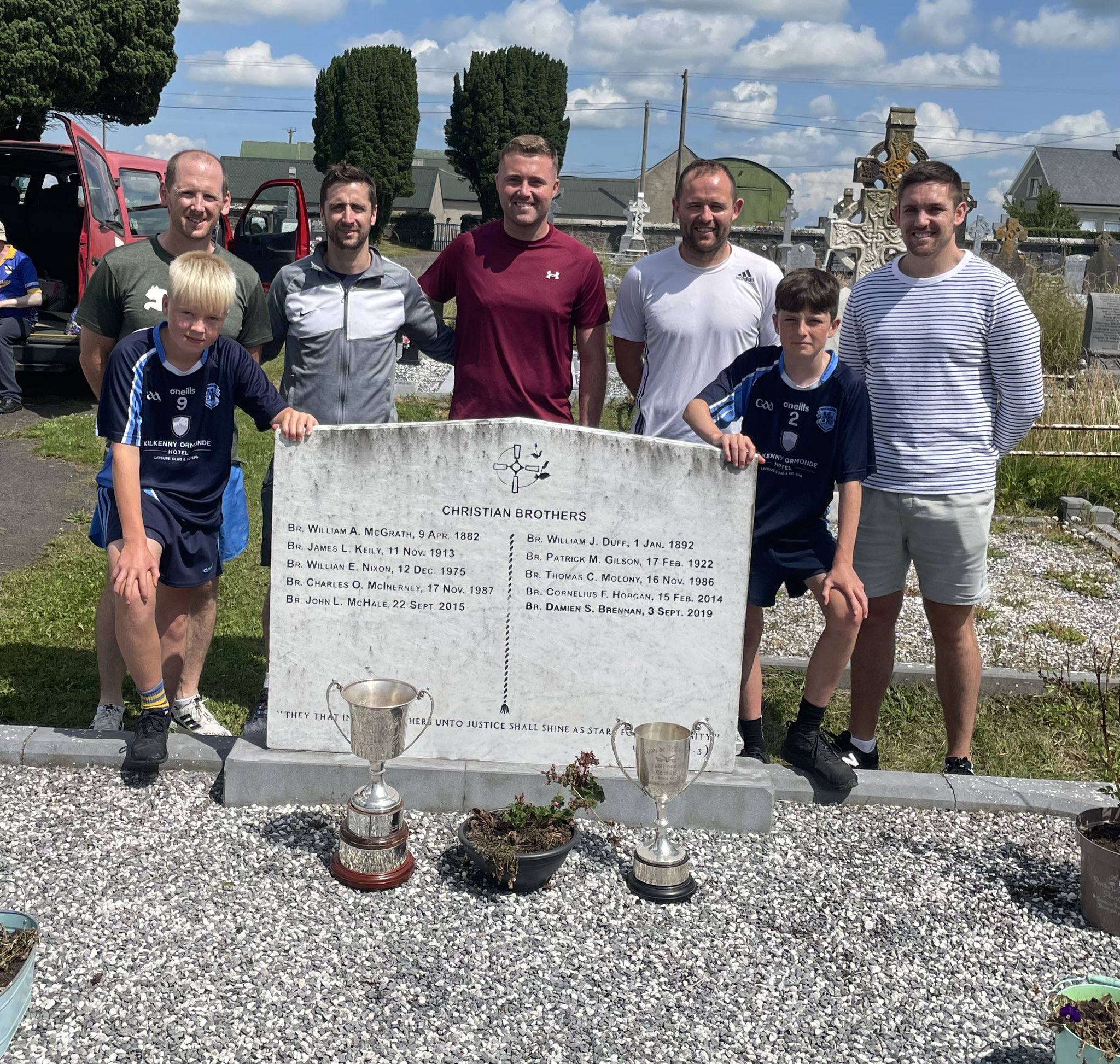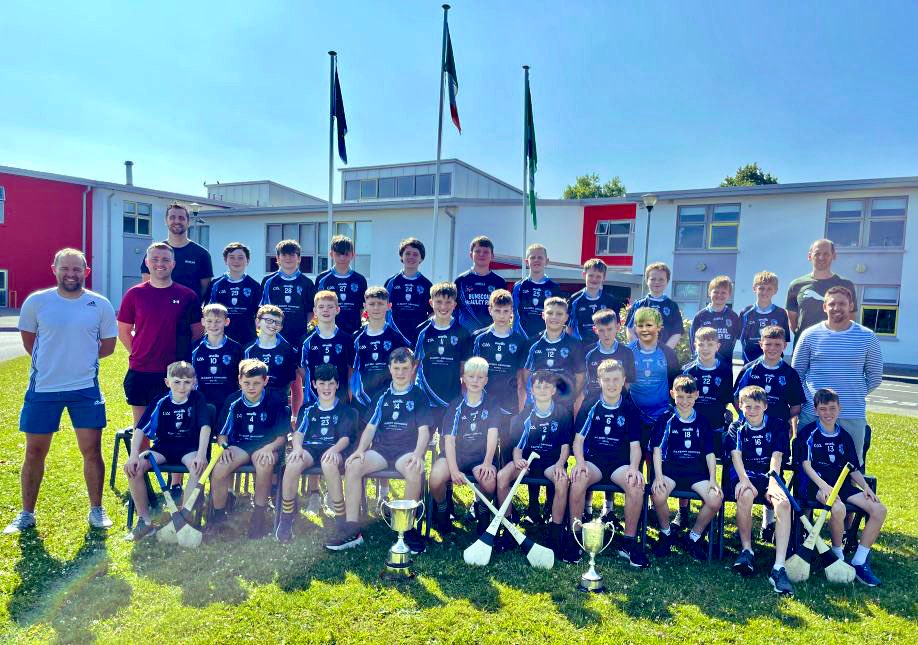 Junior Infants up to 2nd class had great fun at their Junior Sports Day this week which was run by our 6th class pupils!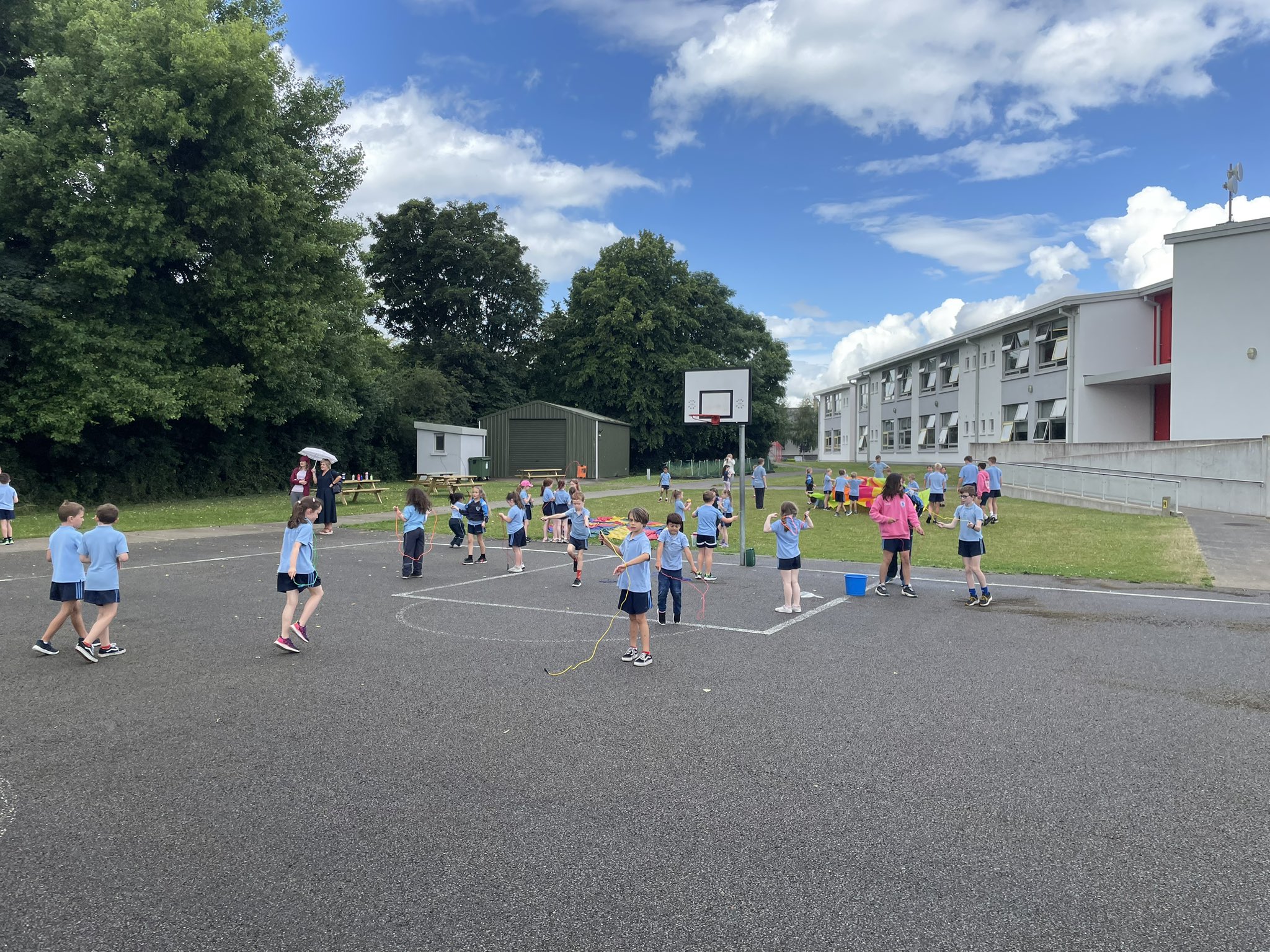 Our two 6th Classes recently completed the Mission Transition workshop with Ossory Youth where all of their questions and concerns regarding secondary school were explored and addressed as well as reflecting upon their primary school years! Huge thanks to Conor and Rebecca!!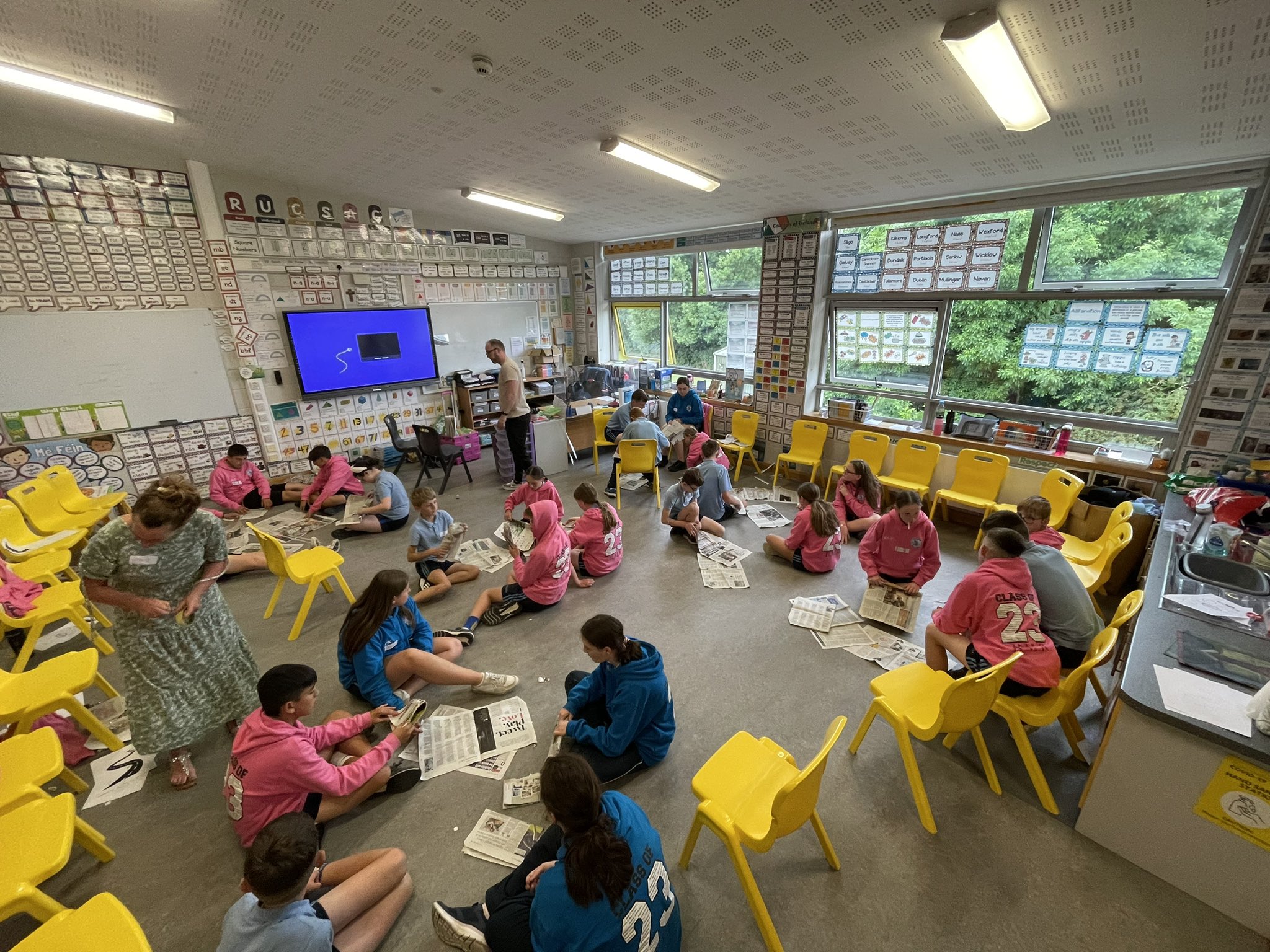 What a way to end the school year. Over 100 1st and 2nd class boys and girls had a hurling and football blitz in

park, ably helped by 5th class.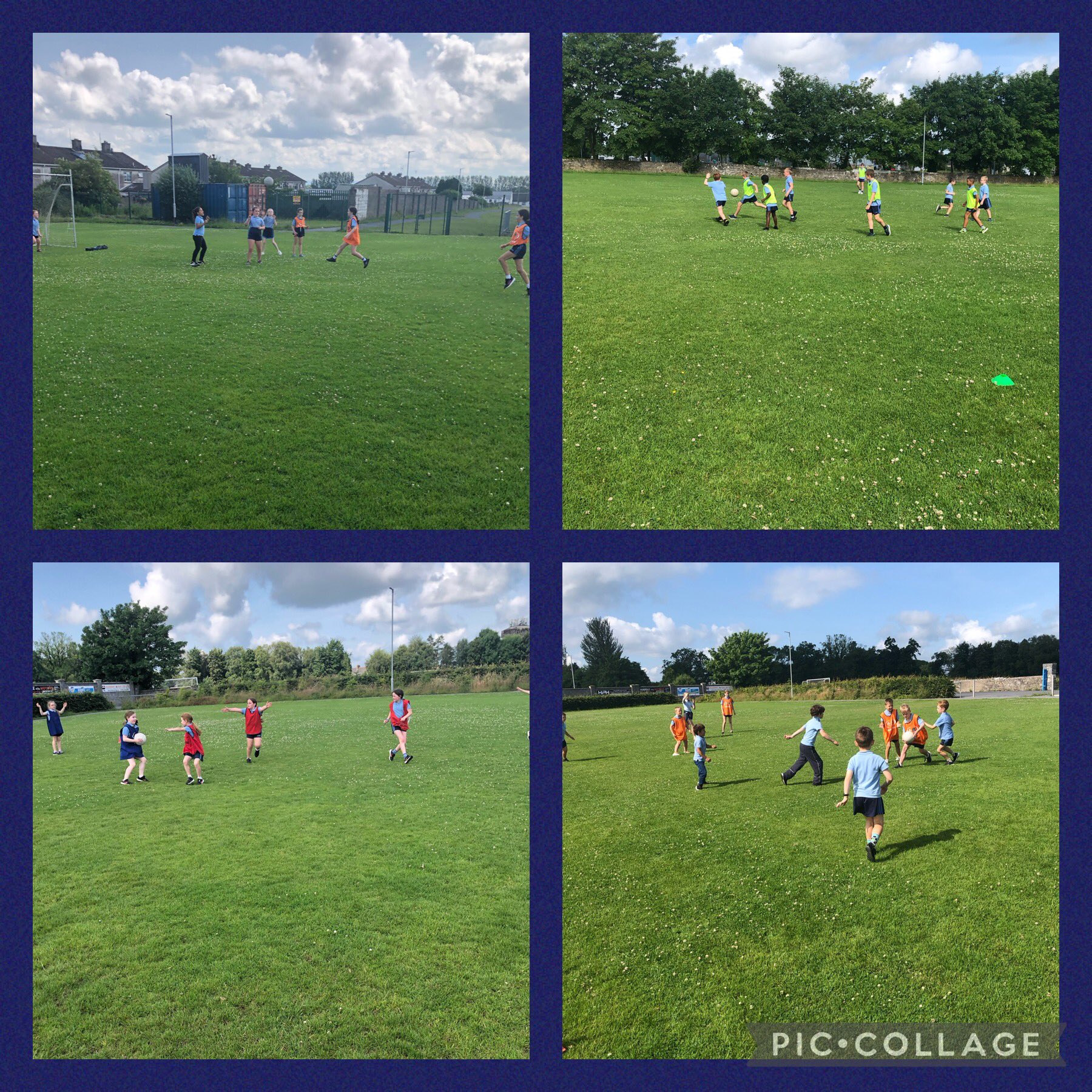 The diverse nationalities represented in our school were celebrated with enthusiasm. Visit the link to learn all about this special occasion.
4th Class have been very busy working on their STEM projects - they used shoeboxes as bases to create summer scenes!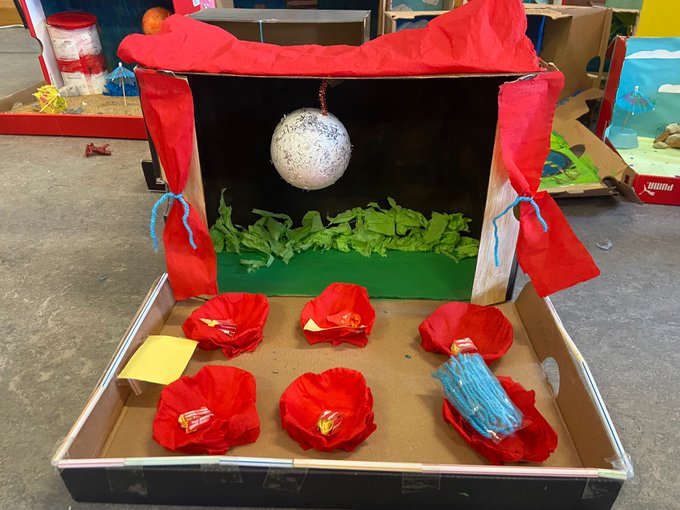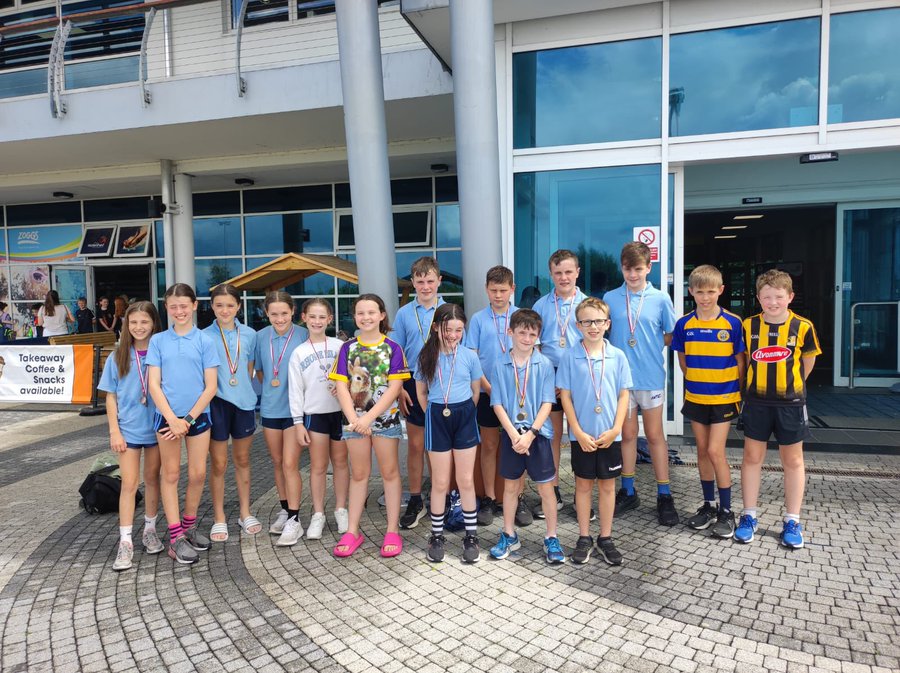 We were delighted to have the Irish Times visit our school for an article on our National School of Sanctuary award during International Week in BMR. The diverse nationalities represented in our school were celebrated with enthusiasm. Visit the link below to learn all about this special occasion.
We were delighted to receive our Incredible Edibles box today! We are growing potatoes, strawberries, carrots and peas in Ms. Murphy's 4th class!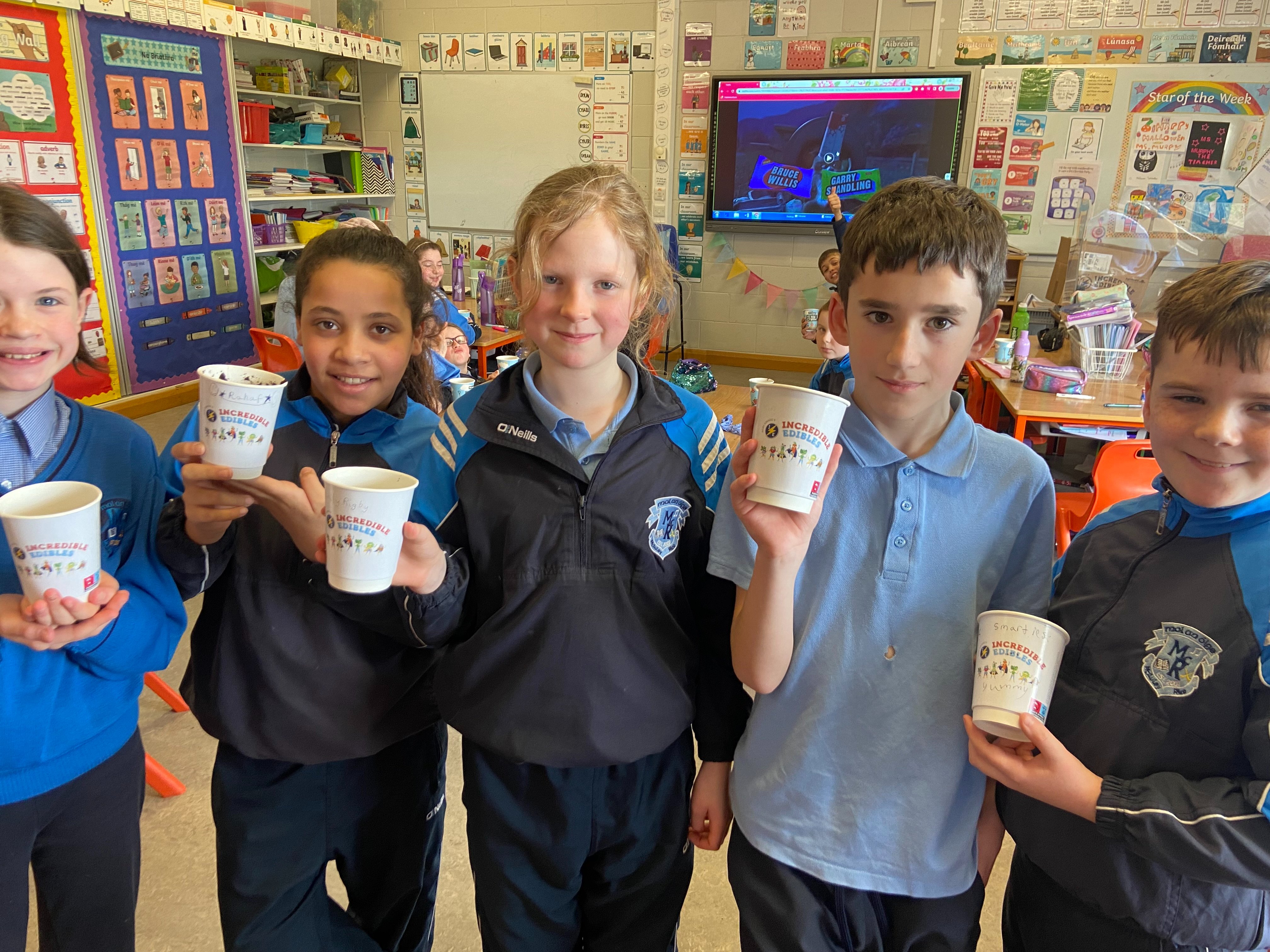 Mrs. McGrath's 3rd class were busy making pancakes for Pancake Tuesday!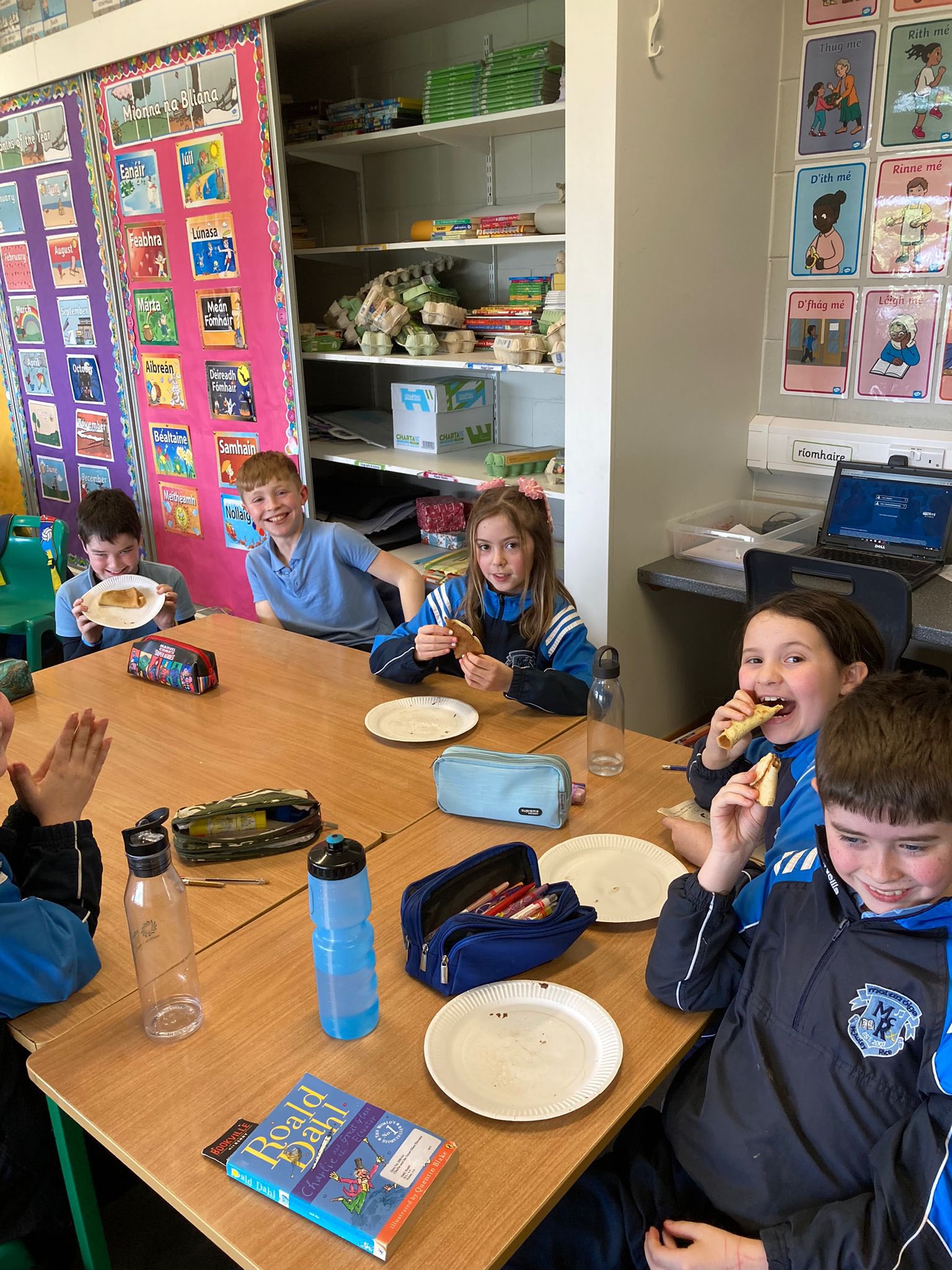 Huge congratulations to our wonderful school secretary Mary O'Shea who was inducted to the LGFA Hall of Fame at a function in Croke Park!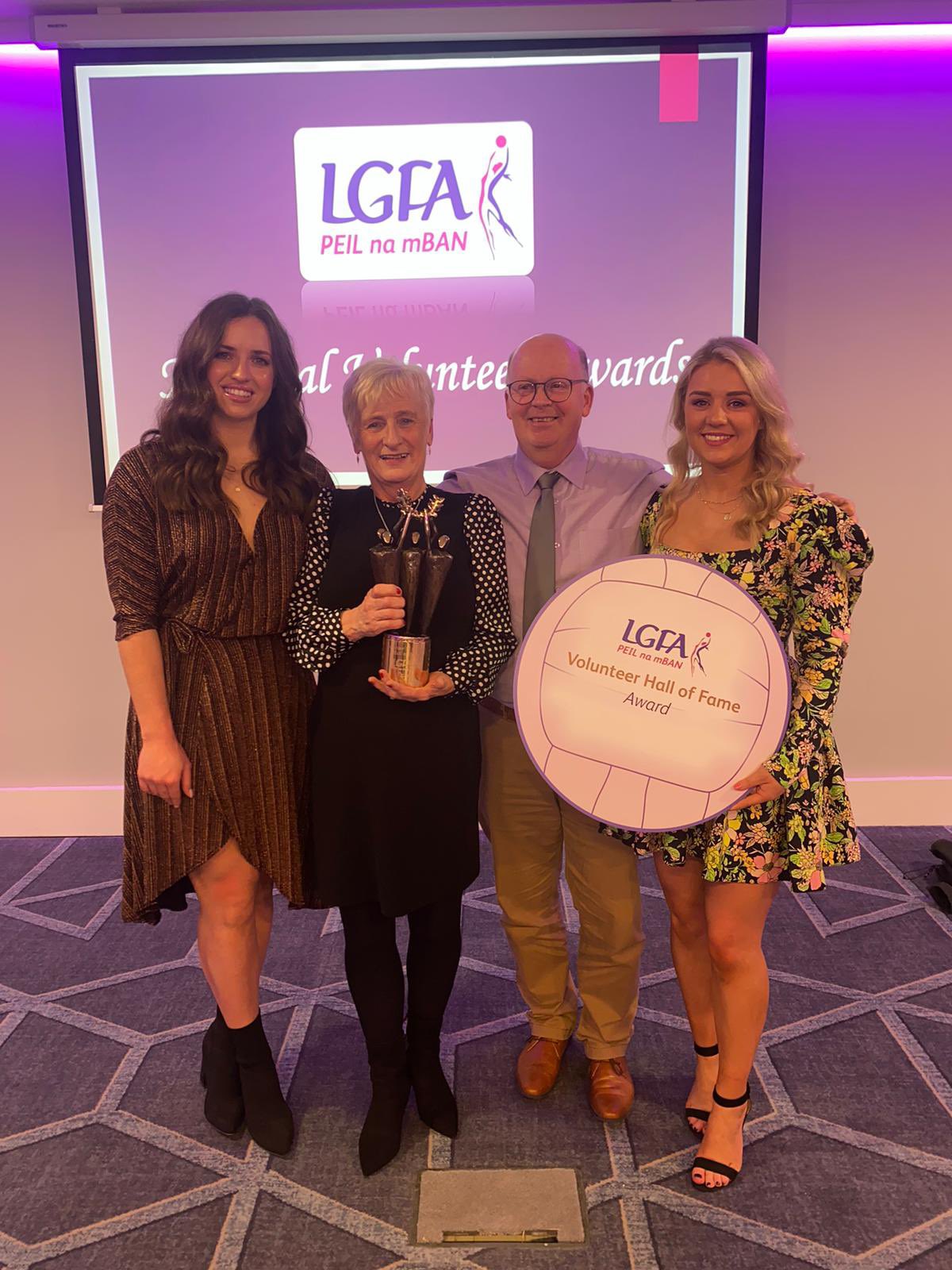 Bunscoil McAuley Rice was officially recognised as a School of Sanctuary at a function held in Dublin. Congratulations to Mr. Kelly and the School of Sanctuary Committee for all of their hard work!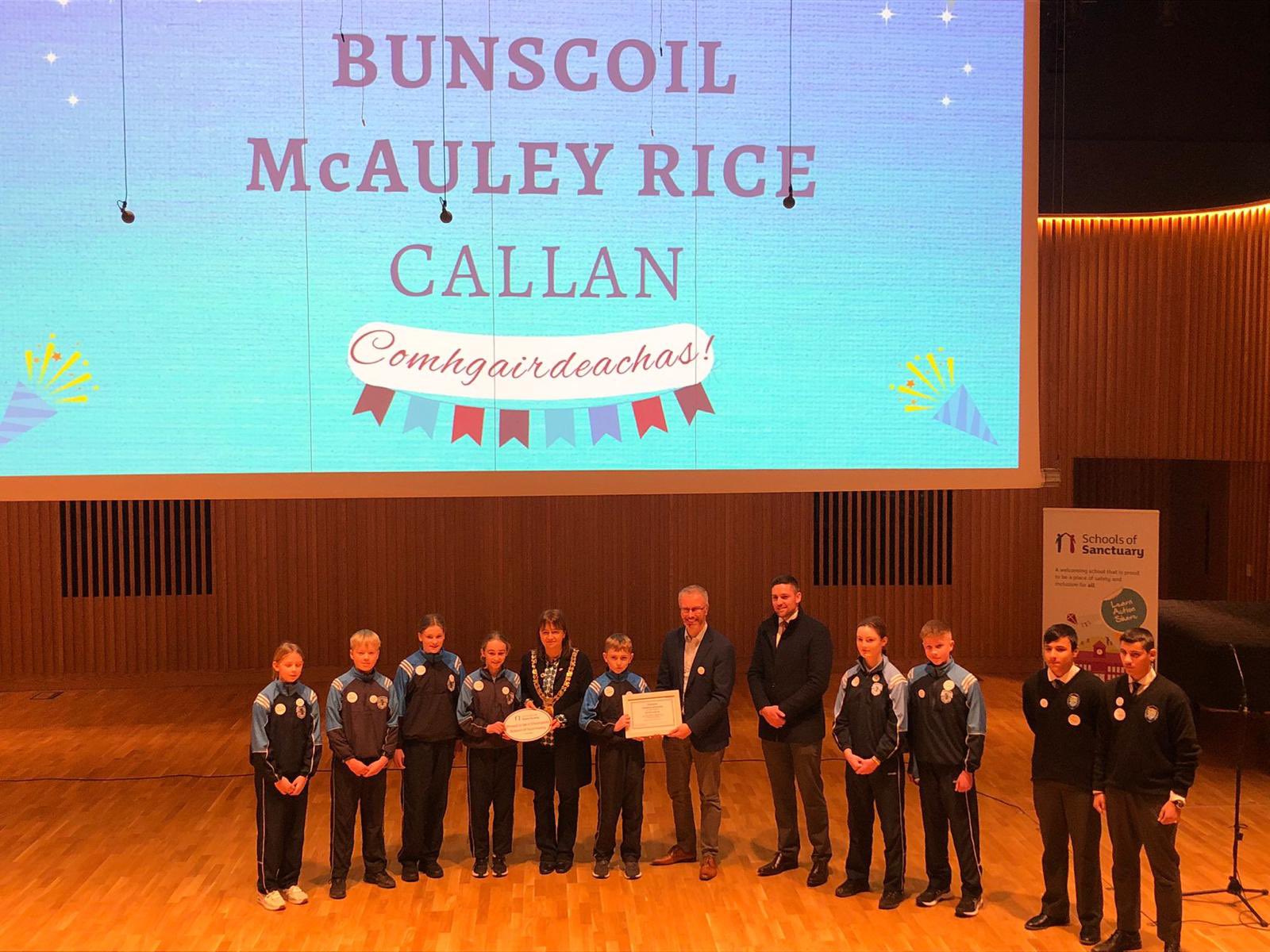 We welcomed over 220 Grandparents to our school for Catholic Schools' Week!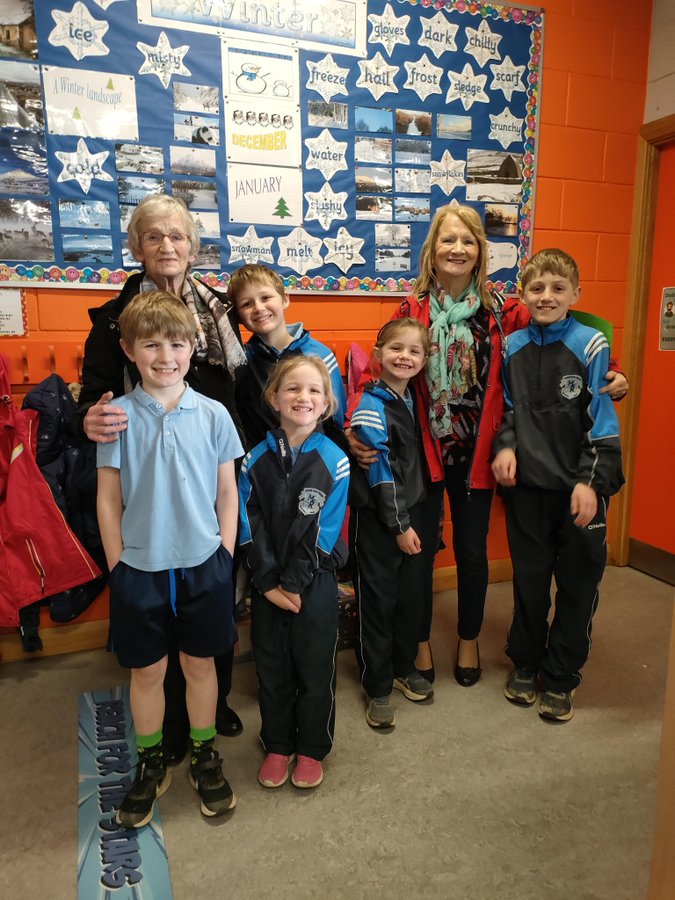 Eason Spelling Bee School Champion January,2023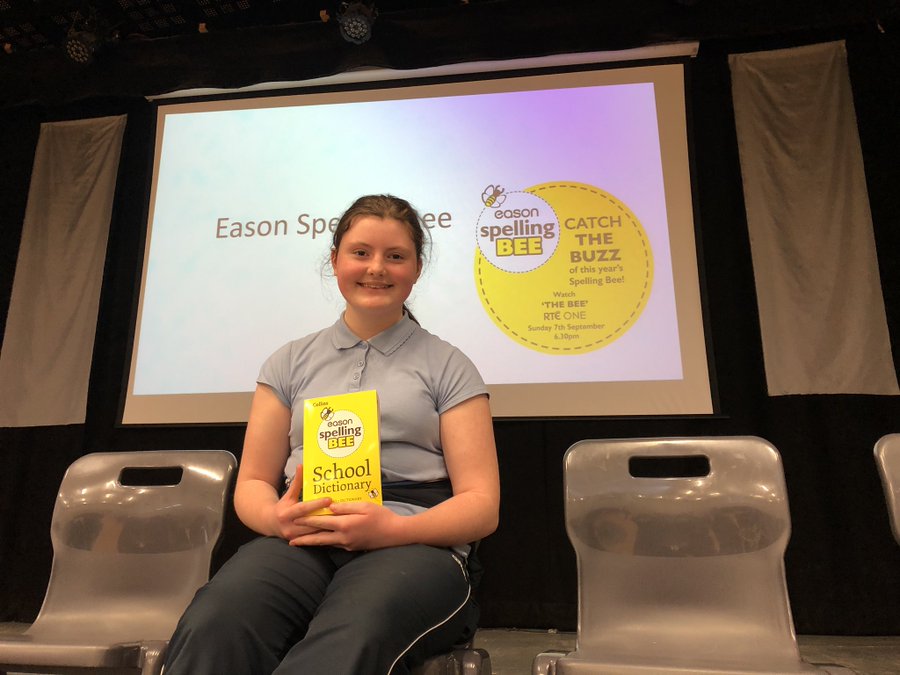 Peace Proms Choir Preparations 2023!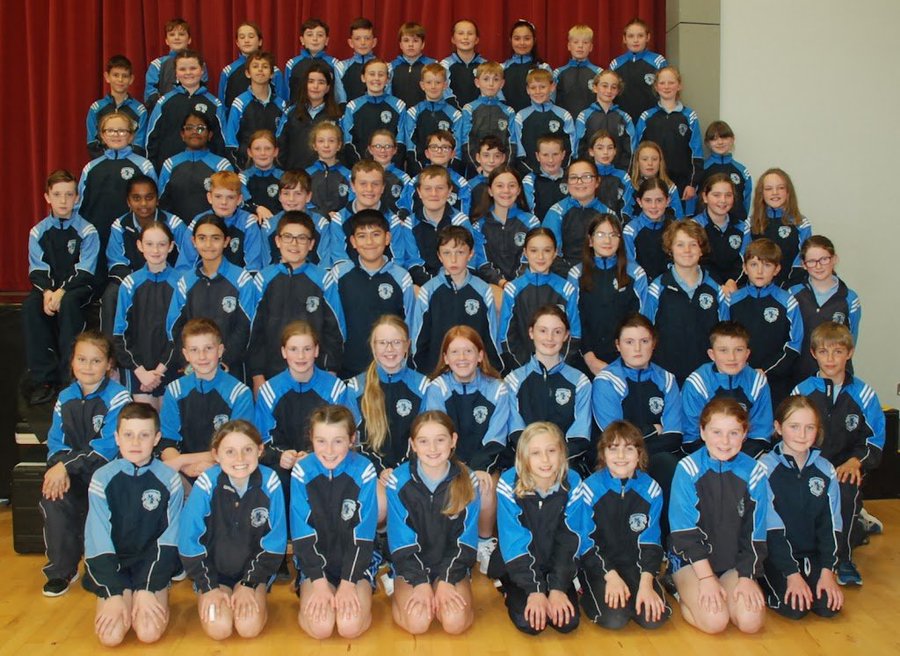 Ms. Murphy's 4th Class were investigating the density of different liquids in their science lessons!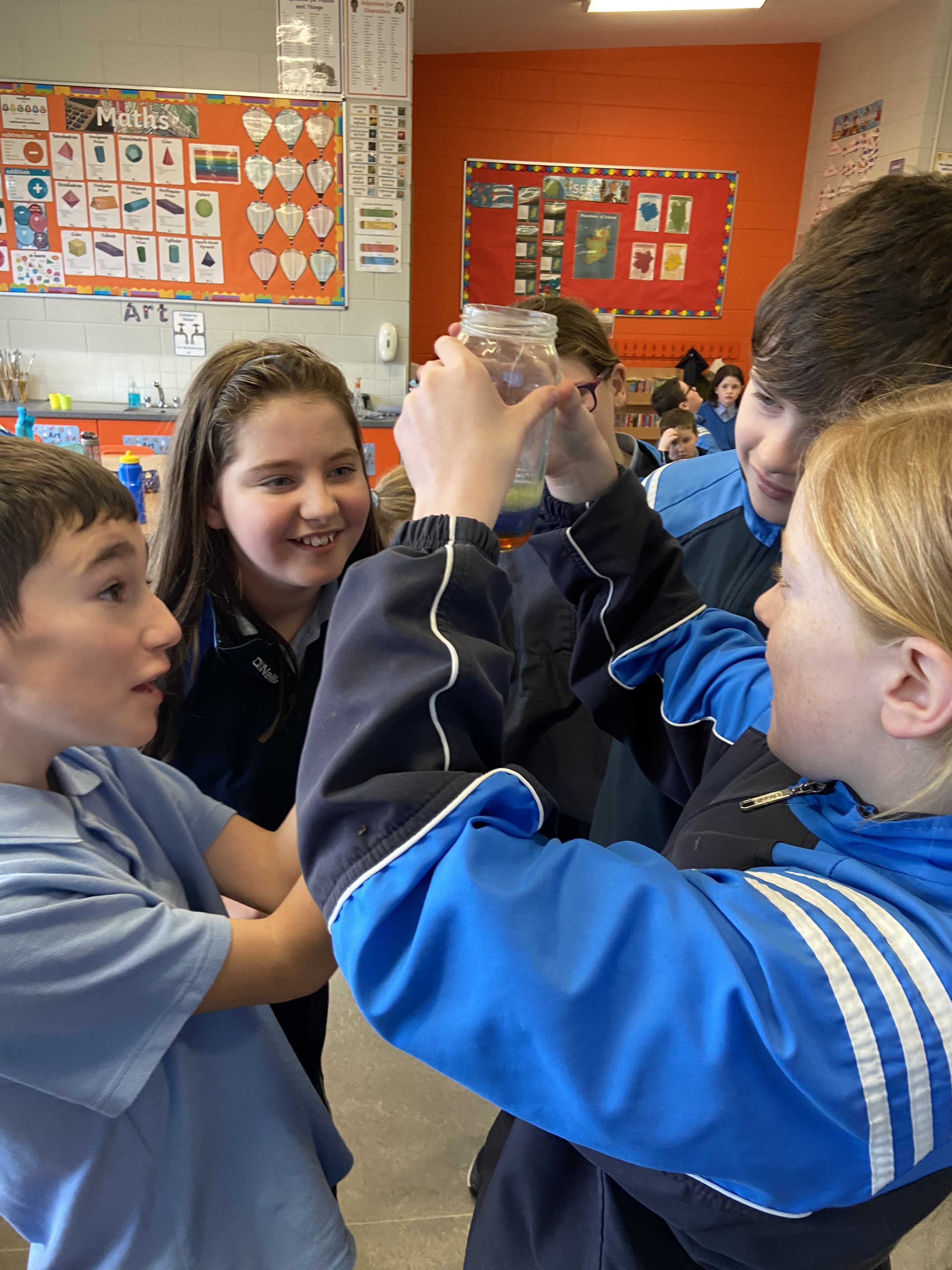 Hot Chocolate Treats for Christmas!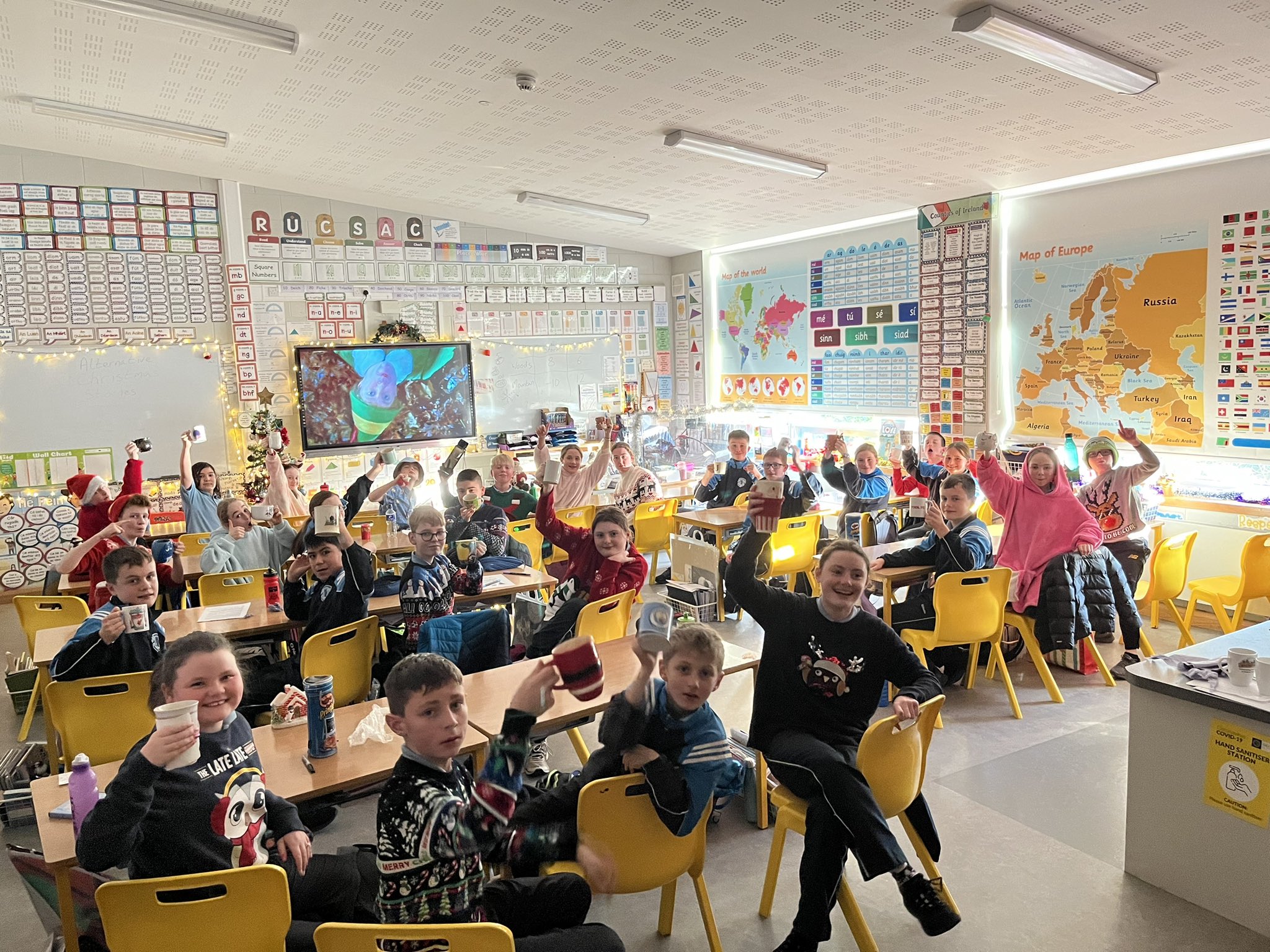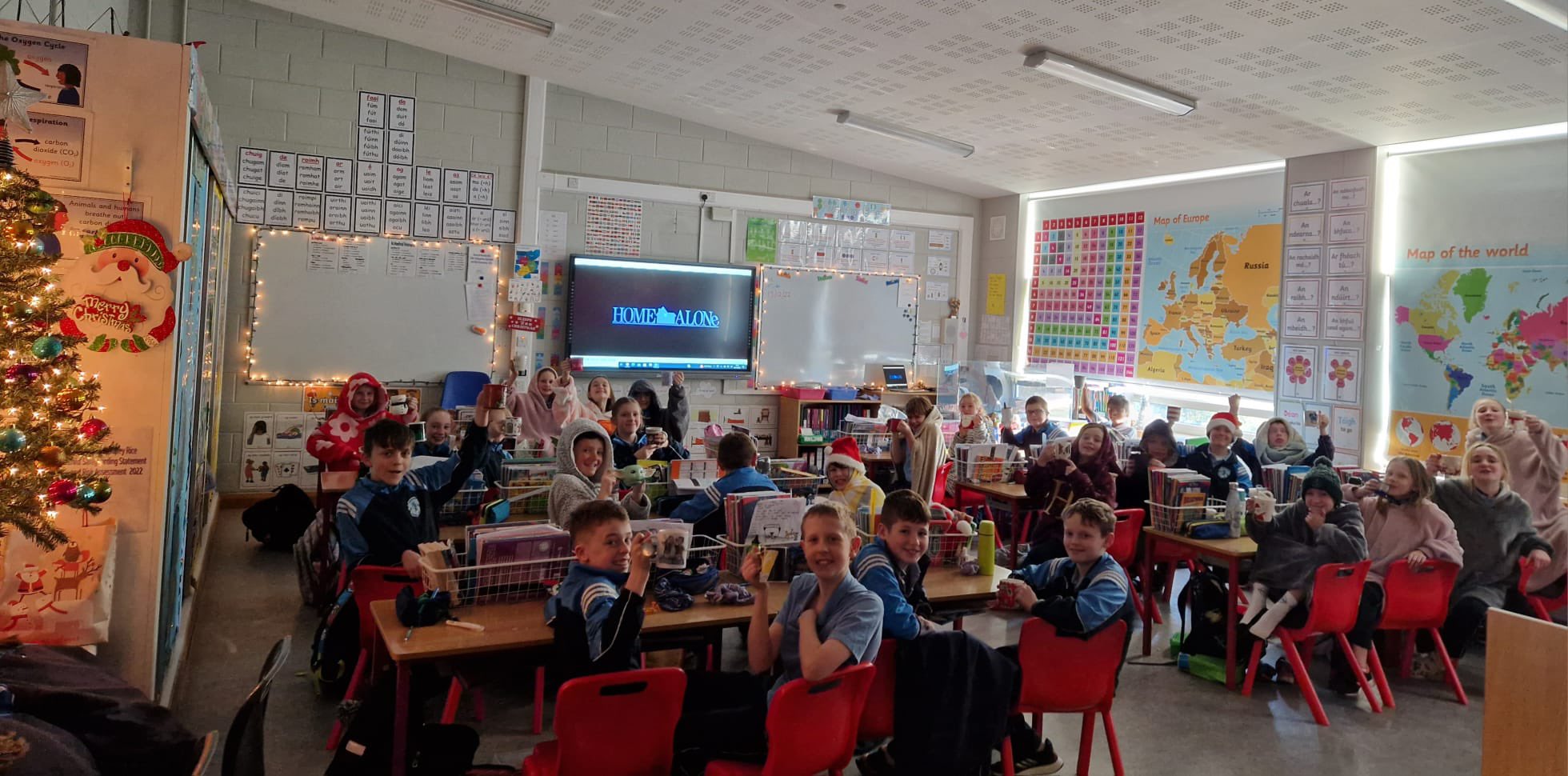 Football County Champions 2022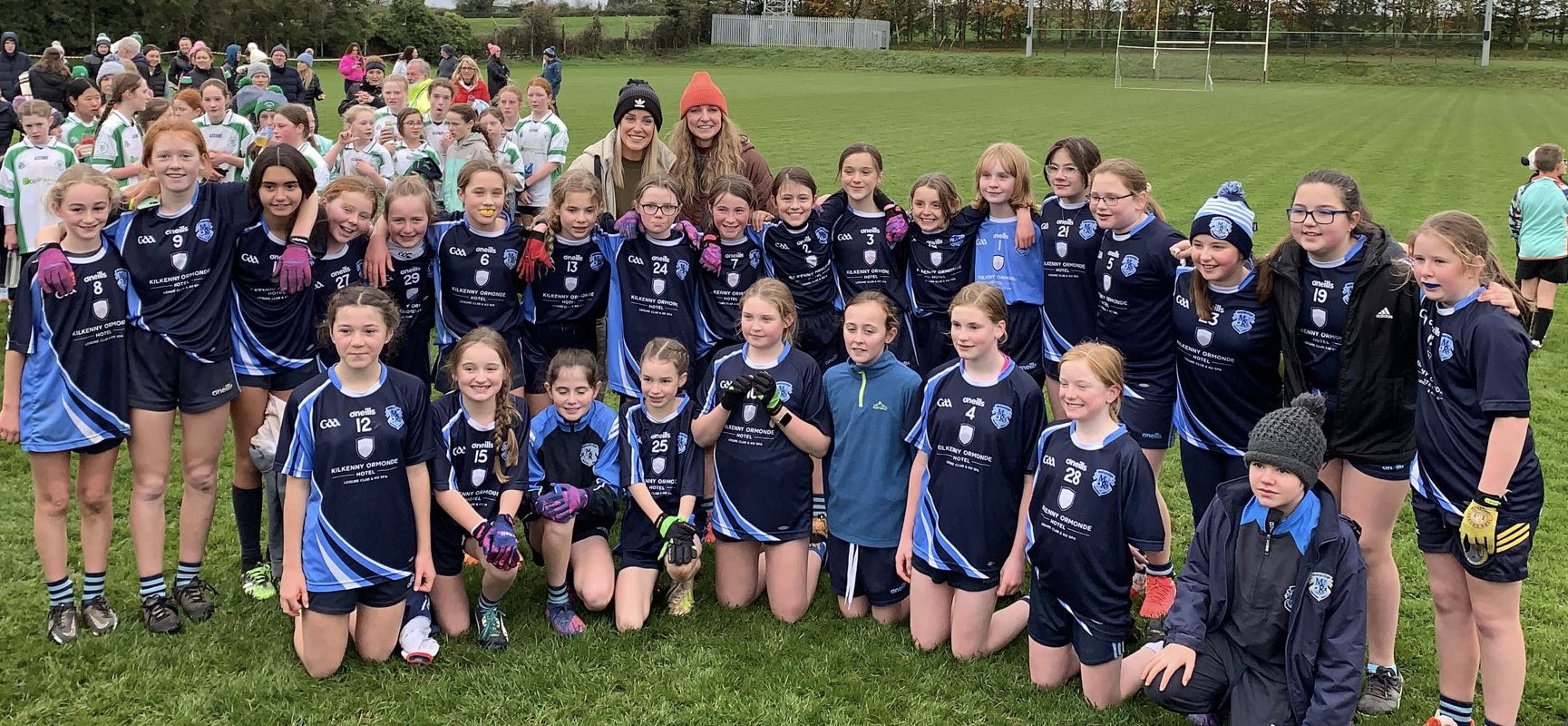 Science Week!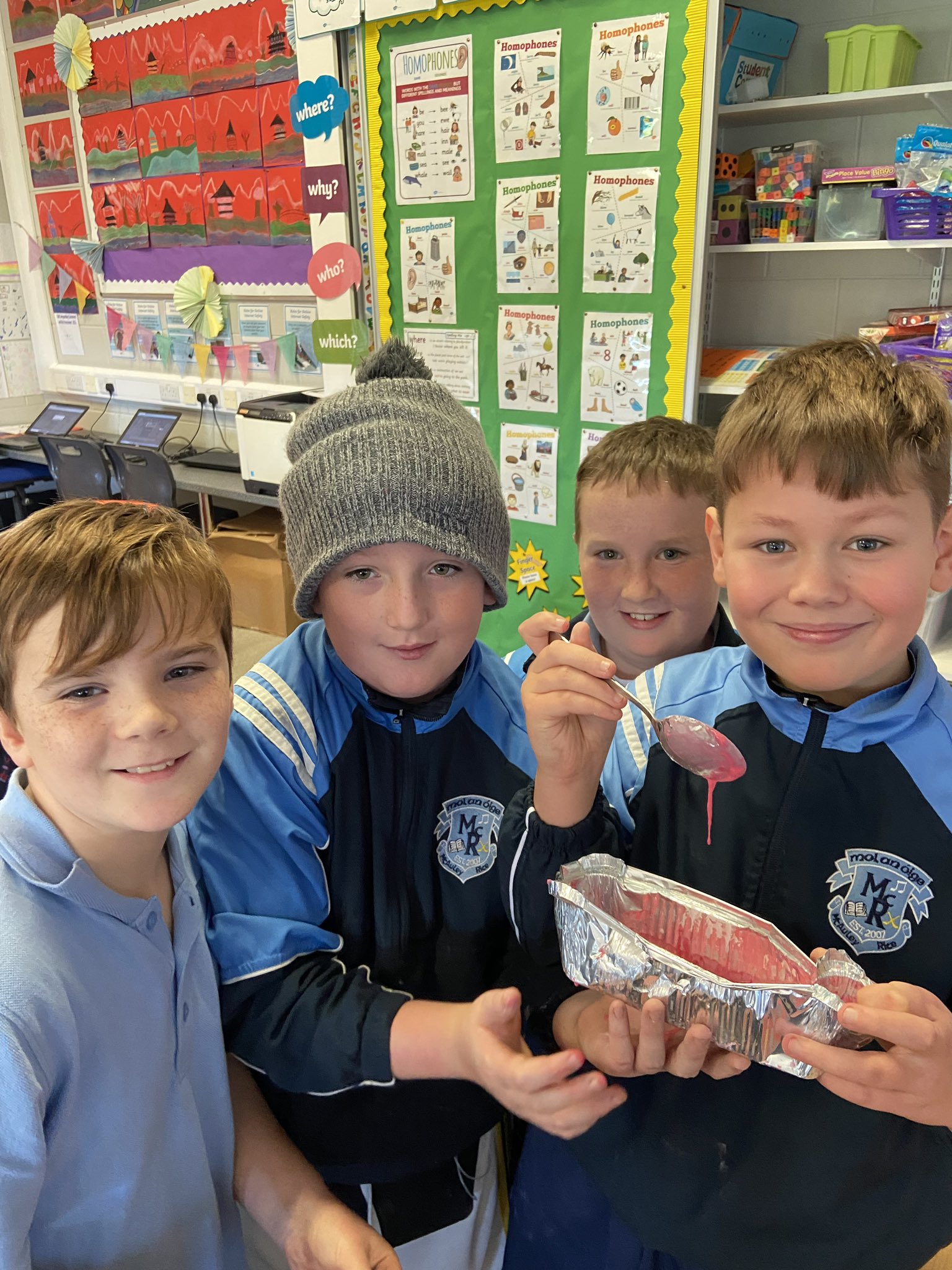 Food Dudes Programme, 2022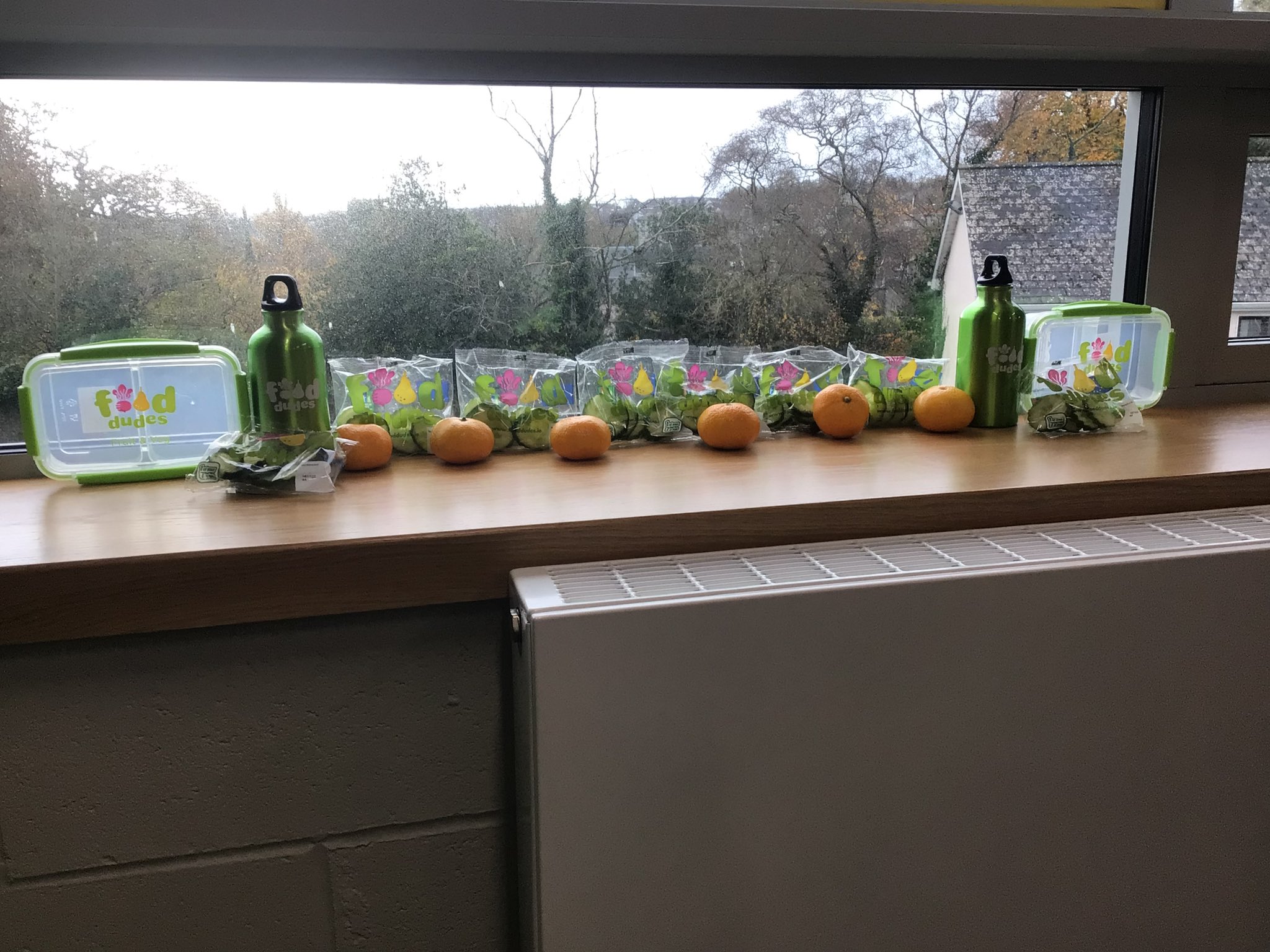 Halloween Pumpkins!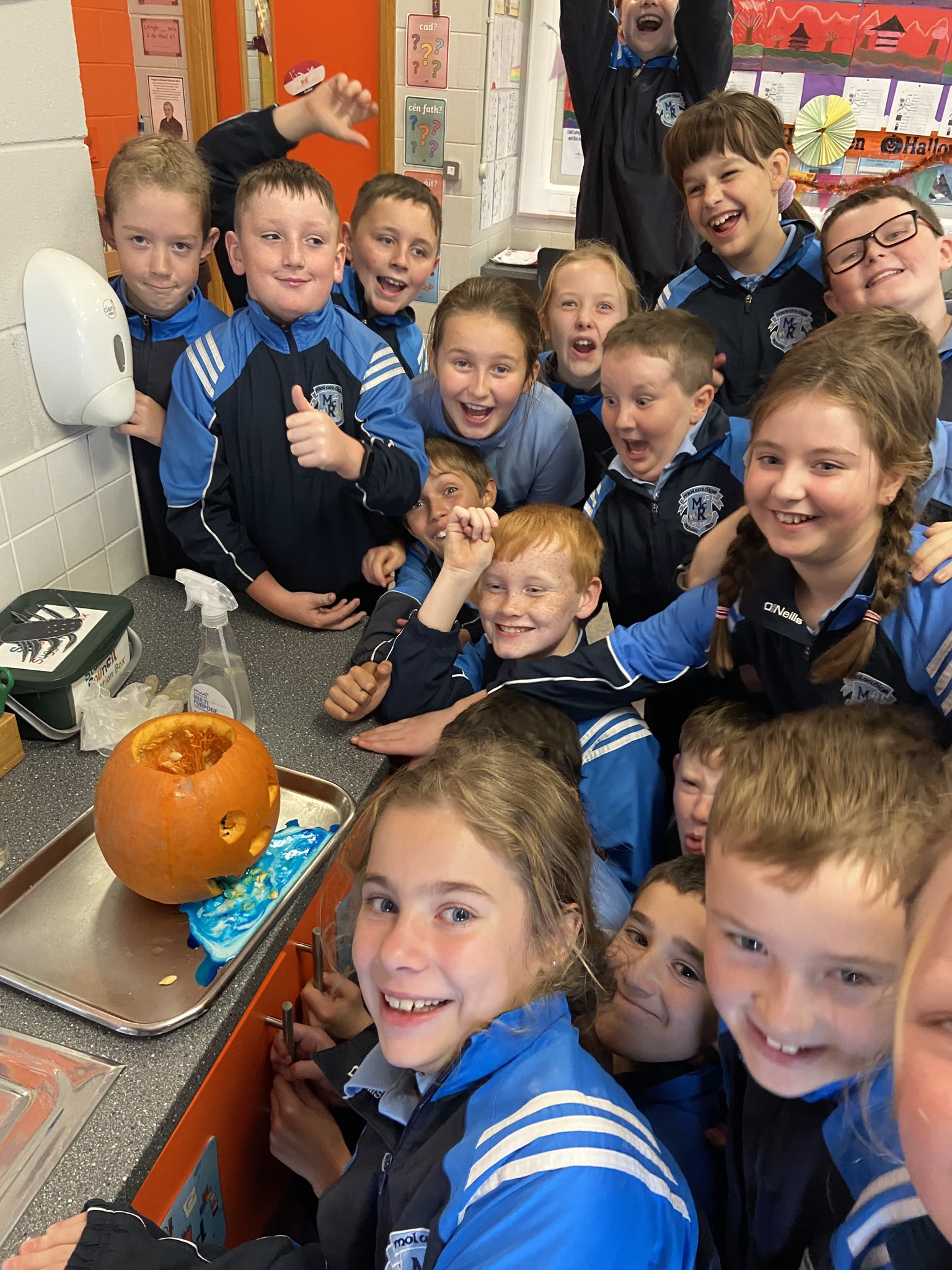 Student Council Elections, 2022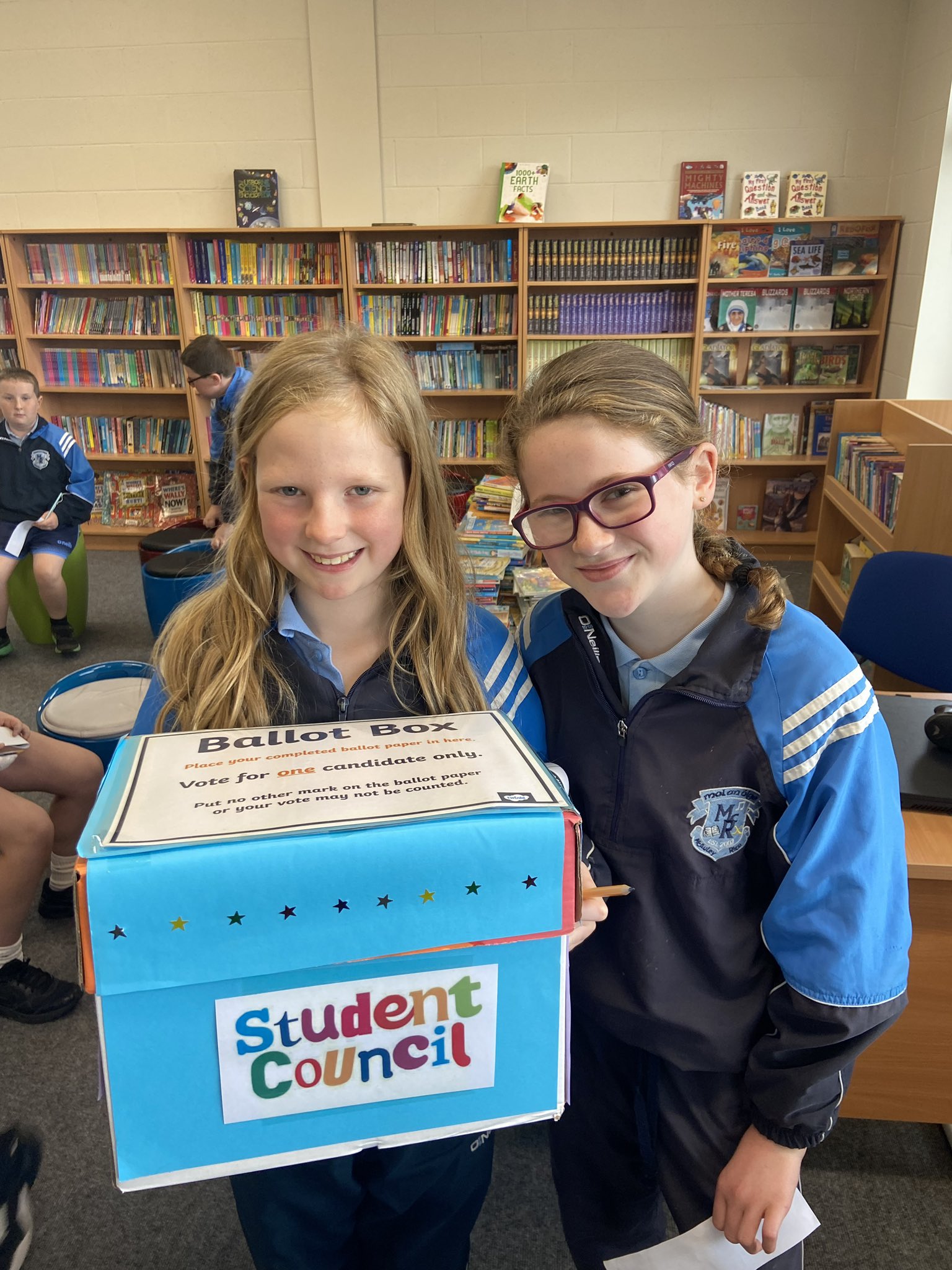 Congratulations to the Kilkenny Camogie Team!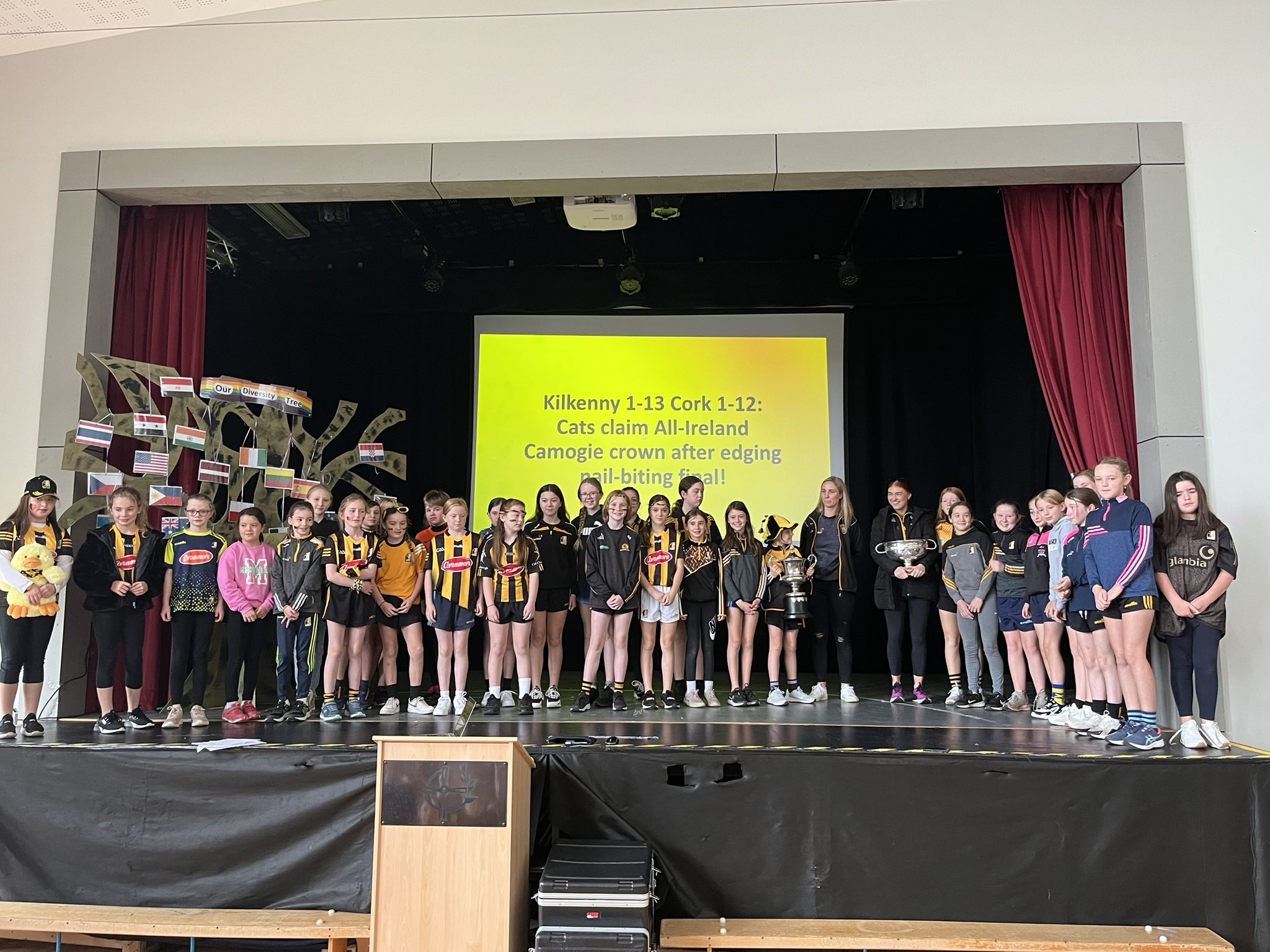 World Homeless Day Collection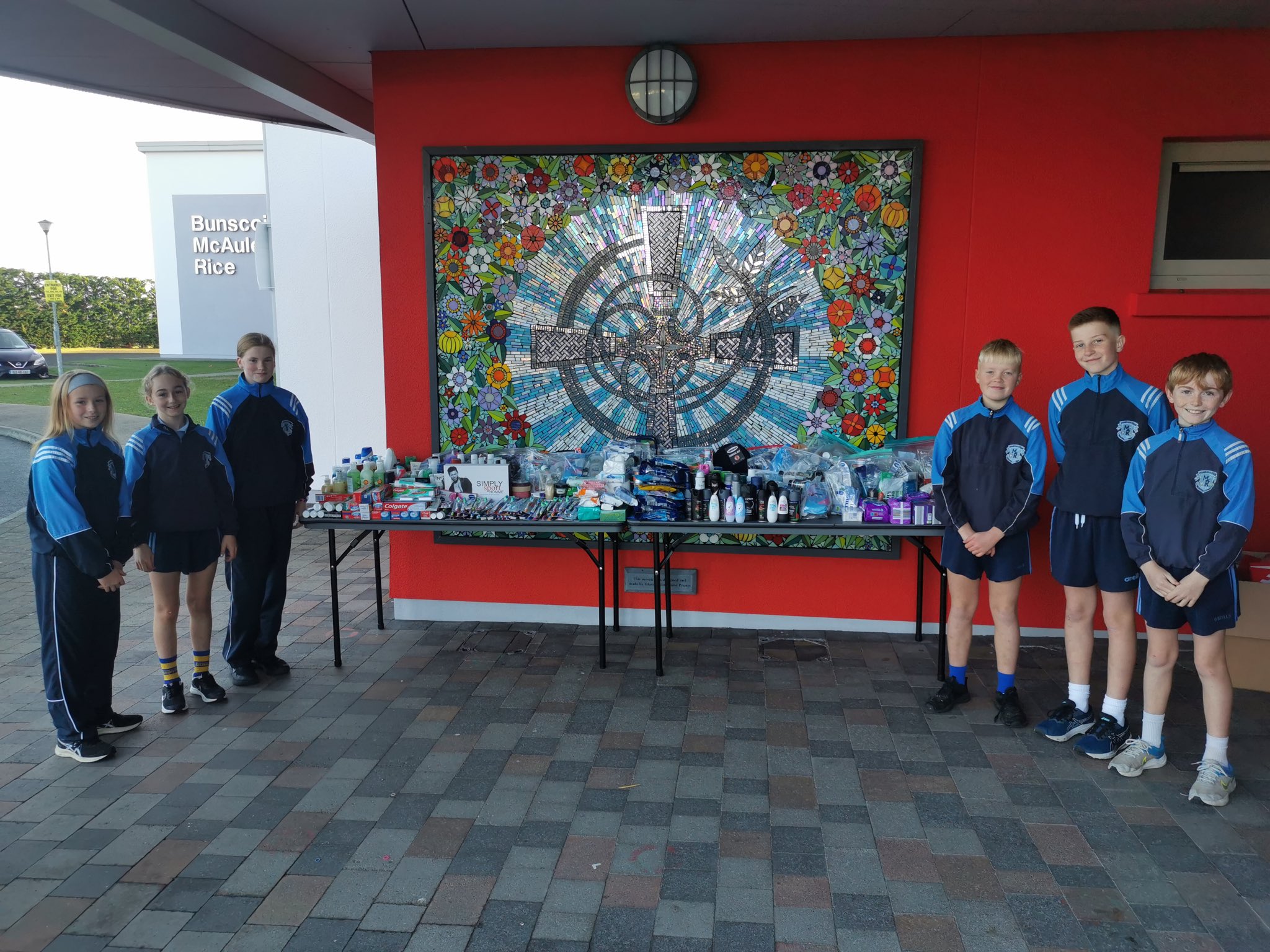 Creative Schools initiative to include four Kilkenny schools including Bunscoil McAuley Rice in Callan!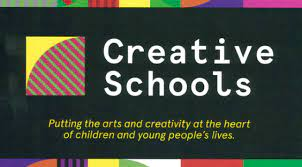 Students interviewed on KCLR local radio!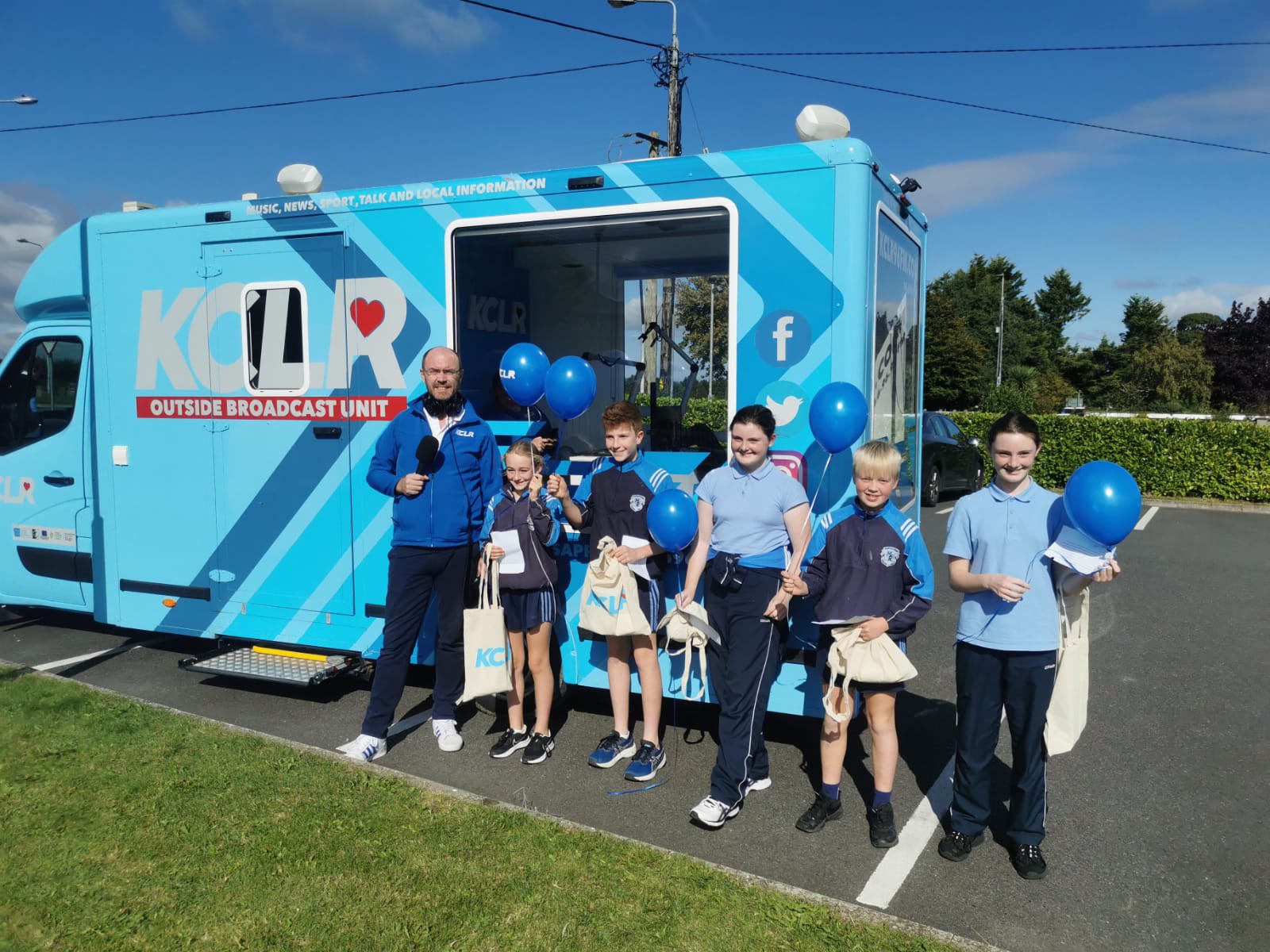 Europe Day,9th May 2022
Bunscoil McAuley Rice and Coláiste Éamann Rís, Callan, enjoyed a visit by a representative from the Austrian Embassy,Dr. Josef Treml and Minister of State Malcolm Noonan as part of Europe Day celebrations on Monday.Mr. Moloney welcomed them to Bunscoil McAuley Rice.
Europe Day is held on 9th May every year to celebrate peace and unity in Europe. As we welcome families from the Ukraine into our community, it is more important now than ever before to highlight the importance of living and working together in peace.
3rd Class are enjoying reading in our new School Library on World Book Day!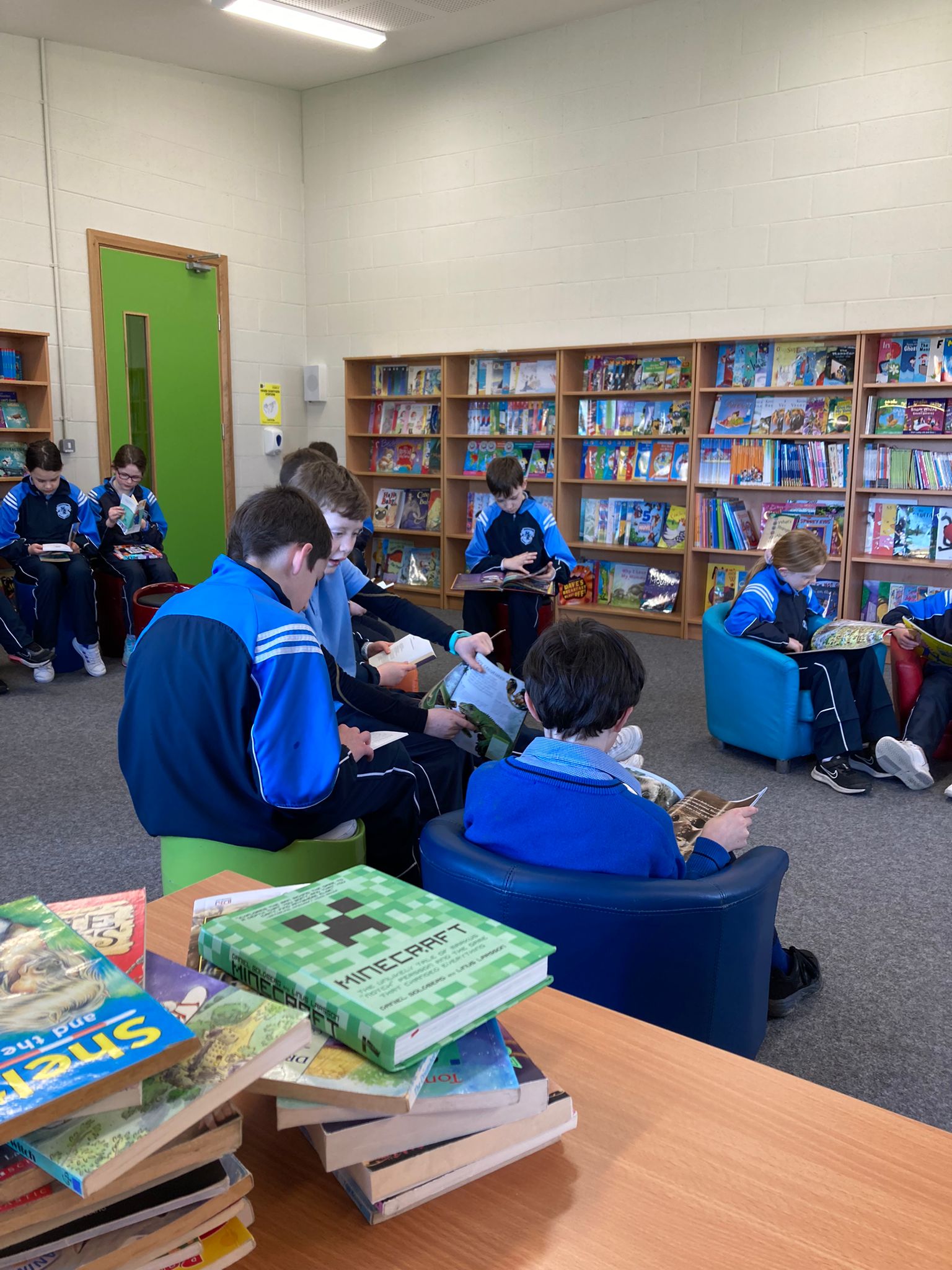 4th class are carrying out AR while standing up on this wet Wednesday to take a break from sitting!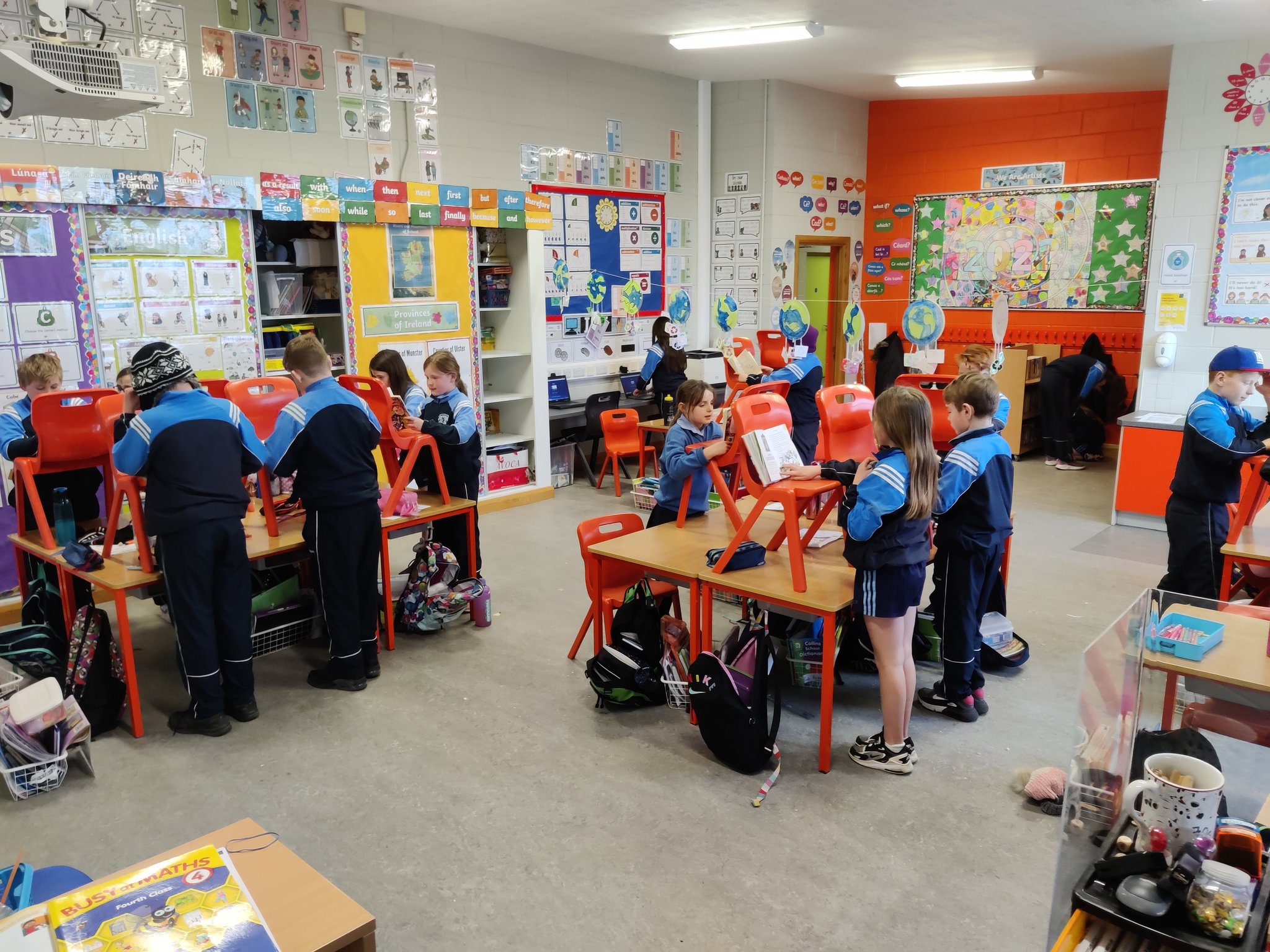 Mr Butler's 2nd class were busy celebrating Pancake Tuesday today!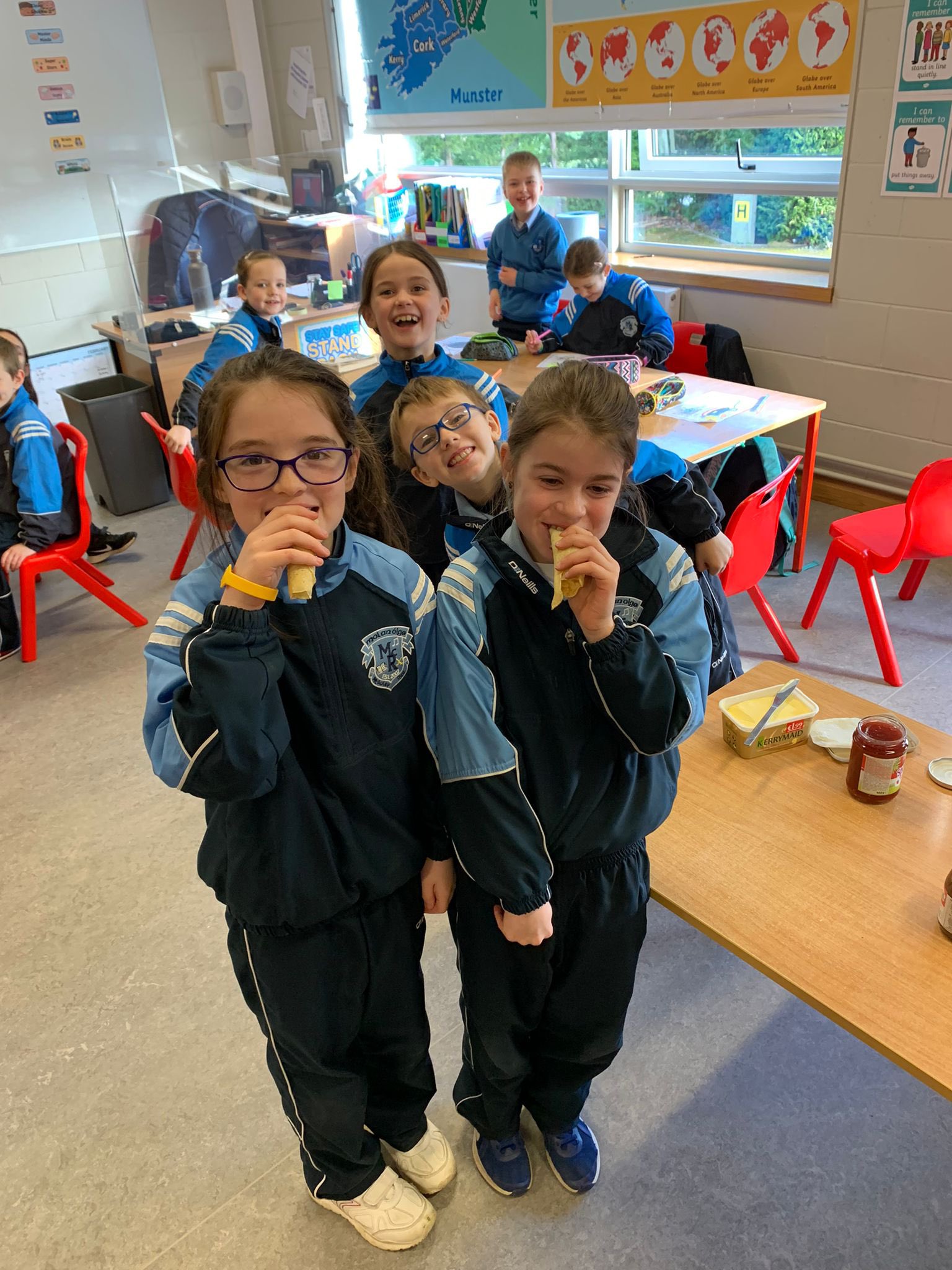 It was a pleasure to welcome Homayoon from the Schools of Sanctuary organisation to our school. During his presentation, Homayoon talked about what it means to be a refugee, shared his story and offered helpful ways that we can make all students feel welcome.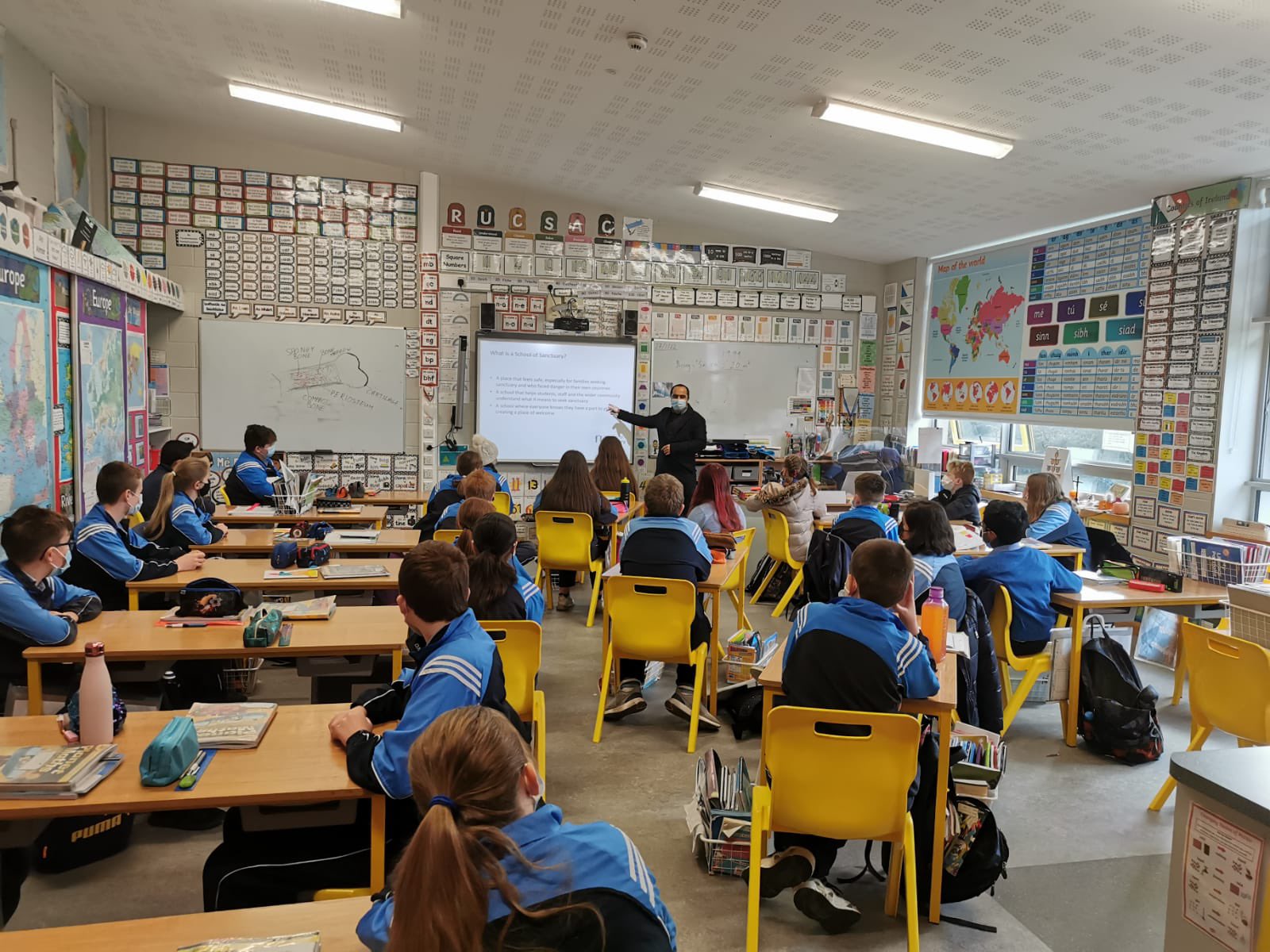 4th Class have been learning about what it means to be a good neighbour as part of Catholic Schools' Week. They created acrostic poems to show how they can be a good neighbour to others.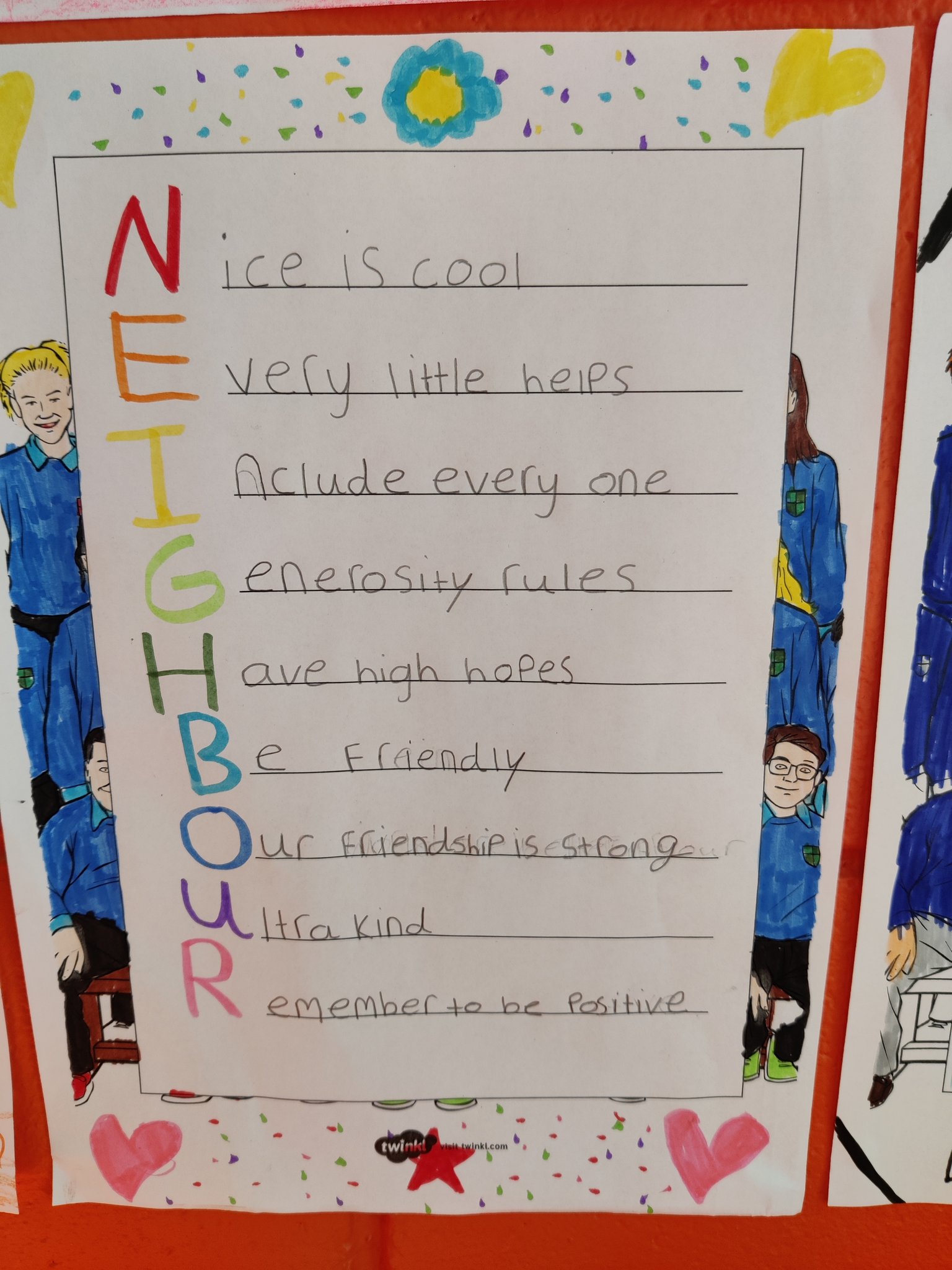 Aisling Bonner from 2FM visited Ms. Murphy's 3rd Class to speak to the students on behalf of The Ian Dempsey Breakfast Show.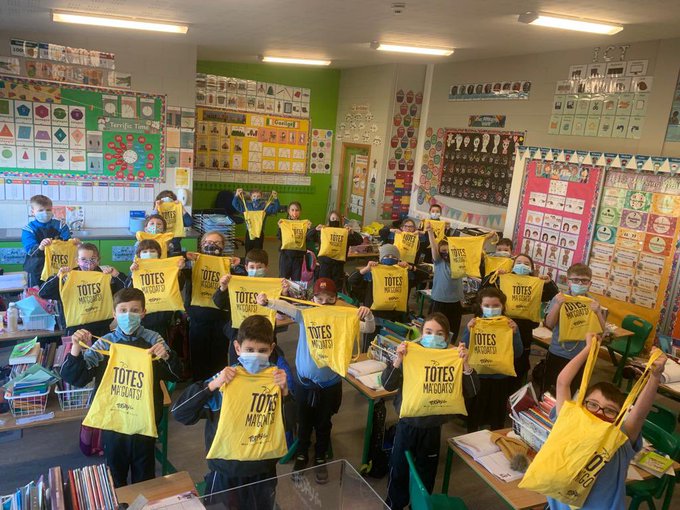 New Junior Infant 2021 Information Video
Red Hat and Lego WeDo 2.0
Bunscoil McAuley Rice have been the recipients of a very generous donation of multiple Lego WeDo 2.0 robotics kits from Red Hat as part of their Community Outreach Programme.
See if you can spot our students!

Click to hear all about our newest challenge!
Incredible Edibles!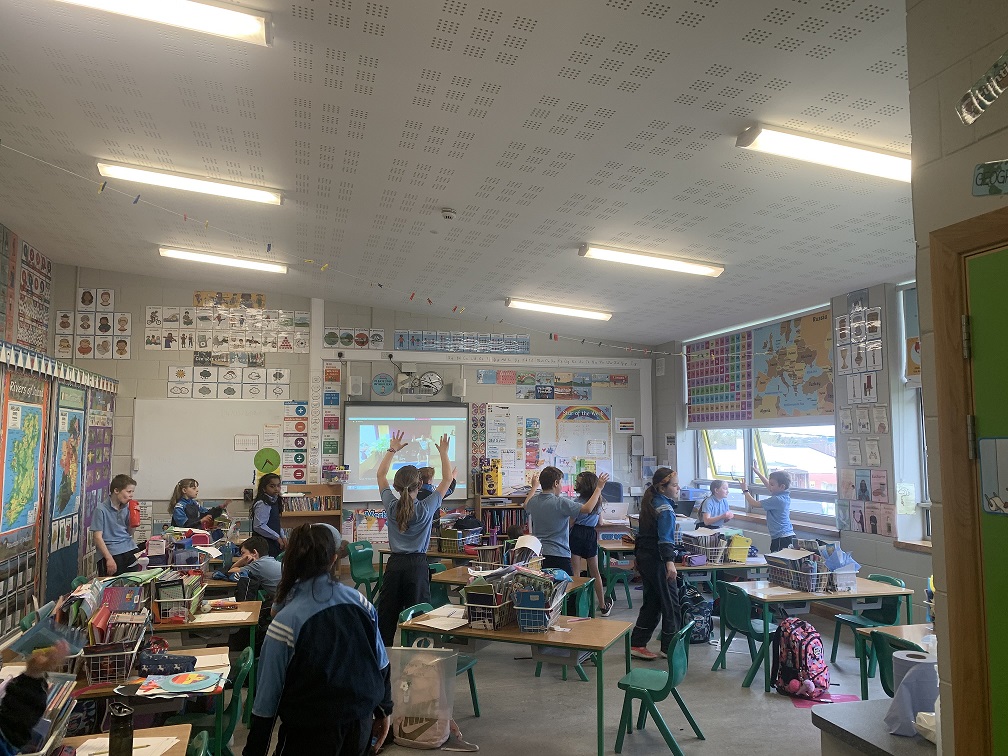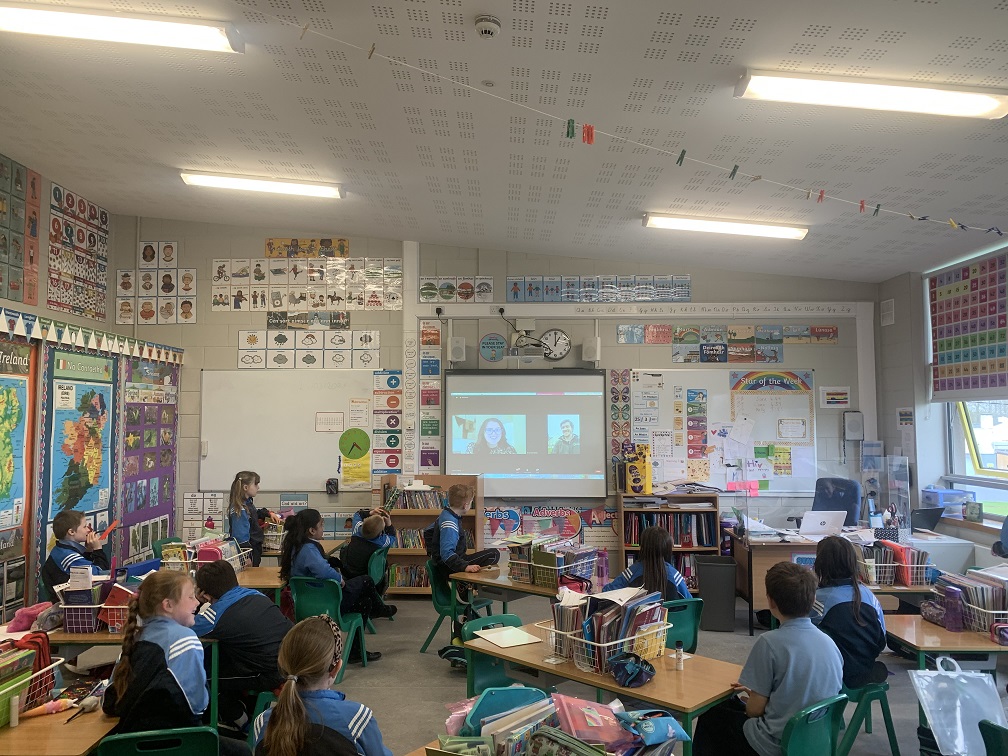 Ms. Murphy's 3rd Class participated in two webinars this week as part of the Incredible Edibles "Keep Well and Eat Well" campaign. We participated in virtual gardening activities and also got to tour a farm in Co. Cork!!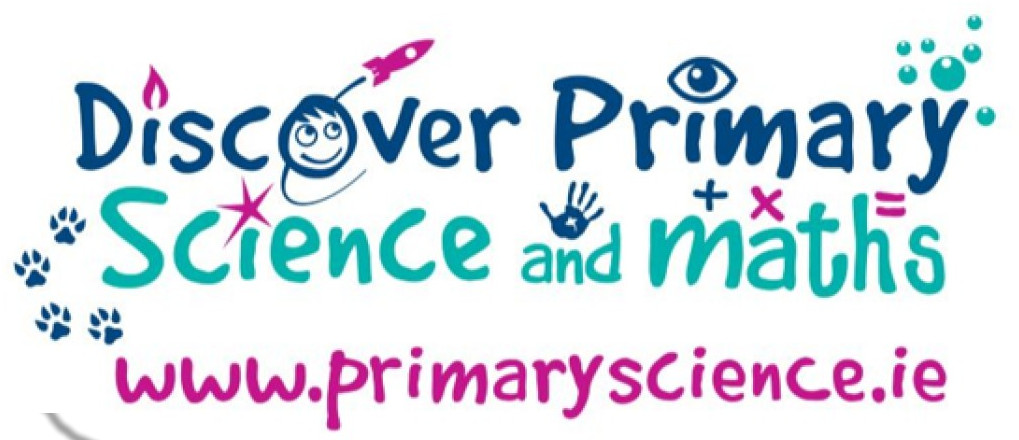 We are delighted to have finally received our Discover Primary Science and Maths Badge of Excellence from The Science Foundation of Ireland recently.
The Badge of Excellence for STEM Awareness is a newly introduced pilot programme which acknowledges schools that have already achieved a Plaque of STEM and have also demonstrated excellence in their efforts to raise awareness of and excitement about STEM in their school communities.
Bunscoil McAuley Rice has achieved all the criteria for the Badge of Excellence through engagement with STEM in:
Science

Technology

Engineering

Maths

STEM Showcase
Congratulations to all of our teachers, pupils and parents who worked so hard to promote this initiative over the course of the previous school year and well done to Mr. O'Dwyer for coordinating the project.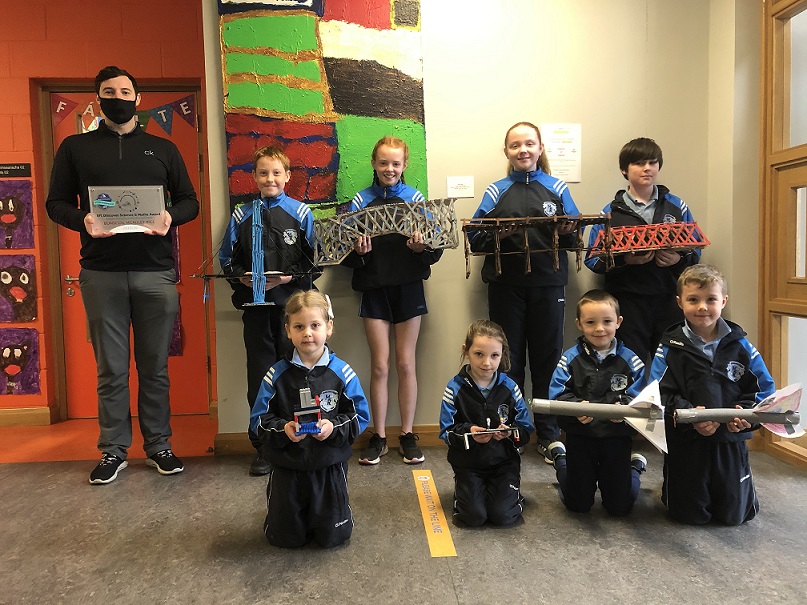 Pictured are 6th class and Senior Infant pupils displaying their rockets and bridges alongside Mr. O'Dwyer

We have recently received a boost towards our plans for increasing STEM awareness, with help from Red Hat, a global software company with an office based in Waterford.
Ciaran Byrne, a Red Hat employee whose children attend Bunscoil McAuley Rice, made a request in March to the Red Hat Cares committee, with the support of the Red Hat Women in Ireland group, who are actively involved in community outreach and engagement on behalf of Bunscoil McAuley Rice. TWe were in pursuit of a new full-year initiative — the Discover Primary Science and Maths Award, known as the Badge of Excellence in STEM, involving every class in the school.The result was that Red Hat made the very generous donation of €6,000 which was supplemented by local fundraising which added an additional €2,000 to the fund.
"This has come as fantastic news for our school and will enable our teachers to provide our pupils with real-life learning experiences in STEM subjects through the use of LEGO, robotics and coding in the classroom. WeDo 2.0 and Spike Prime are outstanding resources for fostering a sense of creativity and self-confidence in our children while also promoting problem-solving and experimentation across a wide range of subjects," says teacher Damien Fogarty, who is responsible for the schools STEM programme.
"We are very much looking forward to seeing what our pupils can create in the year ahead! I want to extend a special word of thanks to both Ciarán Byrne and Judy Kelly of the Red Hat Women in Ireland group without whom this project would not have been possible."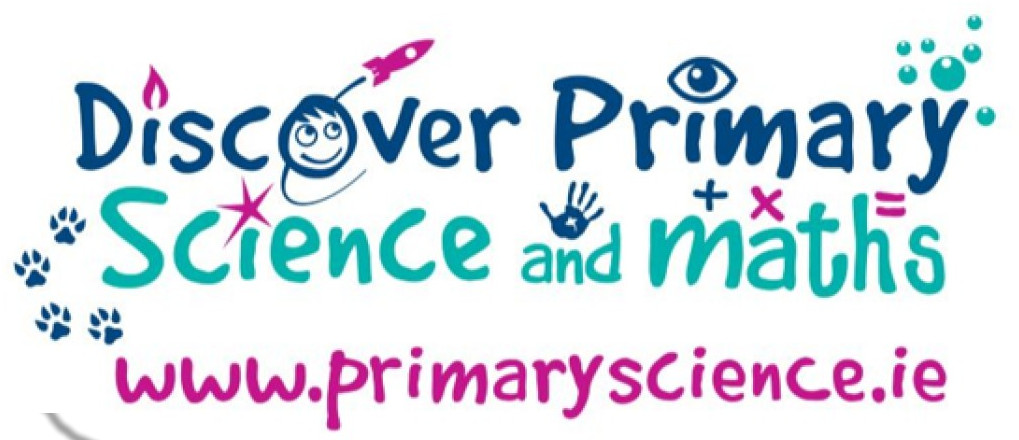 Click to view our Discover Primary Science and Maths Blog

We are delighted to announce that we have recently benefitted from a number of very generous charitable donations to support and boost the implementation of STEM (Science, Technology, Engineering and Maths) subjects in our school.
We would like to extend a huge thank you to Red Hat and "Red Hat Women In Ireland Give Back". A special mention goes to local parent Ciarán Byrne for all of his work in organising and facilitating this.
Read all about the Red Hat Social Responsibility program, Red Hat Cares.
Donations from the aforementioned have totalled an amazing €8000 which is going to be used to purchase a number of hi-tech Lego Robotics kits to cater for up to 60 pupils, or two classrooms, at a time. These sets will be used in conjunction with our new iPads in our classrooms to deliver computer coding, technology and engineering lessons in a fun, engaging and highly interactive way. Visit our Discover Primary Science and Maths Blog for more information and updates.
Congratulations to Mr. Walsh and his family on their club All-Ireland victory with Tullaroan!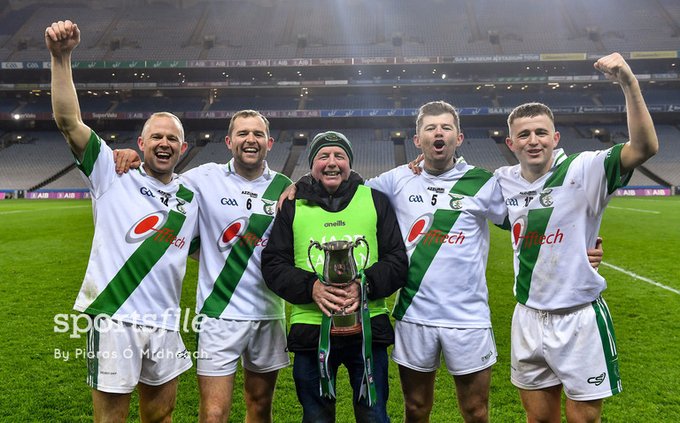 Bunscoil McAuley Rice will host the Eason County Spelling Bee on 25th February 2020!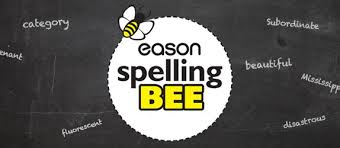 The male staff of Bunscoil McAuley Rice grew beards or moustaches for the month of November to promote awareness of men's mental and physical health.By doing this,we remembered all those who have passed away as a result of cancer related illness, especially our dear friend Br. Damien Brennan.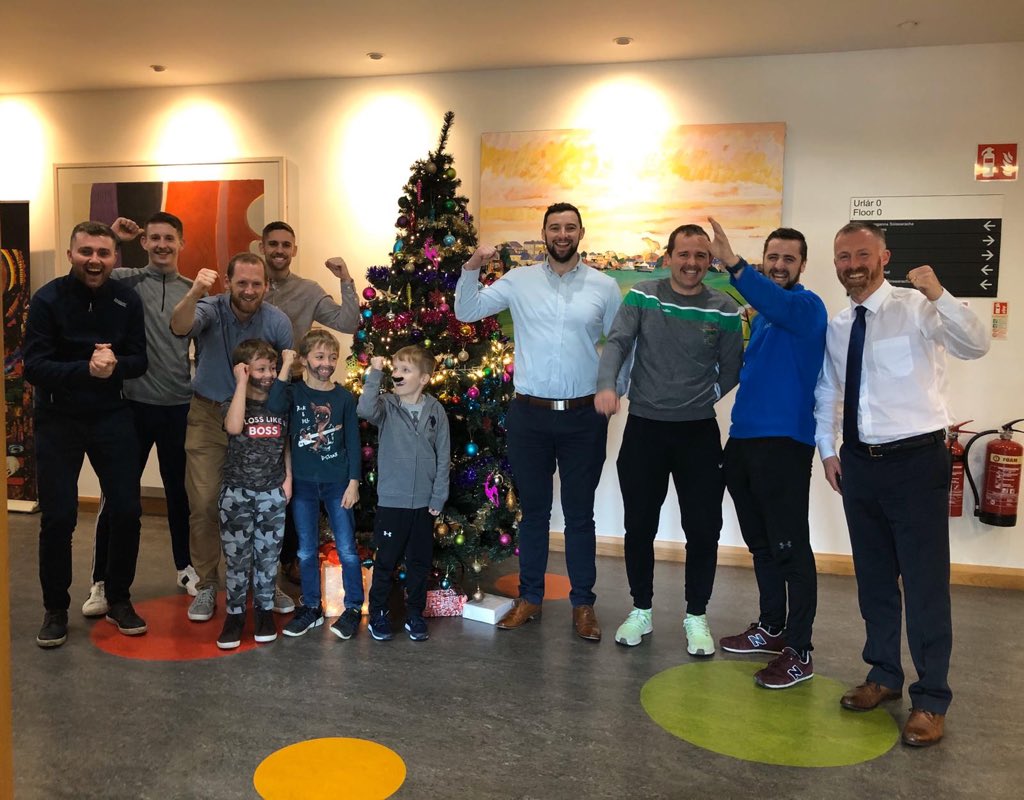 Our Peace & Justice Group have begun the fight against single use plastics in our school by introducing a new reusable personalised water bottle!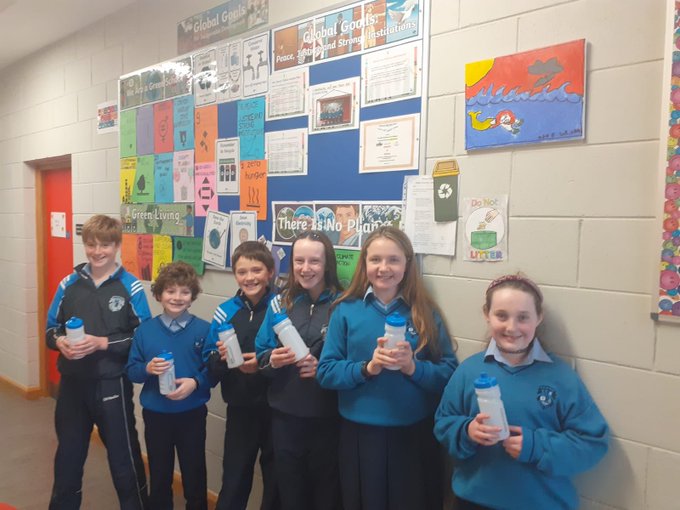 On KCLRLive in Callan today ,Ms Murphy & 6 inspirational students from Bunscoil McAuley Rice!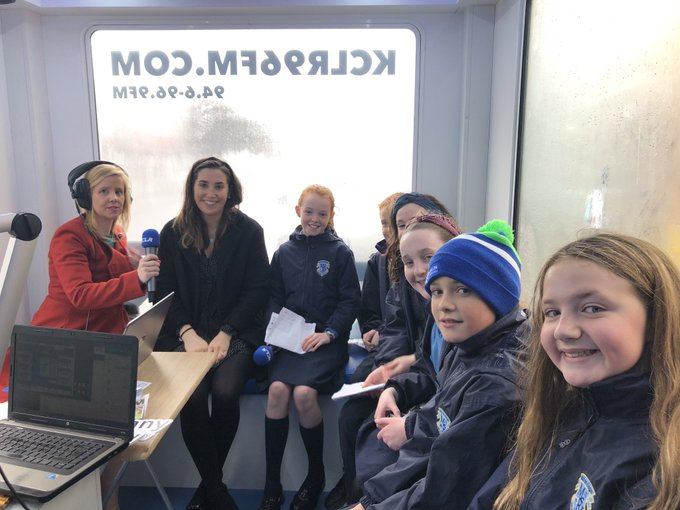 Our Peace and Justice group gave a fantastic presentation at assembly today about the damage single-use plastics cause to our environment.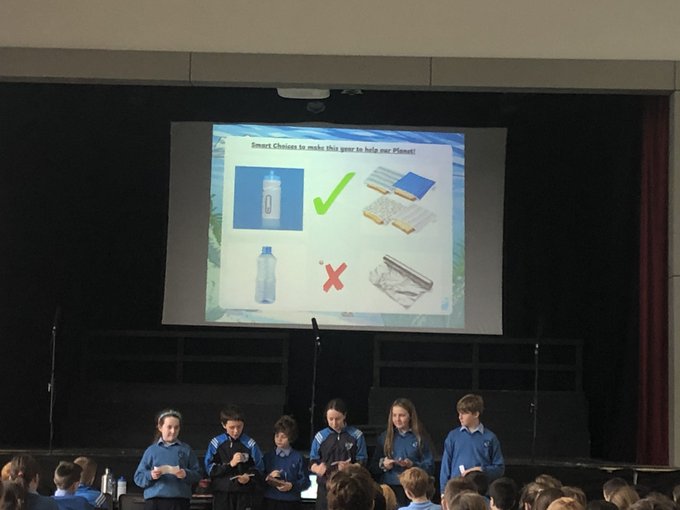 Our two 4th class teams had a great day at the FAI Futsal Competition in The Watershed today!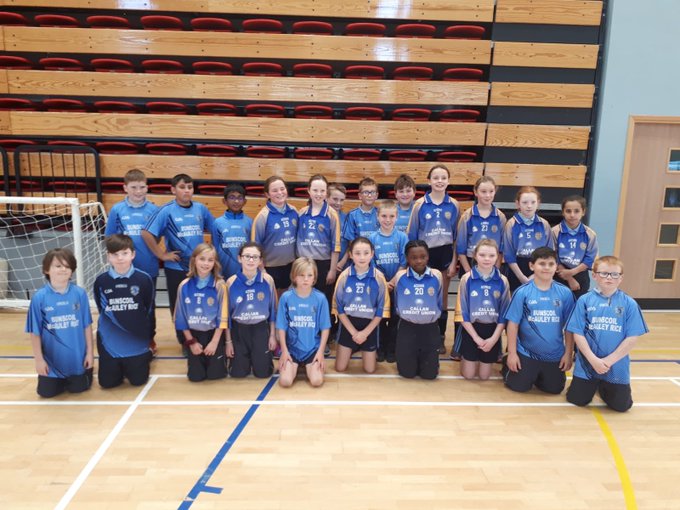 Congratulations to our Roinn A Ladies Football champions!!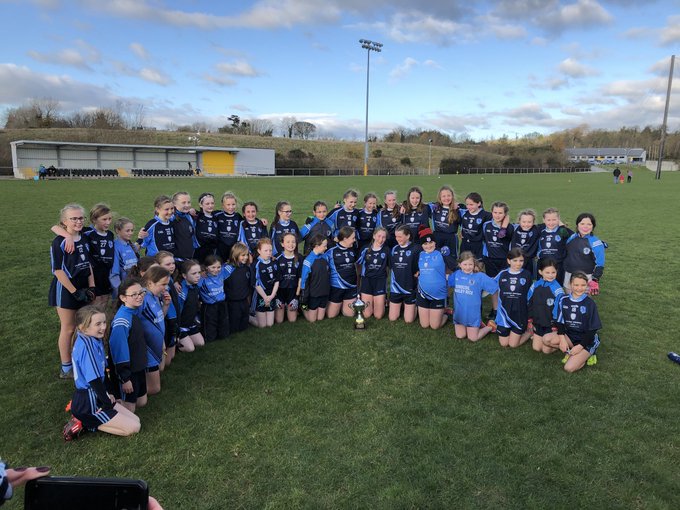 Many thanks to all who supported our Christmas Shoebox Appeal!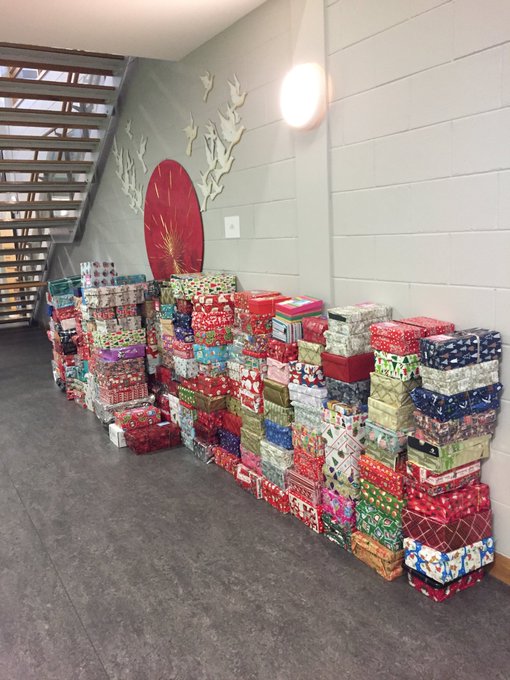 Mr. Walsh's class were delighted to see his All Star Award today!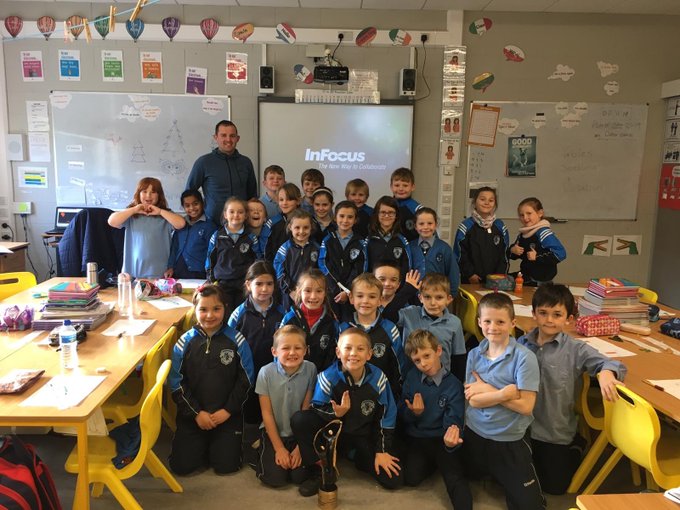 It was a scary day today at Bunscoil McAuley Rice! Happy Halloween!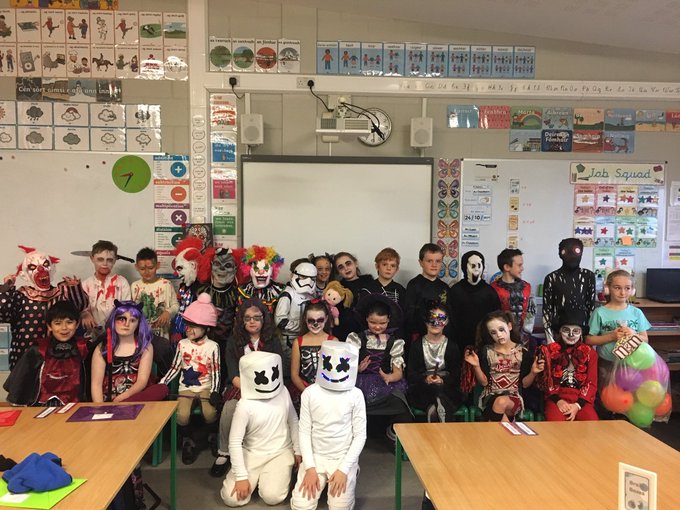 Many thanks to all who donated for World Homeless Day at Bunscoil McAuley Rice today!
Christmas Show Dates 2019:
Tuesday, December 3rd: 5th/6th Class Show
Tuesday, December 10th: 3rd/4th Class Show
Thursday, December 12th: 1st/2nd Class Show
Planning sought for major development at Bunscoil McAuley Rice!
We are planning a two storey extension to the west end of the existing school. The ground floor will consist of three SET rooms, one classroom with toilets, and an entrance hall.
The first floor will have one classroom with toilets, a library and storage. The stairs will also be reconfigured.
Externally, three disabled car parking spaces will be realigned.
Click to view our Active Schools Blog
Click to view GAA 5 Star Centre Of Excellence activities
International Day at Bunscoil McAuley Rice!
-A celebration of culture and diversity.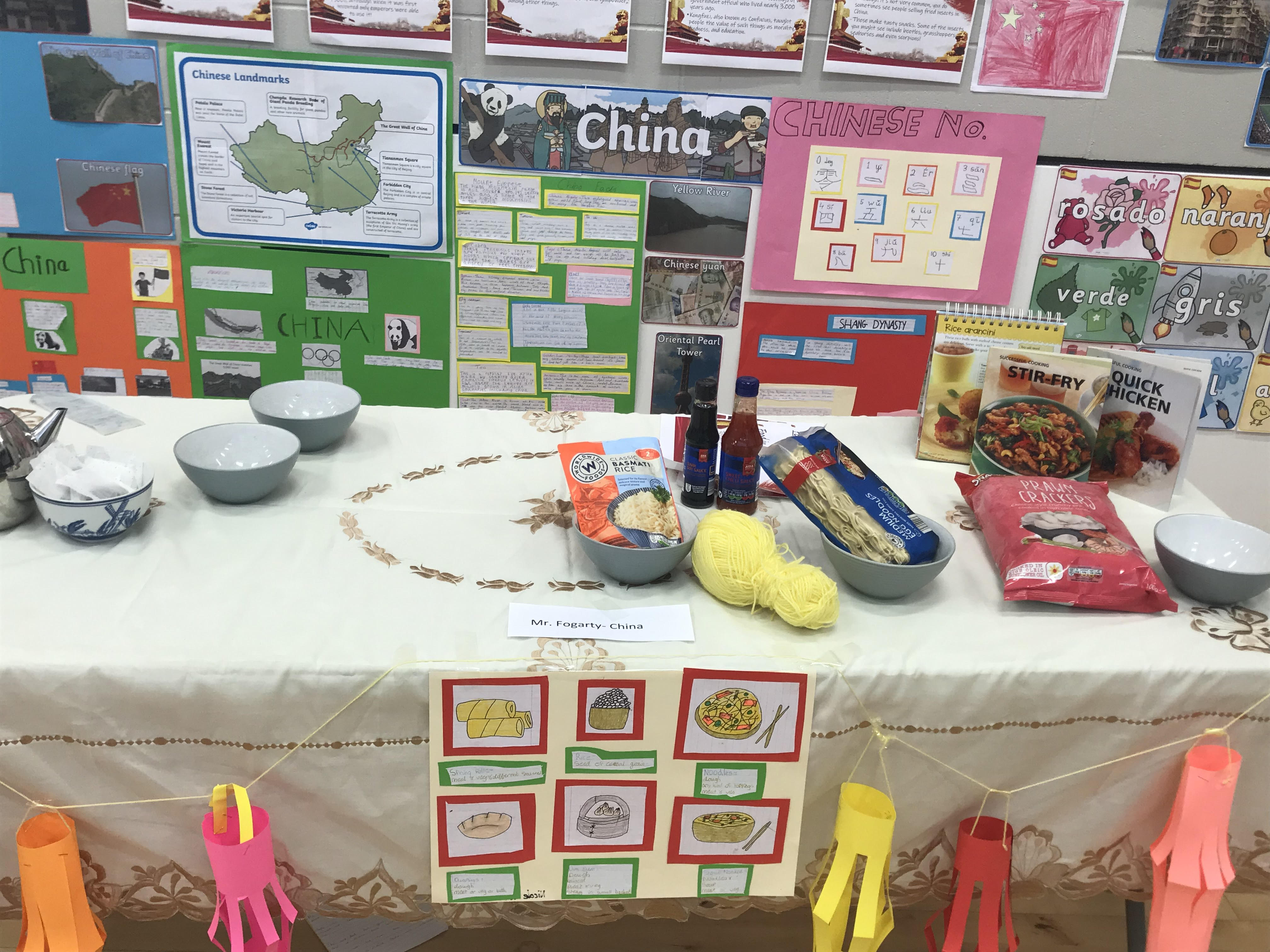 The Oscars at Bunscoil McAuley Rice!!
Our two 6th classes have been busy for the last number of weeks writing and shooting their very own films! Today they attended the Oscars where they got a chance to dress up, watch all of the films and win awards for their work!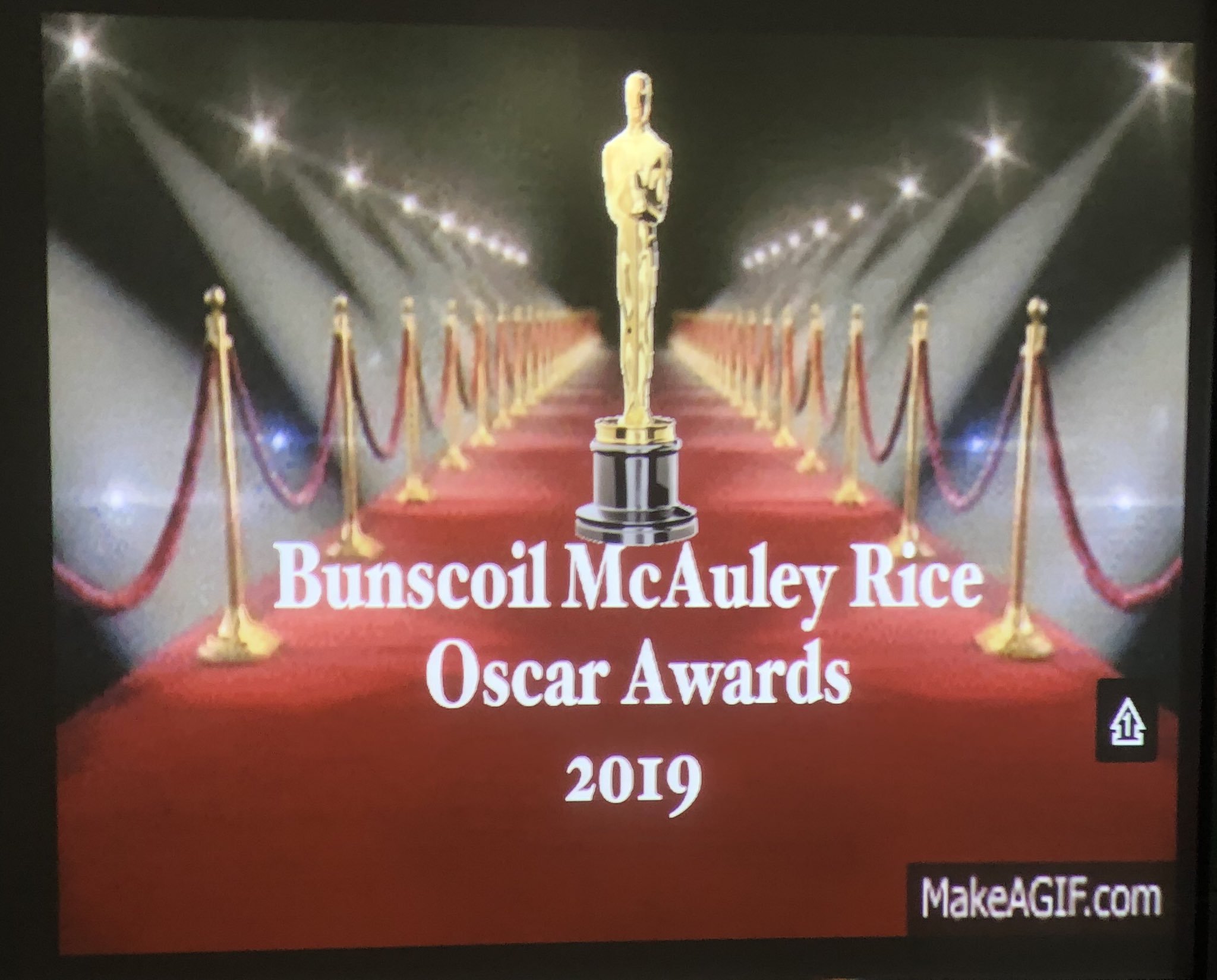 Congratulations to the Bunscoil McAuley Rice Camogie team and all of their coaches -
Roinn A County Camogie Champions 2019!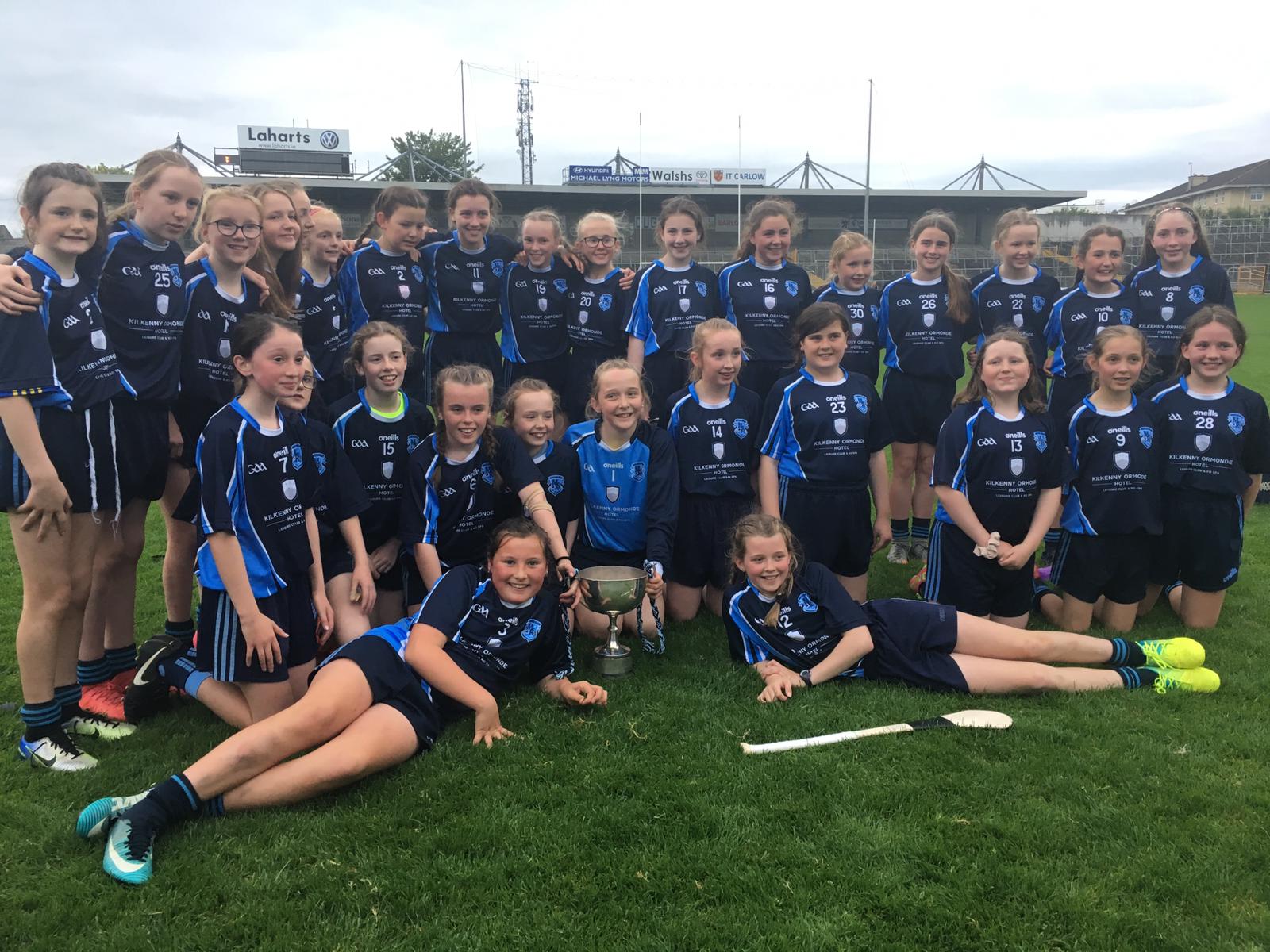 Bunscoil McAuley Rice received the Green Flag Award for Global Citizenship today!
Many thanks to our Green Flag co-ordinator, Mr. Ryan and the Green Flag committee for their great work in our school.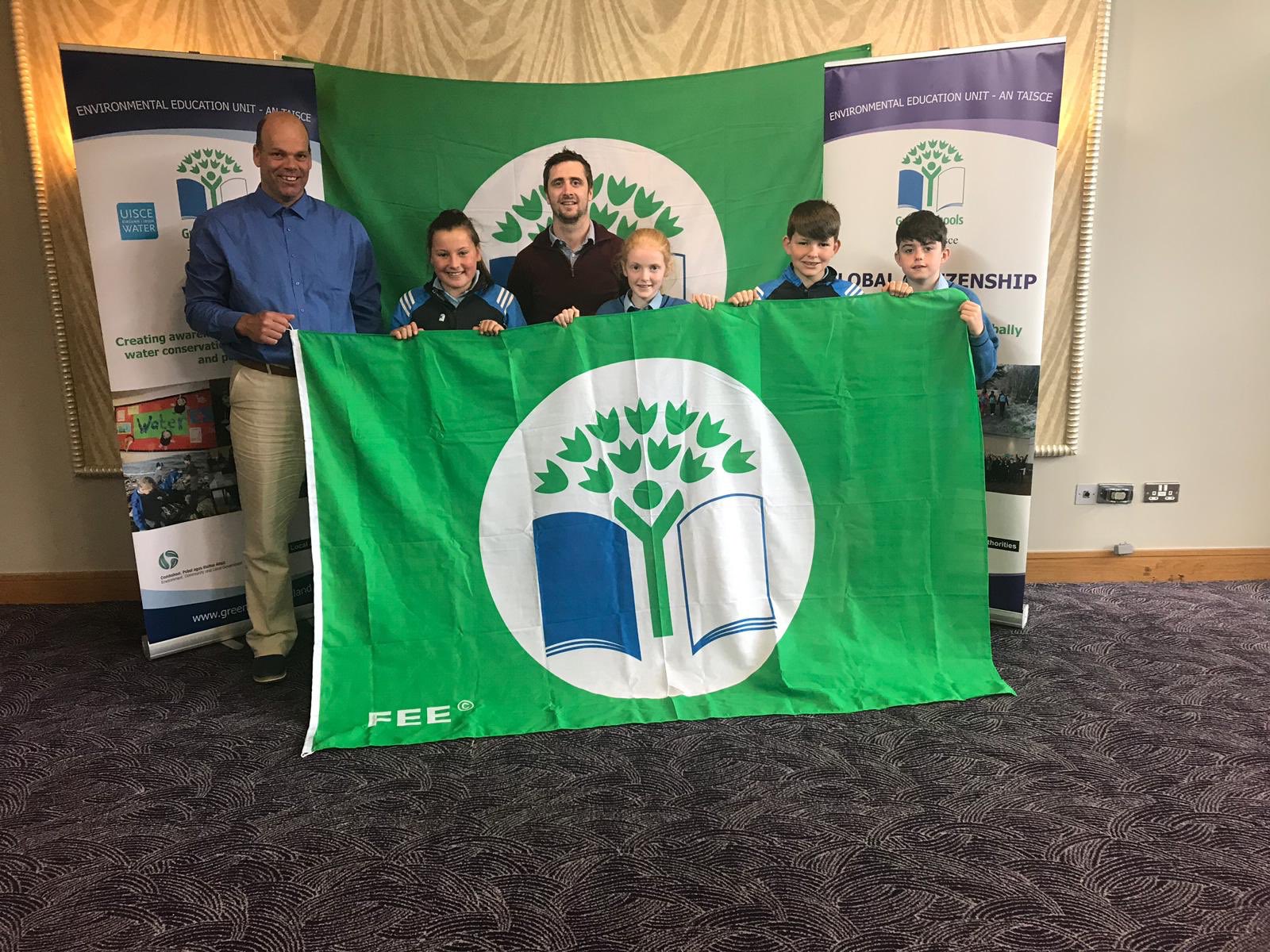 Members of our Student Council had a great day today with Ms. Murphy and Mr. Walsh in The Chocolate Garden of Ireland in Carlow!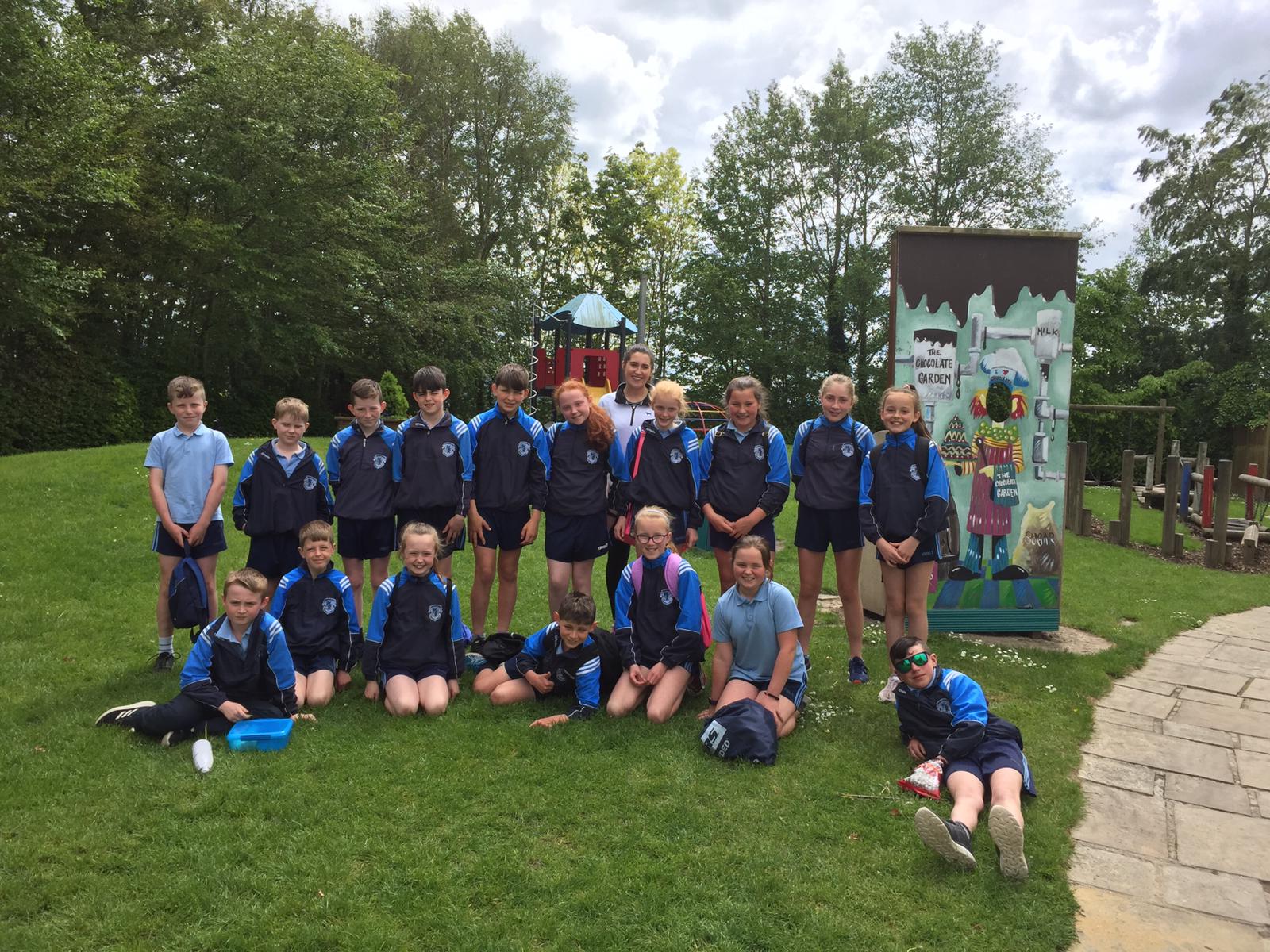 Congratulations to our girls' relay teams who won the freestyle and medley relays at the Leinster Swimming Gala.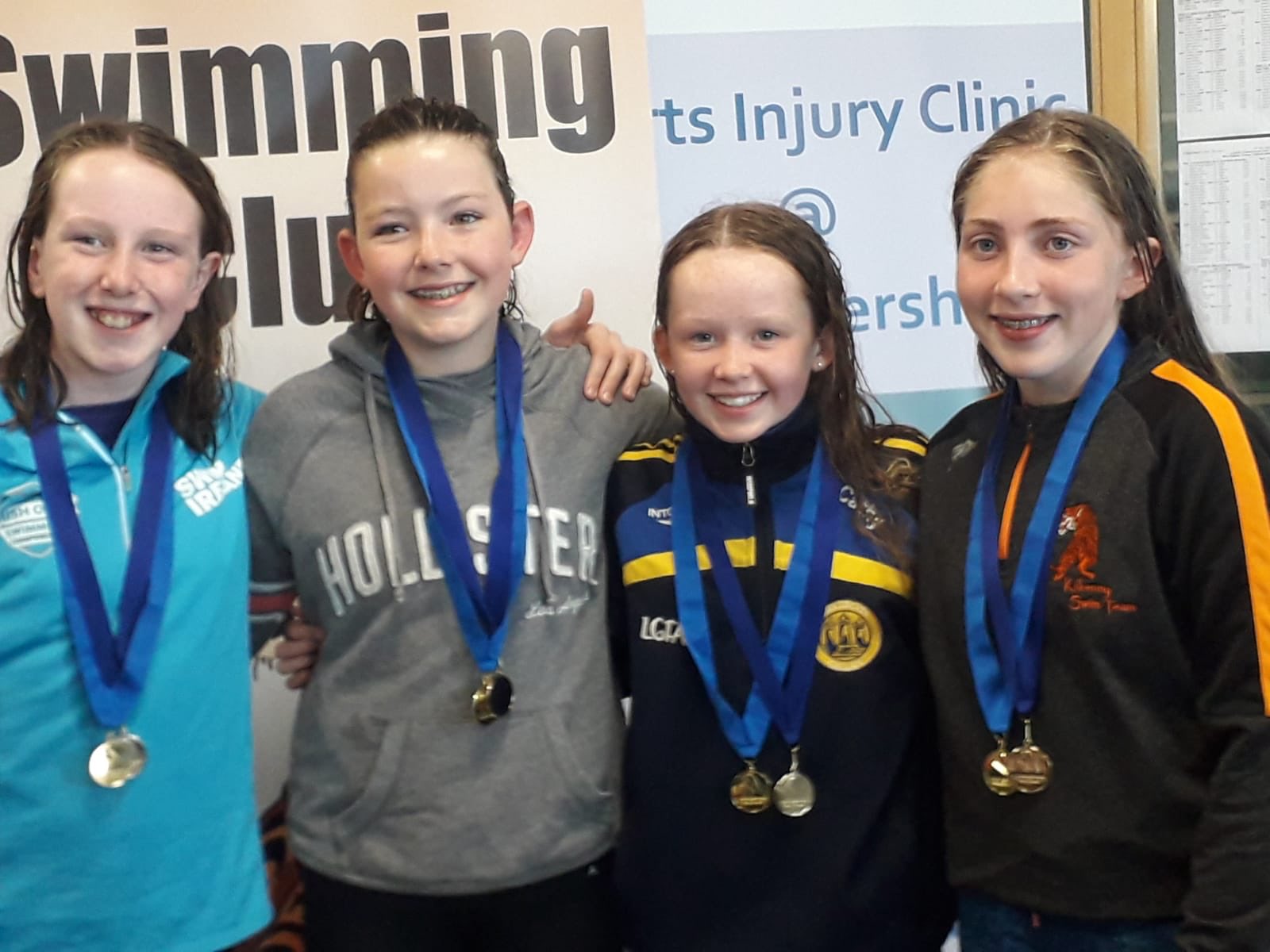 95 boys and girls from Bunscoil McAuley Rice had a fantastic day at the Coláiste Éamann Rís Soccer Blitz!!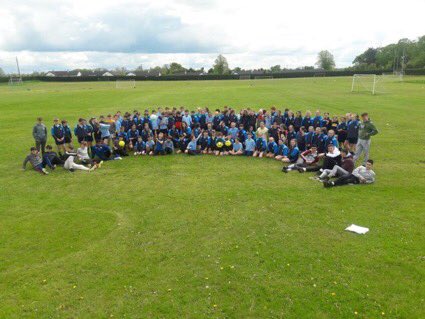 Congratulations to Ms. O'Sullivan and our Credit Union Quiz team who competed in the All-Ireland Final in the RDS!