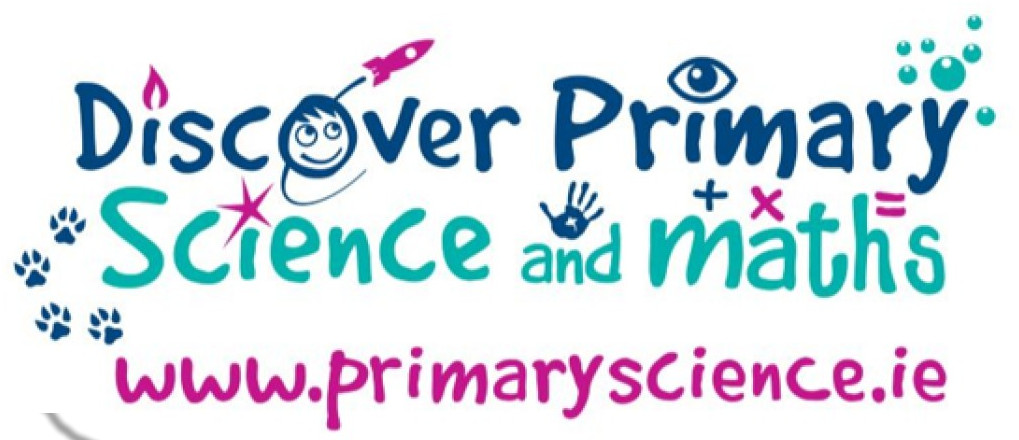 Click to view our Discover Primary Science and Maths Blog

We are delighted to announce that we have recently benefitted from a number of very generous charitable donations to support and boost the implementation of STEM (Science, Technology, Engineering and Maths) subjects in our school.
We would like to extend a huge thank you to Red Hat and "Red Hat Women In Ireland Give Back". A special mention goes to local parent Ciarán Byrne for all of his work in organising and facilitating this.
Read all about the Red Hat Social Responsibility program, Red Hat Cares.
Donations from the aforementioned have totalled an amazing €8000 which is going to be used to purchase a number of hi-tech Lego Robotics kits to cater for up to 60 pupils, or two classrooms, at a time. These sets will be used in conjunction with our new iPads in our classrooms to deliver computer coding, technology and engineering lessons in a fun, engaging and highly interactive way. Visit our Discover Primary Science and Maths Blog for more information and updates.
Congratulations to Mr. Walsh and his family on their club All-Ireland victory with Tullaroan!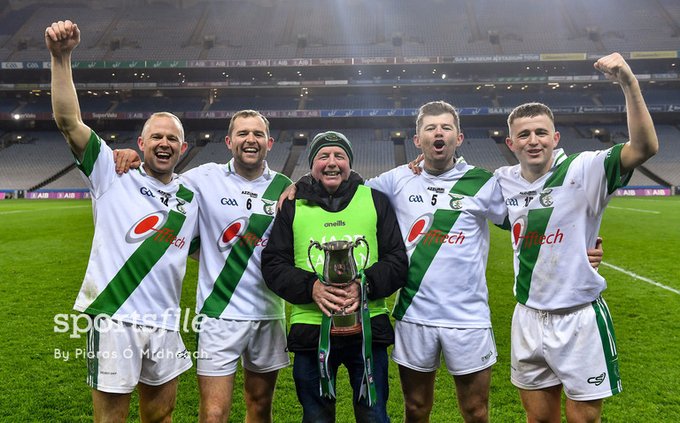 Bunscoil McAuley Rice will host the Eason County Spelling Bee on 25th February 2020!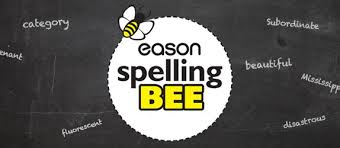 The male staff of Bunscoil McAuley Rice grew beards or moustaches for the month of November to promote awareness of men's mental and physical health.By doing this,we remembered all those who have passed away as a result of cancer related illness, especially our dear friend Br. Damien Brennan.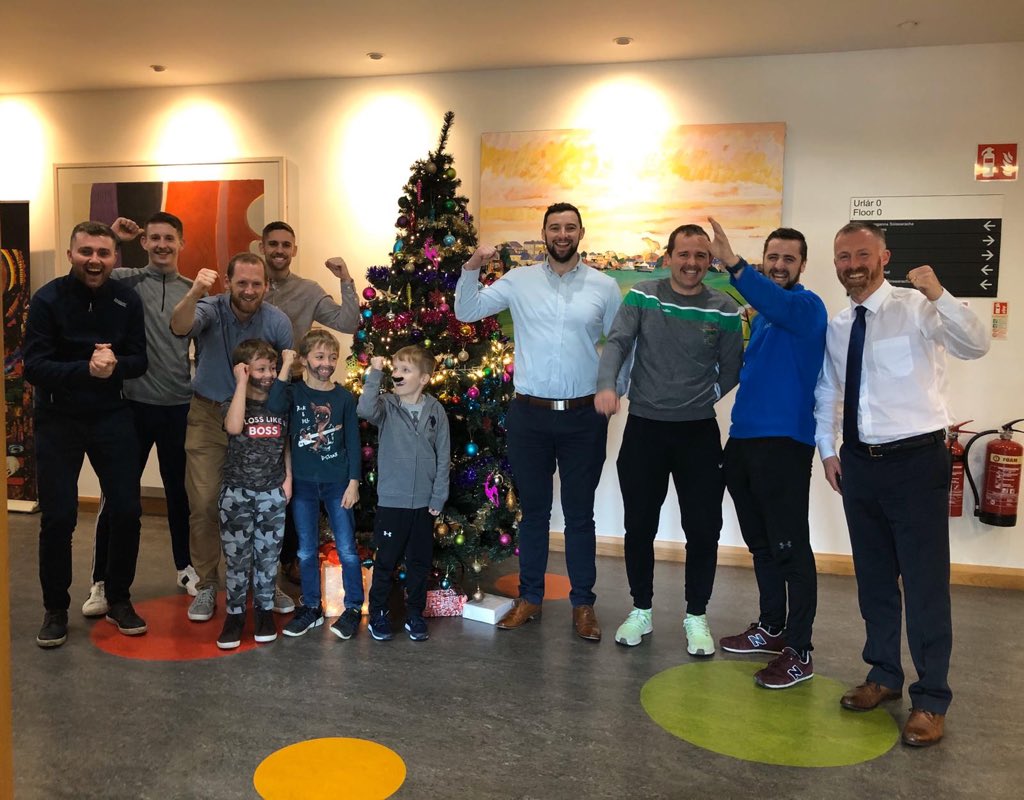 Our Peace & Justice Group have begun the fight against single use plastics in our school by introducing a new reusable personalised water bottle!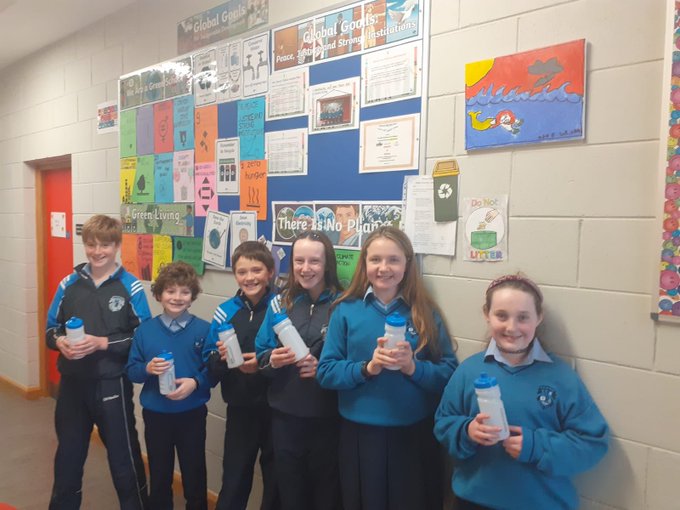 On KCLRLive  in Callan today ,Ms Murphy & 6 inspirational students from Bunscoil McAuley Rice!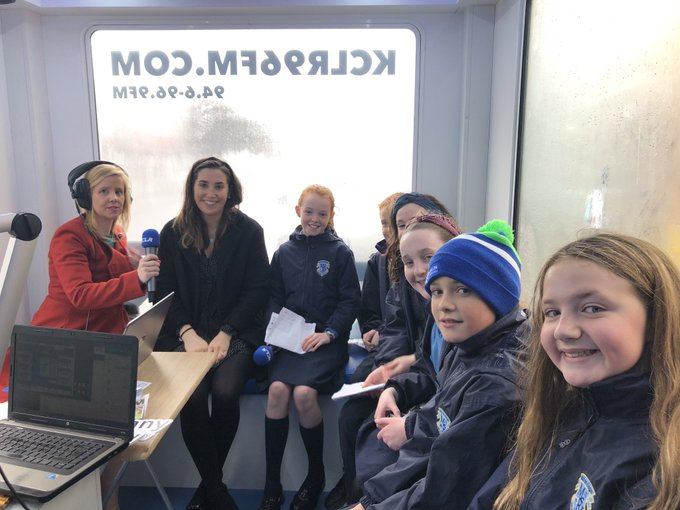 Our Peace and Justice group gave a fantastic presentation at assembly today about the damage single-use plastics cause to our environment.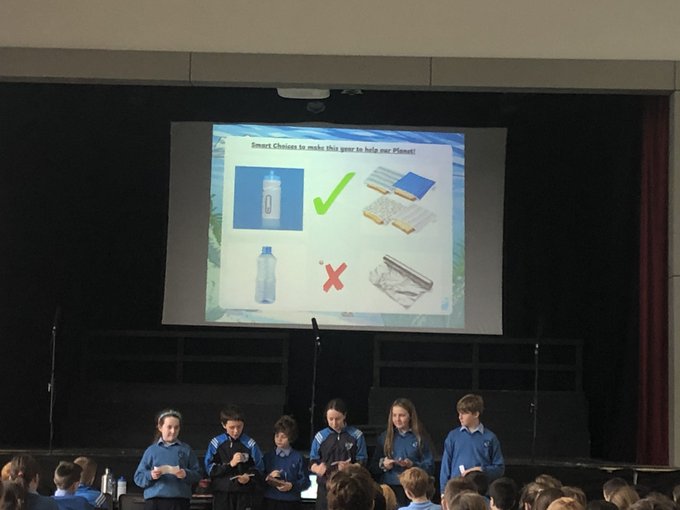 Our two 4th class teams had a great day at the FAI Futsal Competition in The Watershed today!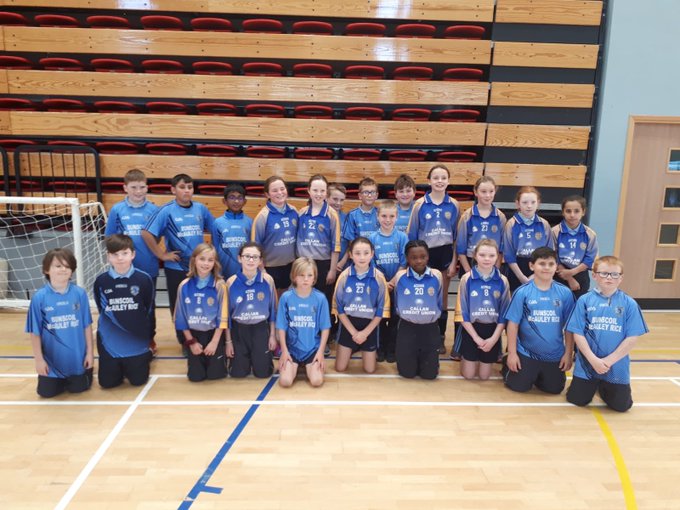 Congratulations to our Roinn A Ladies Football champions!!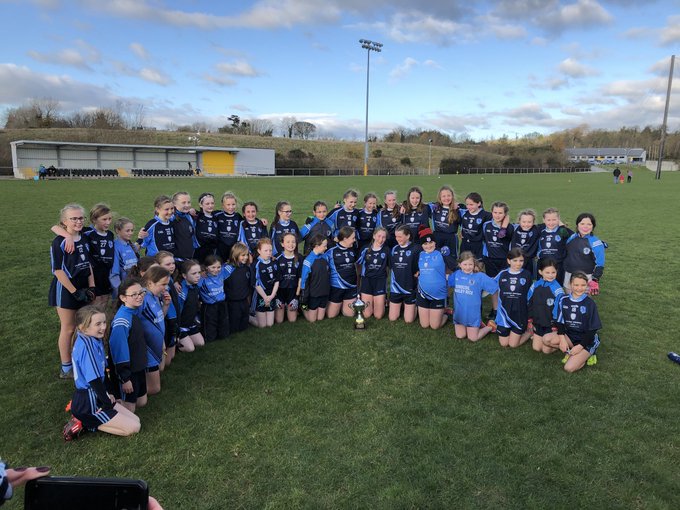 Many thanks to all who supported our Christmas Shoebox Appeal!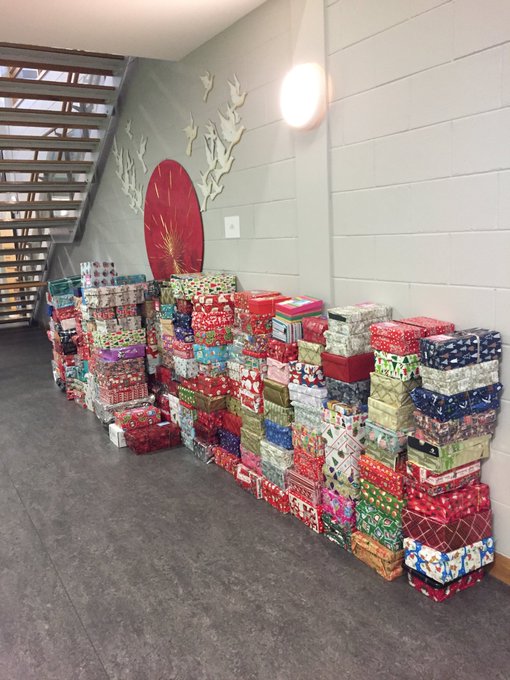 Mr. Walsh's class were delighted to see his All Star Award today!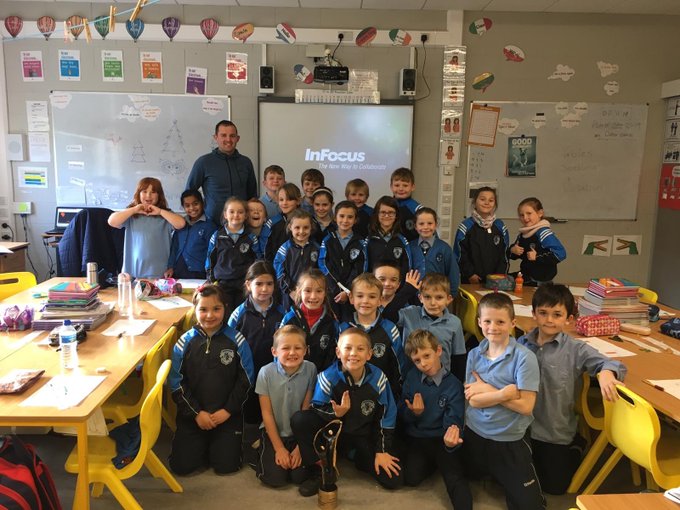 It was a scary day today at Bunscoil McAuley Rice! Happy Halloween!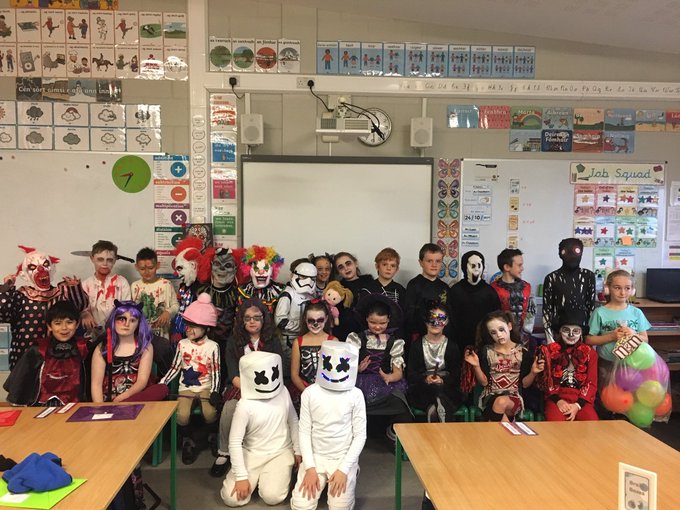 Many thanks to all who donated for World Homeless Day at Bunscoil McAuley Rice today!
Christmas Show Dates 2019:
Tuesday, December 3rd:  5th/6th Class Show
Tuesday, December 10th: 3rd/4th Class Show
Thursday, December 12th: 1st/2nd Class Show
Planning sought for major development at Bunscoil McAuley Rice!
We are planning a two storey extension to the west end of the existing school. The ground floor will consist of three SET rooms, one classroom with toilets, and an entrance hall.
The first floor will have one classroom with toilets, a library and storage. The stairs will also be reconfigured.
Externally, three disabled car parking spaces will be realigned.
Click to view our Active Schools Blog
Click to view GAA 5 Star Centre Of Excellence activities
International Day at Bunscoil McAuley Rice!
-A celebration of culture and diversity.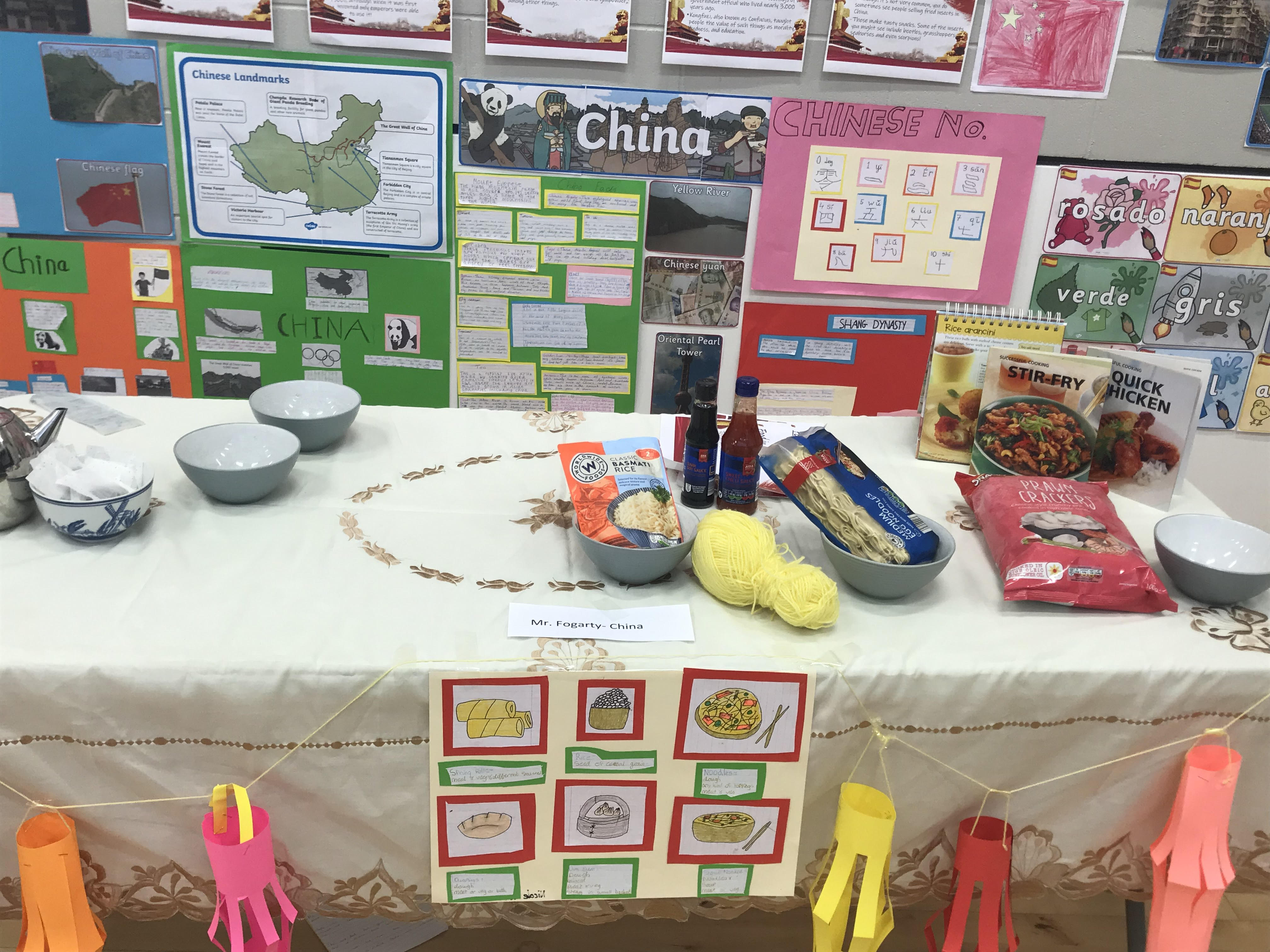 The Oscars at Bunscoil McAuley Rice!!
Our two 6th classes have been busy for the last number of weeks writing and shooting their very own films! Today they attended the Oscars where they got a chance to dress up, watch all of the films and win awards for their work!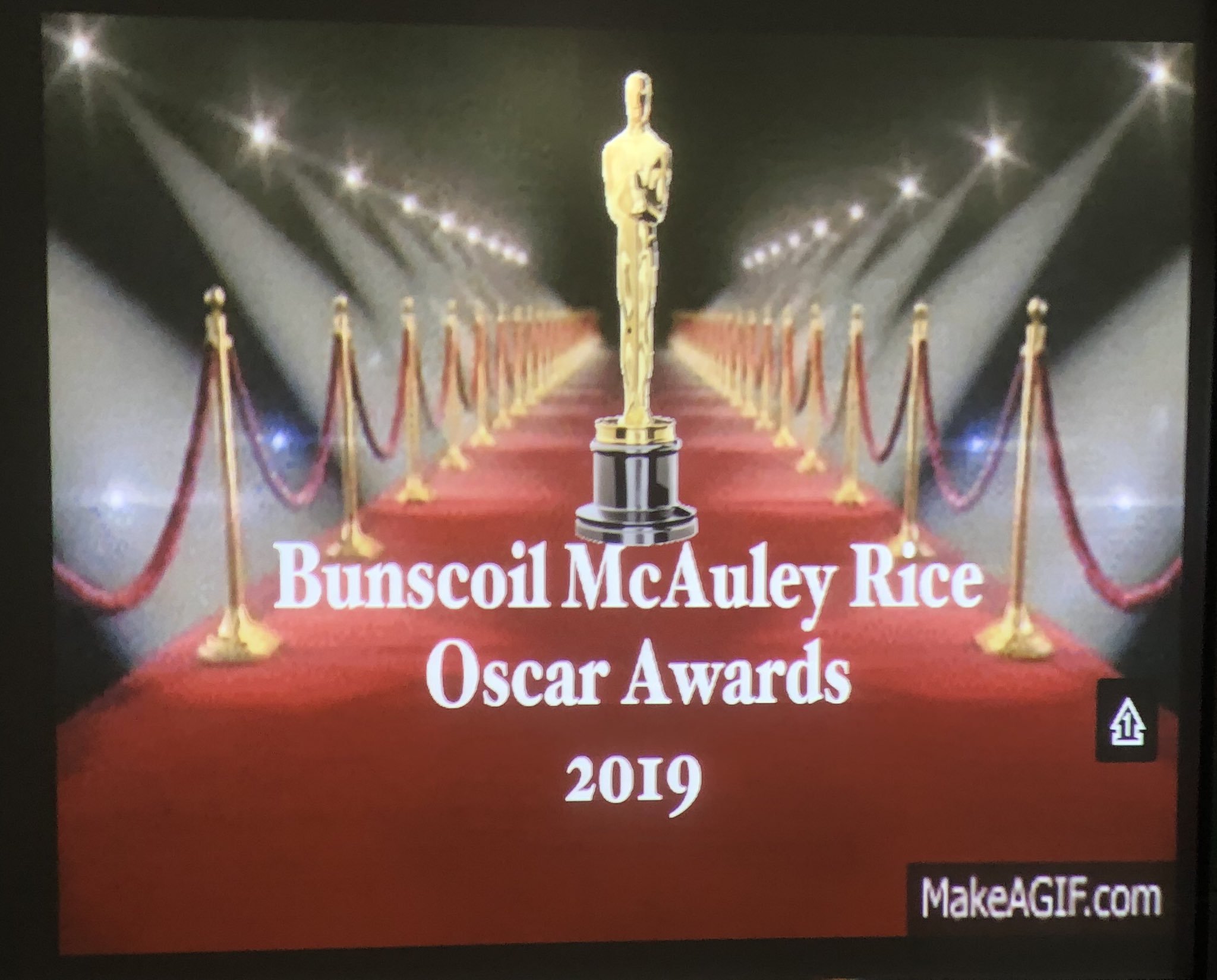 Congratulations to the Bunscoil McAuley Rice Camogie team and all of their coaches -
Roinn A County Camogie Champions 2019!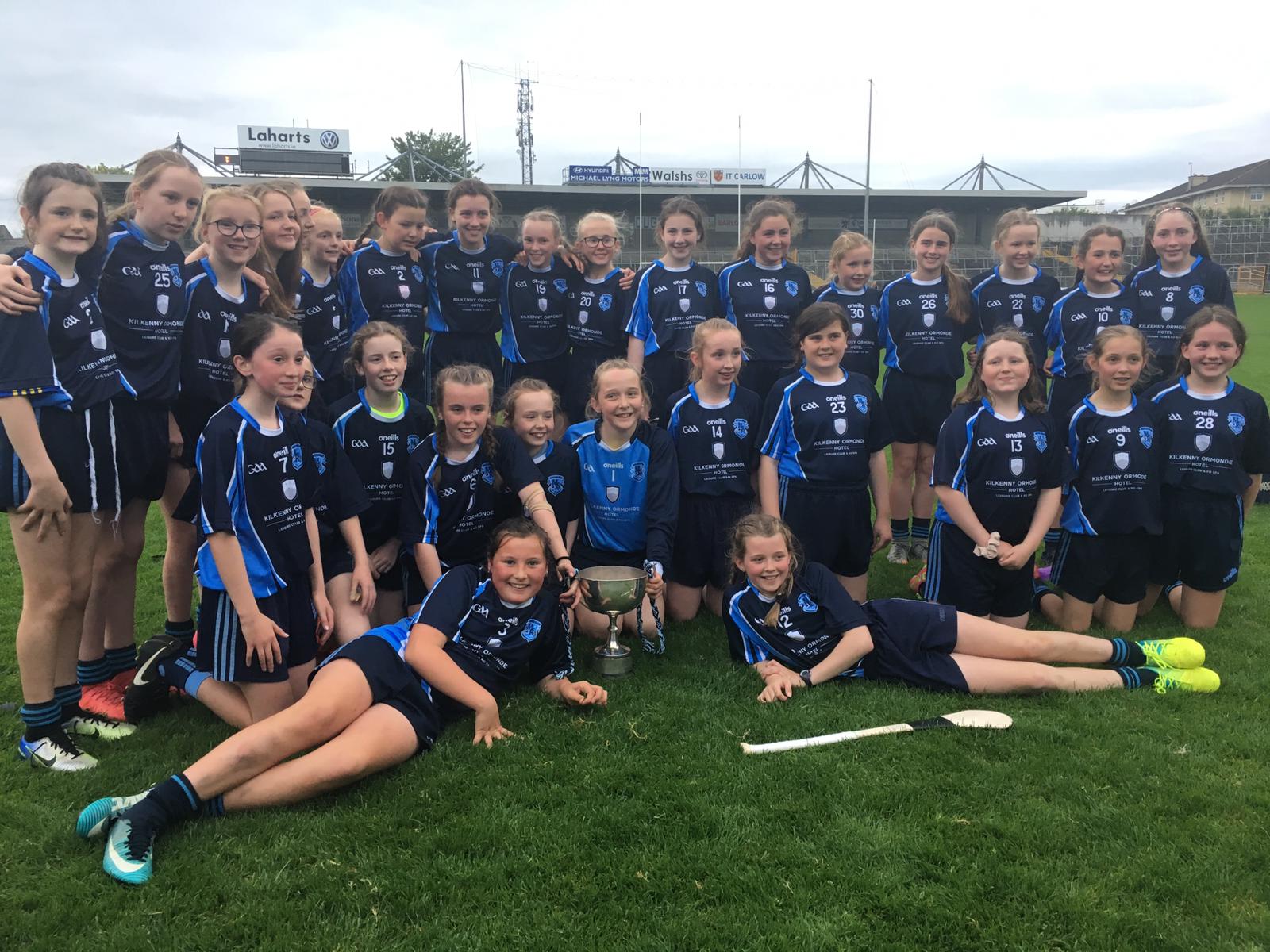 Bunscoil McAuley Rice received the Green Flag Award for Global Citizenship today!
Many thanks to our Green Flag co-ordinator, Mr. Ryan and the Green Flag committee for their great work in our school.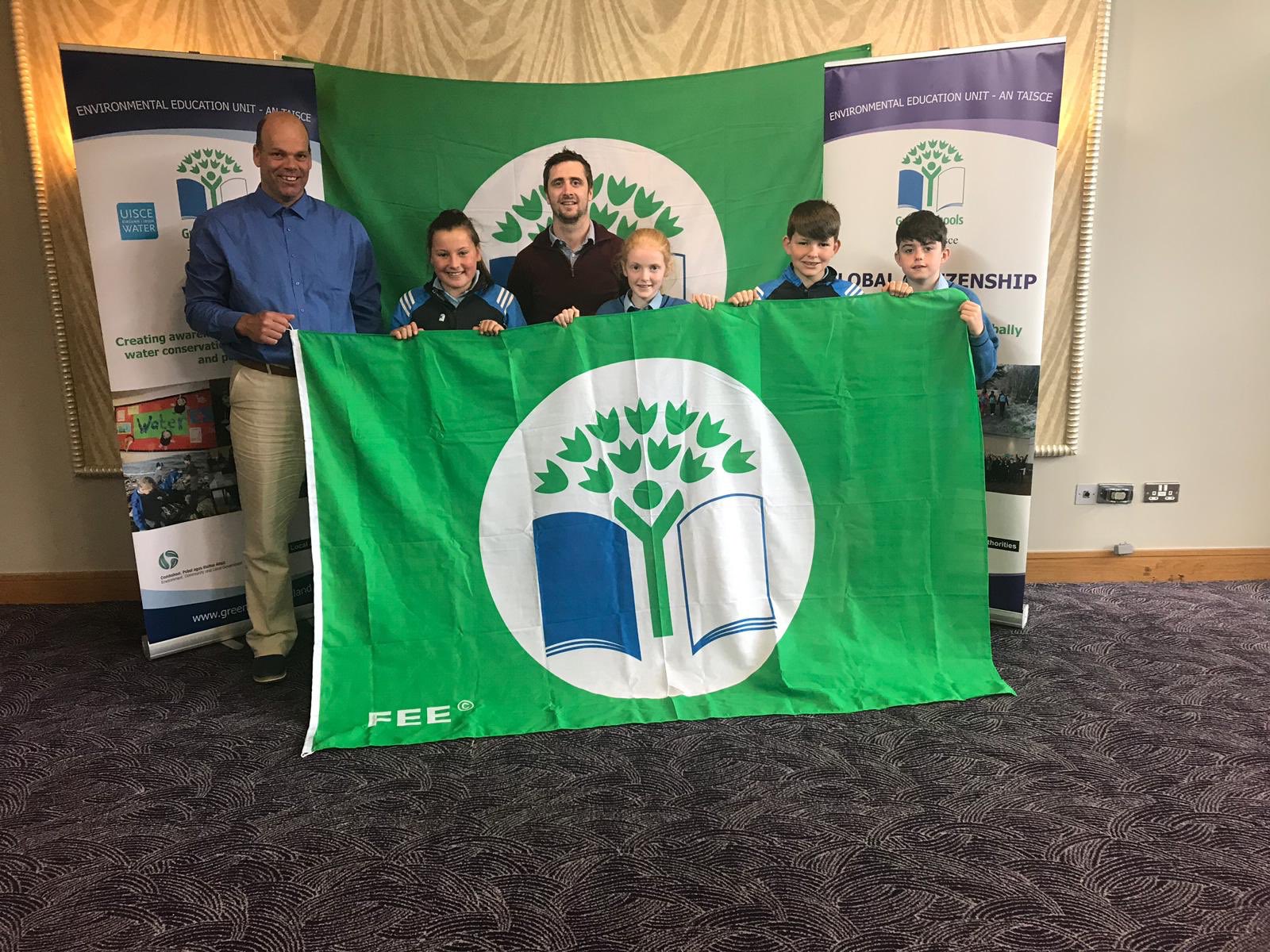 Members of our Student Council had a great day today with Ms. Murphy and Mr. Walsh in The Chocolate Garden of Ireland in Carlow!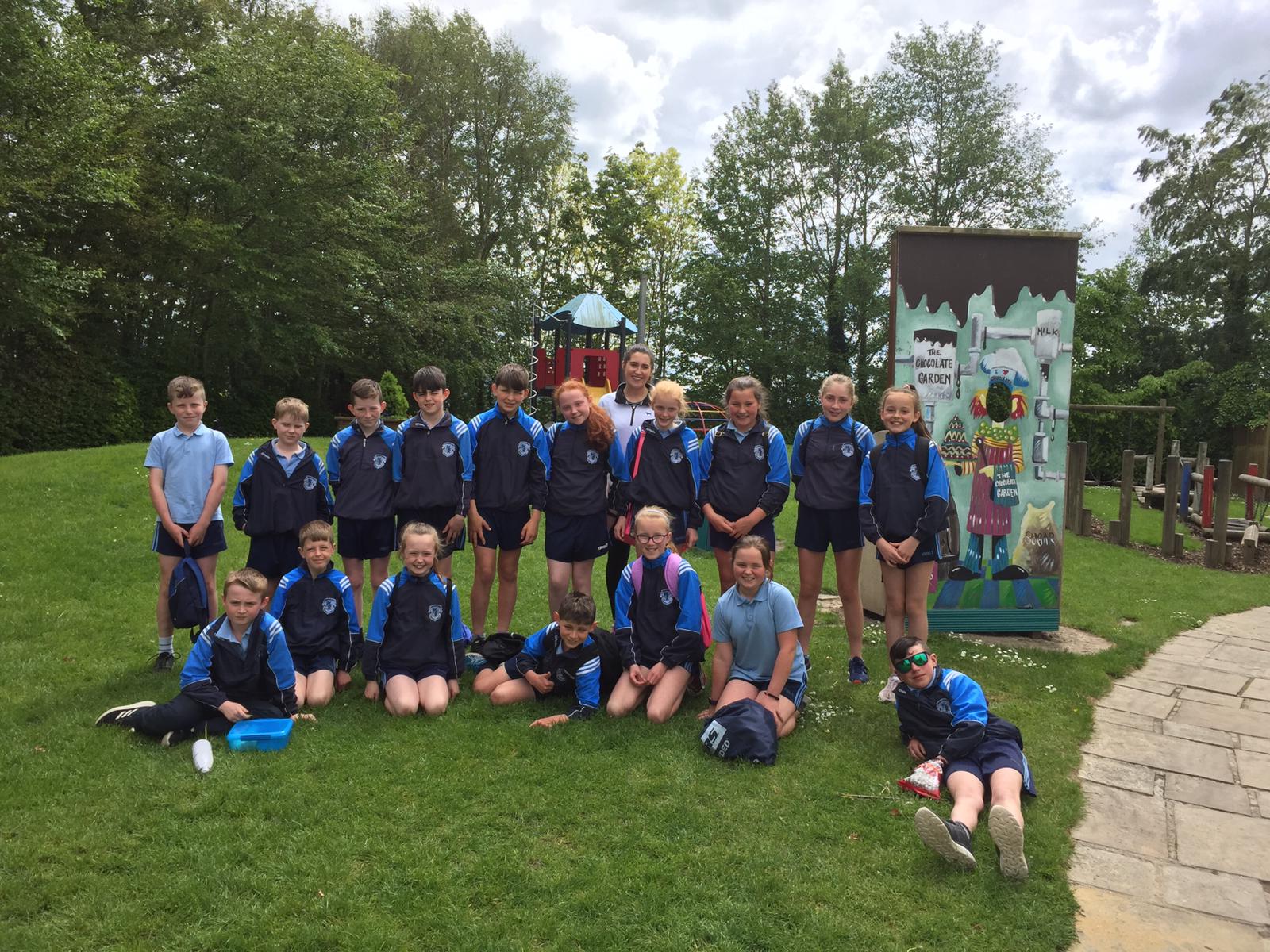 Congratulations to our girls' relay teams who won the freestyle and medley relays at the Leinster Swimming Gala.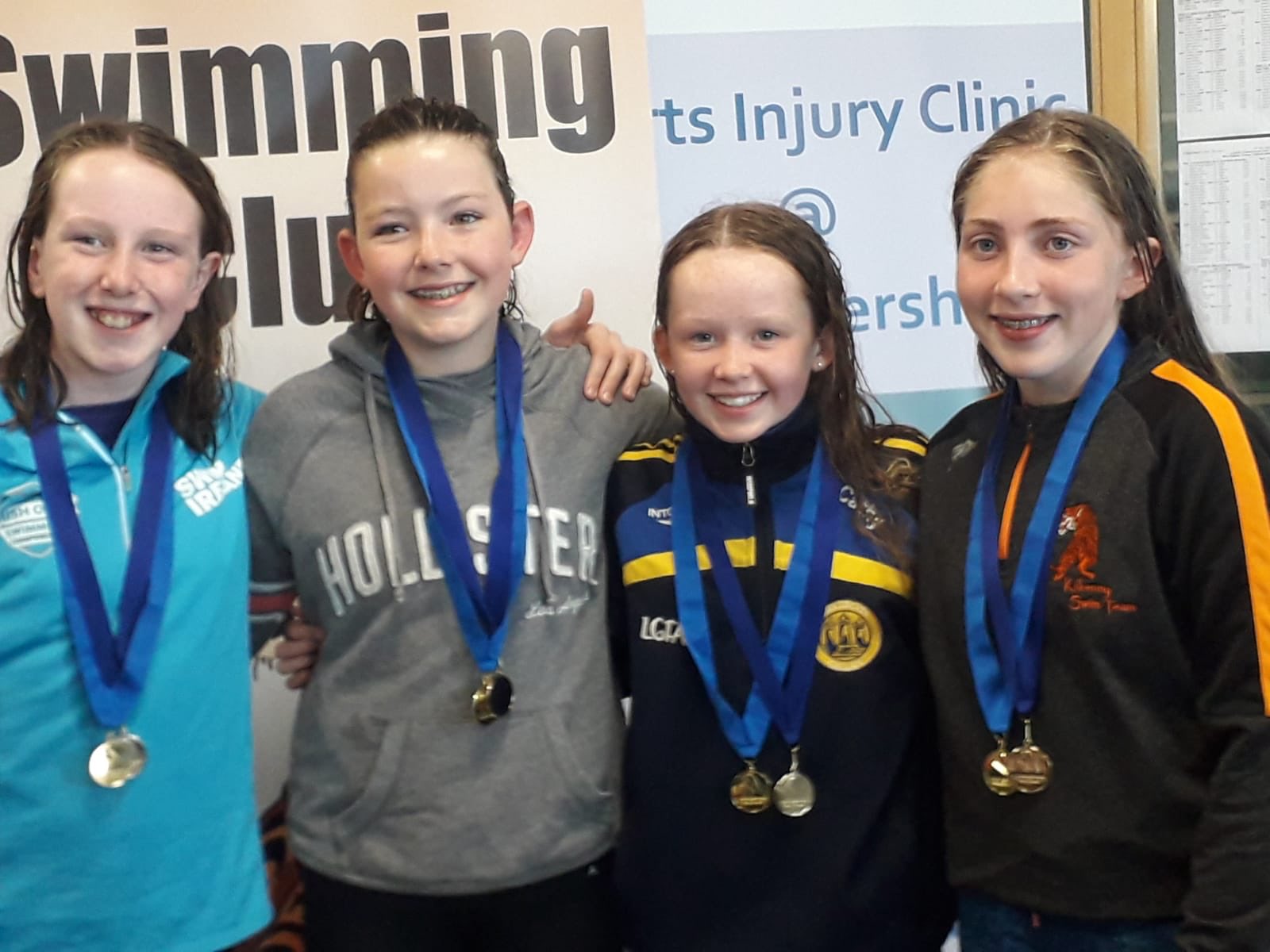 95 boys and girls from Bunscoil McAuley Rice had a fantastic day at the Coláiste Éamann Rís Soccer Blitz!!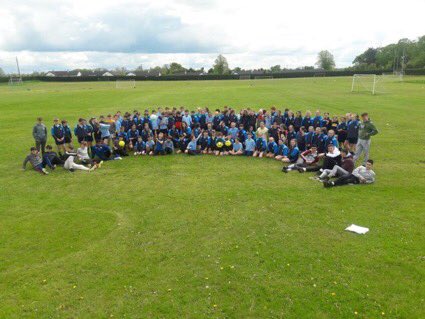 Congratulations to Ms. O'Sullivan and our Credit Union Quiz team who competed in the All-Ireland Final in the RDS!